Disgraced former Southern Baptist Convention president Johnny Hunt found a new venue for his upcoming men's conference: A church whose pastor Hunt ordained decades ago.
The Johnny Hunt Men's Conference will take place March 17-18 at New Season Church in Hiram, Georgia, Hunt announced in mid-January. He had previously planned a men's conference in February at his former church, First Baptist Church Woodstock in the Atlanta area. But details of the event vanished from the conference website after FBC Woodstock said it wasn't hosting the conference.
Hunt also filled the pulpit this past Sunday at New Season Church—the second time he has preached since being publicly accused of sexually assaulting another pastor's wife.
Hunt did not mention the accusations during either this past Sunday's sermon or in su sermón at a different church earlier in January. He briefly alluded to having been out of the pulpit since the allegations became public.
"I've been fired up since the day God called me," Hunt told the congregation. "Can you imagine how hard it's been the last nine months to keep that fire under cap? It really has, it's been hard."
Give a gift of $30 or more to The Roys Report this month, and you will receive a copy of "The Ballot and the Bible" by Kaitlyn Schiess. To donate, haga clic aquí.
The allegations against Hunt came out in a informe de gran éxito last May exposing sexual abuse and cover-up within the Southern Baptist Convention. The report by Guidepost Solutions found the woman's claims against Hunt were "credible."
Hunt resigned as a senior vice president of the SBC's North American Mission Board days before the release of the Guidepost report. FBC Woodstock then removed him as its pastor emeritus.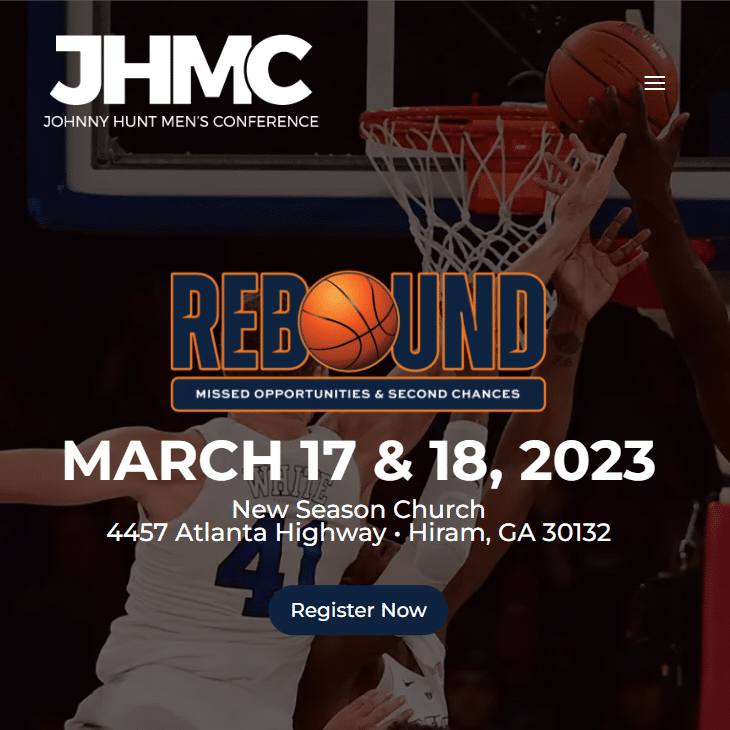 Current SBC President Bart Barber has said he would "permanently 'defrock'" Hunt if he had the "authority to do so."
El Informe Roys (TRR) sought comment from Hunt for this story through his conference website but did not hear back.
On Saturday, Hunt decried "judgmental attitudes in our culture" in a Facebook post. He wrote he was grateful for God's promise of forgiveness for those who confess their sins.
"Now, he or she that's without sin, cast the first stone," Hunt added. "So grateful we can get past our past; Thanks to Calvary!"
New Season pastor weathered previous controversy
Steve Flockhart, pastor principal of New Season Church, declined to comment on why his church decided to host Hunt's conference despite the allegations against him.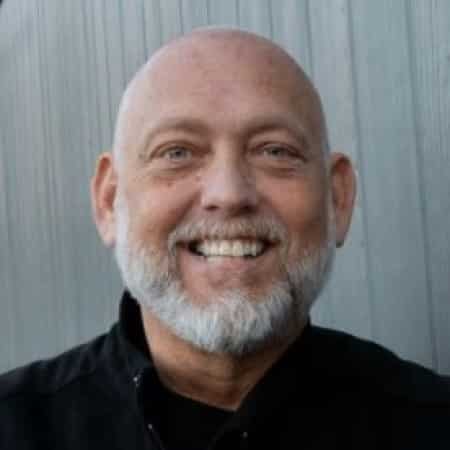 The two pastors have longstanding ties. Hunt baptized Flockhart decades ago and reportedly ordained him in 1990. Then in the mid-2000s, Hunt recommended Flockhart to lead First Baptist Church of West Palm Beach, Florida.
Flockhart resigned from the megachurch weeks into the job after church leaders said he lied on his resume, according to a Palm Beach Post report no longer available online. He was also accused of misappropriating hundreds of thousands of dollars at a previous church in Georgia, according to a 2006 report from a Memphis news outlet.
Flockhart reportedly apologized for the resume falsehoods and repaid the unauthorized debts from his previous church.
Flockhart declined to comment on his relationship with Hunt or the previous controversies Flockhart has faced.
Unclear whether SBC has gotten complaints about Hunt
Advocates have previously called on national SBC leaders to hold churches accountable for supporting Hunt.
Mike Keahbone, vice chair of the SBC's Abuse Reform Implementation Task Force, recently said churches that platform credibly accused abusers should be disfellowshipped from the convention—or in other words, kicked out of the SBC.
That process starts with the Credentials Committee, which considers complaints against SBC member churches and recommends churches for disfellowshipping. The SBC's Executive Committee, which administers the convention's affairs, then makes the final decision to disfellowship a church.
Anyone may submit a complaint to the Credentials Committee en línea.
TRR asked whether the Credentials Committee had received complaints related to Johnny Hunt since the allegations against him were made public. The committee responded in a statement, saying it only names churches after the committee has decided to recommend a church for disfellowshipping.
"The details of submissions and inquiries that do not result in a recommendation to the Executive Committee are not publicly addressed by the Credentials Committee," the statement indicated. Otherwise, individuals who submit churches for consideration—and the churches named in complaints—are kept confidential.
The Credentials Committee is set to make its next report at the Executive Committee's February 21-22 meeting.
Correction: This article has been updated to accurately state Hunt's past role with the North American Mission Board.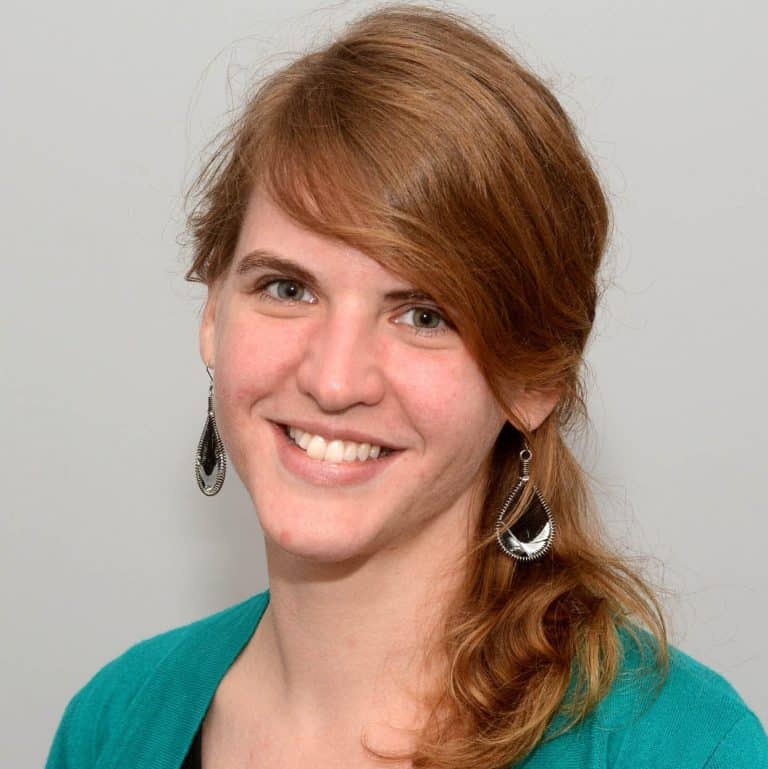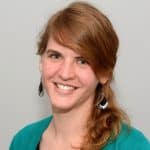 Sarah Einselen es una escritora y editora premiada que vive en Texas, EEUU.