Disgraced Hillsong founder Brian Houston has been charged with drunk driving in southern California, the latest of several legal charges facing the former megachurch pastor.
Newly uncovered court records reveal that Houston fue detenido in Newport Beach, California, for driving under the influence of alcohol on February 26, 2022. The case filed in the Superior Court of California in Orange County also charges Houston with driving with a blood alcohol content of .08% or more, and failure to display two license plates on his vehicle.
Days after the DUI arrest, Houston renunciar as global senior pastor of Hillsong Church, after an internal investigation found he had acted inappropriately toward two women. According to Hillsong's statement at the time, alcohol and medications had played a role in Houston's misconduct.
En una oracion al corriente to Instagram on Wednesday, Houston referred to the DUI incident as a "foolish decision." He explained that he drove only "two or three hundred metres (yards) to park the car and I am grateful to God that no damage or injury occurred."
Houston noted: "At the time it seemed like all hell had broken loose within Hillsong Church and I was under immense pressure and emotional strain. Clearly that is not an excuse, and I take full responsibility for my actions." 
Give a gift of $30 or more to The Roys Report this month, and you will receive a copy of "Wounded Workers: Recovering from Heartache in the Workplace and the Church" by Kirk Farnsworth. To donate, haga clic aquí.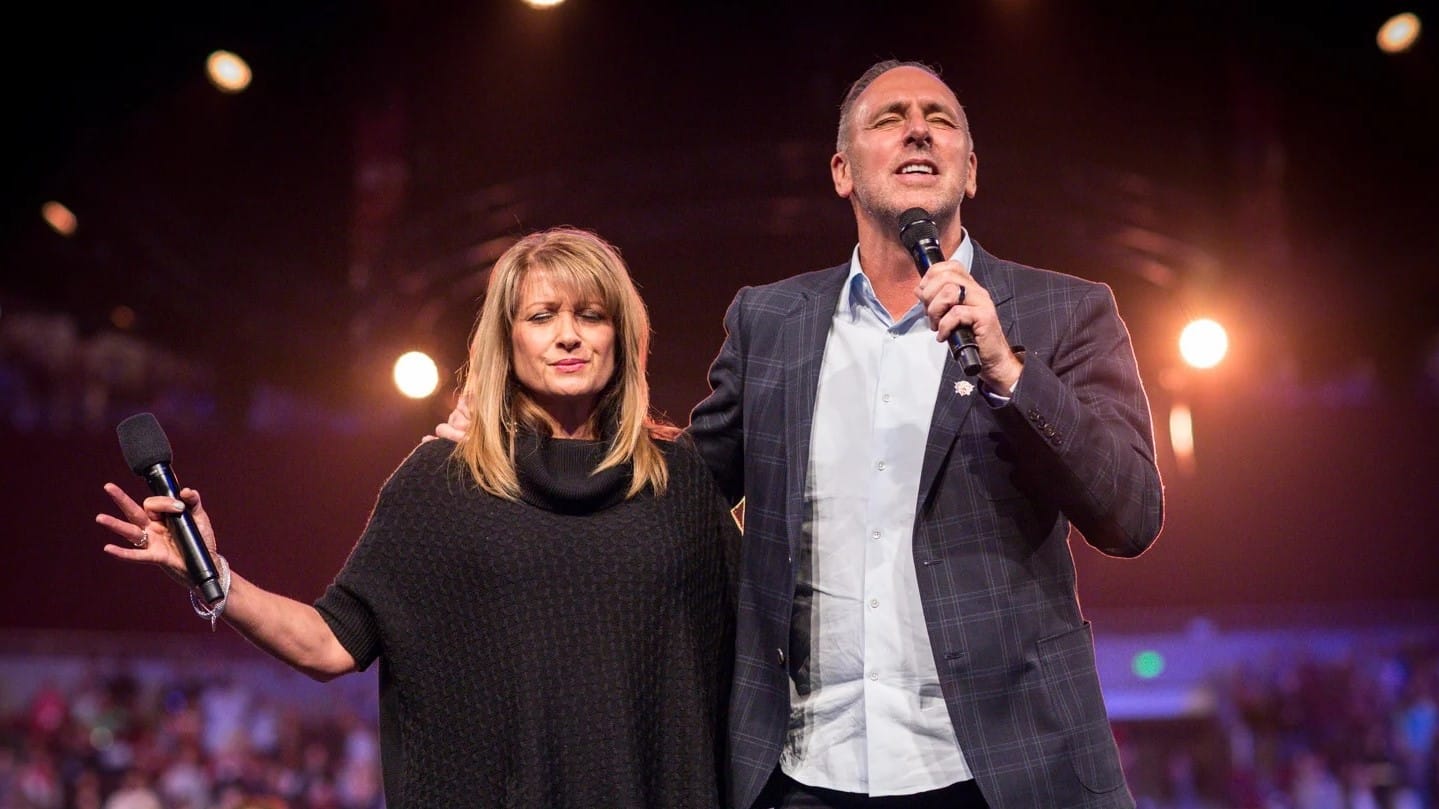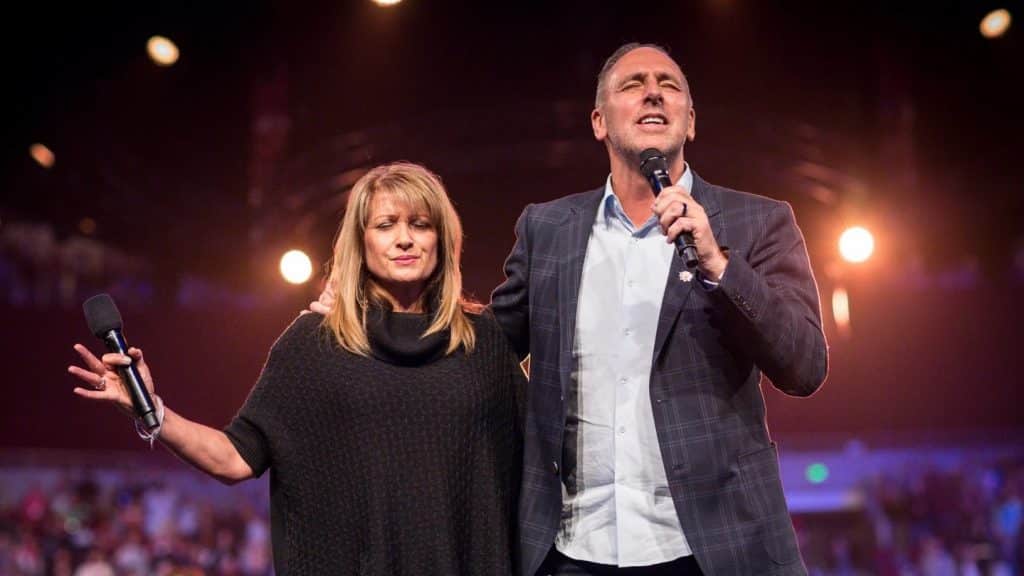 En un comunicado a medios de comunicación, Hillsong Church said that its board and leadership "did not become aware" of the DUI charge against Houston "until after he had resigned as pastor of Hillsong." The church added: "As he was no longer on staff, this was a personal matter for Pastor Brian to deal with. As always we continue to keep the Houston family in our prayers."
When the allegations of misconduct first surfaced against Houston, Hillsong blamed the misconduct on alcohol and anti-anxiety medication.
Hillsong said that at a church conference in 2019, Houston became "disoriented" after "drinking with a group" while also on the medication. Houston reportedly then knocked on the hotel room door of a female conference attendee who was not his wife and spent at least a half-hour alone with her. The church also noted a separate incident, in which Houston had allegedly sent flirtatious texts to a Hillsong staffer.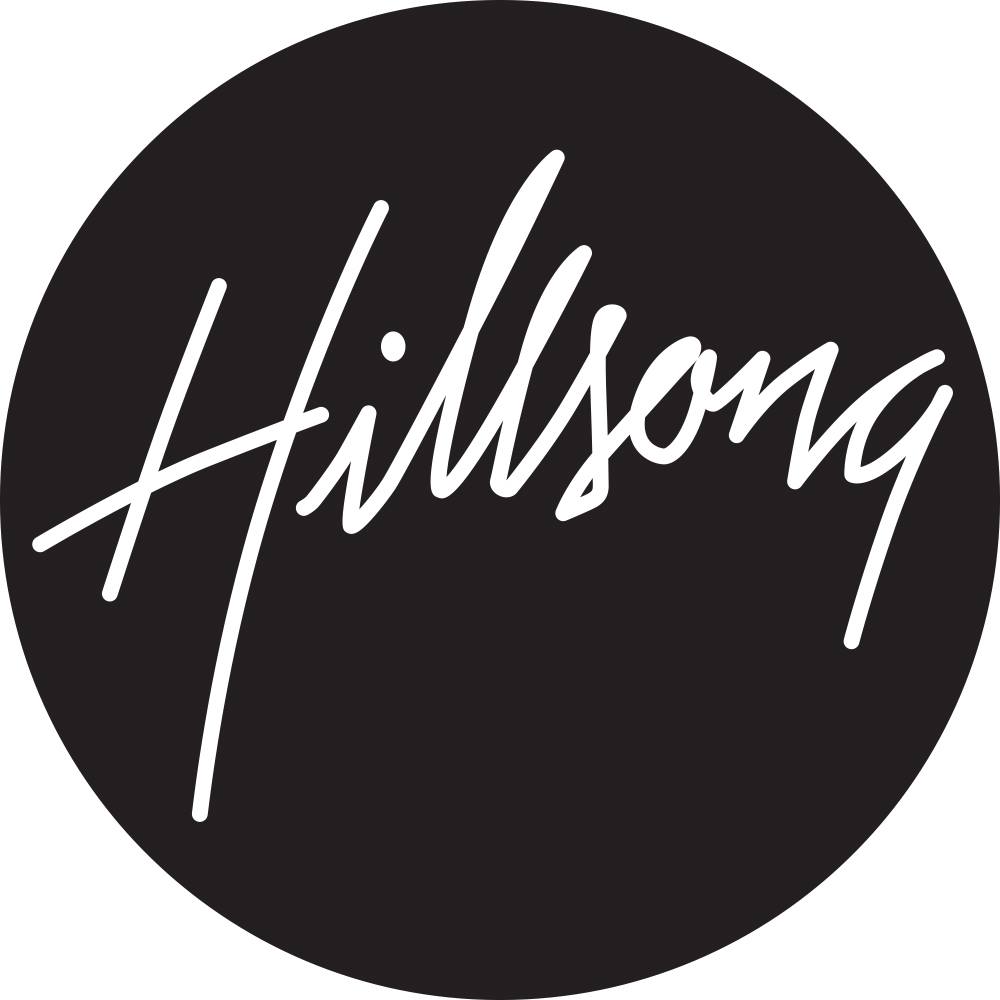 Houston has denied resigning over the alleged misconduct, saying instead that he felt backed into an "untenable" position by Hillsong board statements. He is set to appear before a California judge on April 4 to answer the DUI charges.
In a separate legal matter, Houston faces an ongoing criminal trial in Sydney, Australia, that began in December 2022. The court is seeking to prove that from 1994 to 2004, Houston intentionally covered up his father's sexual abuse of a child and only offered information to police after his father died in 2004.
A government inquiry found that Houston became aware in 1999 of allegations that his father Frank sexually abused a boy over several years in the 1970s. Brian allowed his father to retire quietly rather than report him to police. Frank founded Sydney Christian Life Centre, which merged to become Hillsong Church under Brian's leadership.
Houston has pleaded not guilty to the charge of concealing the serious indictable offense of another person. The case is adjourned until June, when final oral arguments will be presented. A ruling by the Magistrate is expected soon after. If convicted, the court could sentence Brian Houston to a prison term of two years or more.
Most recently, Australian independent MP Andrew Wilkie llamado Houston in a probe of Hillsong Church finances. 
Wilkie used parliamentary privilege to make thousands of pages of documents provided by a whistleblower public, which he claimed show the church – including the Houstons – engaged in mass money laundering, tax evasion, and fraud. Houston reclamado those allegations are "either out of context, misleading, or false."
Subsequently, the Australian Charities and Not-for-profits Commission (ACNC) announced it has lanzado an investigation of claims by Wilkie and the whistleblower. Hillsong Church also Anunciado it will commission a third-party evaluation of its financial structure and processes.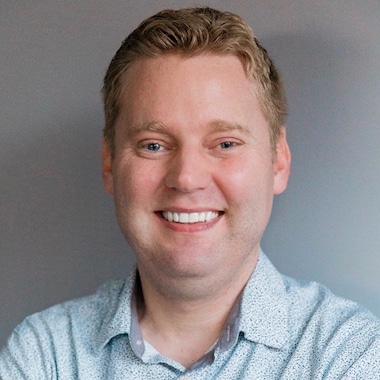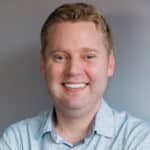 Periodista independiente Josh Shepherd escribe sobre fe, cultura y políticas públicas para varios medios puntos de venta Él y su esposa viven en el área de Washington, DC con sus dos hijos.