Hillsong Church co-founder and former pastor Bobbie Houston on Monday took to social media to defend her embattled husband, Brian Houston. She called out the "relentless assault" on him and posted to "vindicate his integrity, character, and worth."
"As a wife of near 46 (years) I'm weary of the relentless assault on this man, weary of the unchallenged, uncontained narratives left to fester," escribió Bobbie Houston on Instagram. "I vowed to him last (year) that if no one stands up & vindicates his integrity, character & worth, I will." 
She briefly addressed the current court proceedings against her husband, noting that "Brian can't speak of it for legal reasons, but I can."
In August 2021, authorities cargado Brian Houston with one count of concealing a serious indictable offense for allegedly failing years prior to report his father Frank's child sexual abuse to police. Brian Houston pleaded not guilty and made his case this past December during a special, three-week hearing in an Australian court.
Bobbie Houston thanked "thousands around the world" who have prayed for them during the hearings, which made headlines globally. 
Give a gift of $50 or more to The Roys Report this month, and you will receive a copy of "The Kingdom, the Power, and the Glory: American Evangelicals in an Age of Extremism" by Tim Alberta. To donate, haga clic aquí.
"We endured 13 days in court," she wrote. "The Crown Prosecution presented eight witnesses. Our Defense presented one—Brian Houston. All evidence was heard, all evidence is recorded."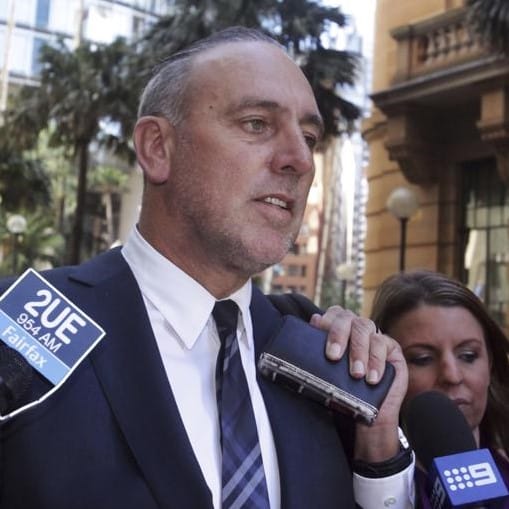 In a December hearing before the court adjourned, Brian Houston dijo on the witness stand: "My father was a serial pedophile and we'll probably never know the extent of it." But, Houston added, he believed he was right to not report allegations to police during his father Frank's lifetime. 
The case is adjourned until June, when final oral arguments will be presented. A ruling by the Magistrate is expected soon after. If convicted, the court could sentence Brian Houston to a prison term of two years or more.
"My husband is a champion … and to endure this after 24 (years) says much about his stoic spirit," stated Bobbie Houston. 
She referenced events in the year 1999, when Frank Houston first confesado his sex abuse crimes to his son. It is also when Sydney Christian Life Centre led by Frank Houston was merged with Hillsong Church. 
Leaving Hillsong, continuing ministry
Hillsong, a Pentecostal powerhouse, was founded by the Houstons in 1983. 
The church, which draws a reported 150,000 people weekly to services in about 100 locations, accepted the Houstons' resignation last year. It followed an internal church investigation that found Brian Houston had acted inappropriately toward two women. 
This week, Phil and Lucinda Dooley were oficial as Hillsong's global senior pastors. Several who spoke recognized the Houstons' pivotal role in the church.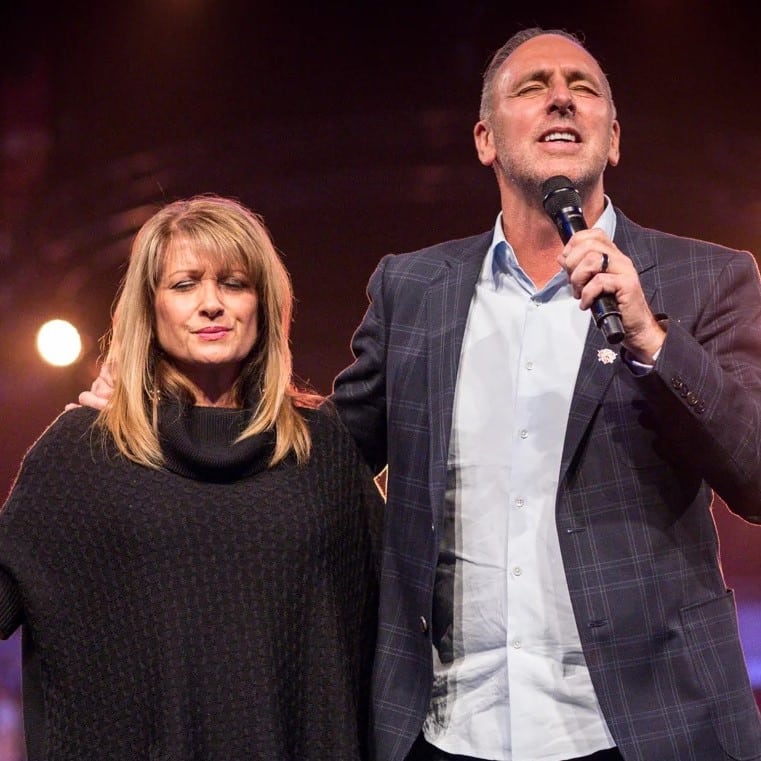 "We are also grateful, thankful for Pastor Brian and Bobbie," said Phil Dooley. "Our church would not be what it is today without them." 
Según lo informado por El Informe Roys (TRR), the Houstons have continued to preach throughout Australia and the U.S., including a message Brian Houston entregado against "cancel culture" last year. 
In November, they hosted an apparent ministry comeback evento near Hillsong's flagship campus.
'Modern day persecution'
With a comment about media outlets that lack integrity, Bobbie Houston described coverage of their ministry over the past year as "accusatory, cowardly, and appalling" and apparently a form of "modern day persecution." 
She added: "Those who perpetrate it should be sued for defamation & damaging bullying, but because that isn't the nature of Christ, we will continue to pray for you. Just remember dear ones, that the Courts of Heaven exist & no action or word or ill-intent goes unobserved."
TRR reached out to the Houstons for further comment but did not hear back. 
Bobbie Houston closed her Instagram post: "We soldier on alongside our King, believing that the finest days for the Body of Christ are before us all – days for boldness & courage; for living in the Truth of who Christ is; for knowing the power of His Spirit; and for loving not one's life even unto death (Rev); days of great harvest in Jesus dear & glorious Name!"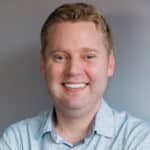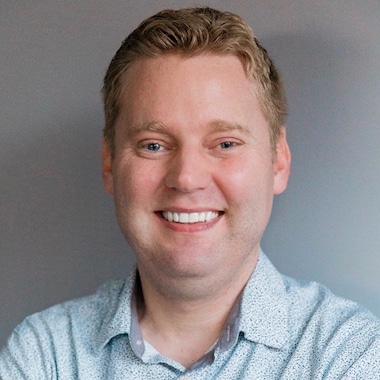 Periodista independiente Josh Shepherd escribe sobre fe, cultura y políticas públicas para varios medios puntos de venta Él y su esposa viven en el área de Washington, DC con sus dos hijos.