"Look, if I would have known that accepting this woman's invitation to go back to her hotel room would've led to a scandal involving the president of the largest Christian university in the world and the president of the United States, I would've walked away and just enjoyed my private life."
And so begins the new documentary "God Forbid." The confession, by Giancarlo Granda, is in reference to his claims of a yearslong sexual relationship with Becki Falwell under the blessing of her husband, the then-president of Liberty University, Jerry Falwell Jr.
The film sharing Granda's story, which clocks in at nearly two hours and carries a TV-MA rating, released this week on streaming platform Hulu.
Despite its subtitle — "The Sex Scandal That Brought Down a Dynasty" — and sometimes lurid descriptions of Granda's alleged relationship with the Falwells, the documentary by director Billy Corben isn't just about the sex scandal that led to Falwell Jr.'s resignation as president and chancellor of Liberty University in 2020.
It also is about Jerry Falwell Jr.'s success in accomplishing the aims of the Moral Majority, founded by his father, the late Rev. Jerry Falwell Sr., with Falwell Jr.'s endorsement of Donald Trump's presidential run in 2016.
Give a gift of $30 or more to The Roys Report this month, and you will receive a copy of "Wounded Workers: Recovering from Heartache in the Workplace and the Church" by Kirk Farnsworth. To donate, haga clic aquí.
"In a very real way, Jerry Falwell Jr. has now officially completed the work that his father began," New York Times Opinion writer Megan K. Stack says as the film draws to a close.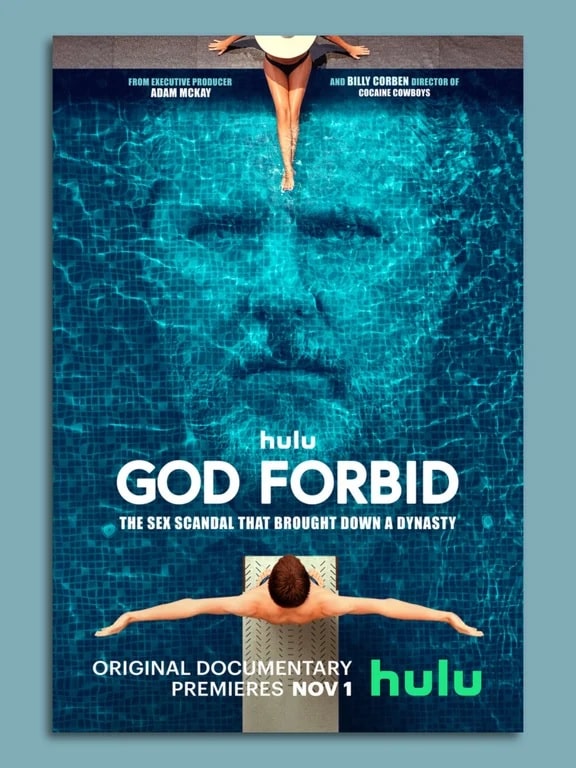 She describes the now-disgraced son as "the black sheep" of the Falwell family and a "rejected member of the evangelical community."
But, she says, Falwell Jr. is the one who "actually has delivered to them in a very real way the one thing that they most sought."
In the documentary, Granda says Becki Falwell invited him to her hotel room in March 2012 when he was a 20-year-old pool attendant at the Fontainebleau Miami Beach Hotel, where the two engaged in oral sex while her husband watched.
It was the beginning of a seven-year relationship that included vacationing with the couple and even attending their children's weddings, according to Granda's account. The Falwells and Granda later became business partners, with the couple offering Granda a share in a Miami youth hostel.
Falwell Jr. has said publicly that his wife had an affair with an unnamed family friend but maintained he was "not involved." 
Granda didn't realize who the couple was, he says, until Falwell Jr. emailed him photos from their trip to Miami and his sister recognized the evangelical leader's name.
Granda had never even heard of Liberty University, at one time the world's largest Christian university. He'd eventually visit Liberty in September 2012 to hear Trump speak at Convocation, which Liberty calls the world's largest gathering of Christian students.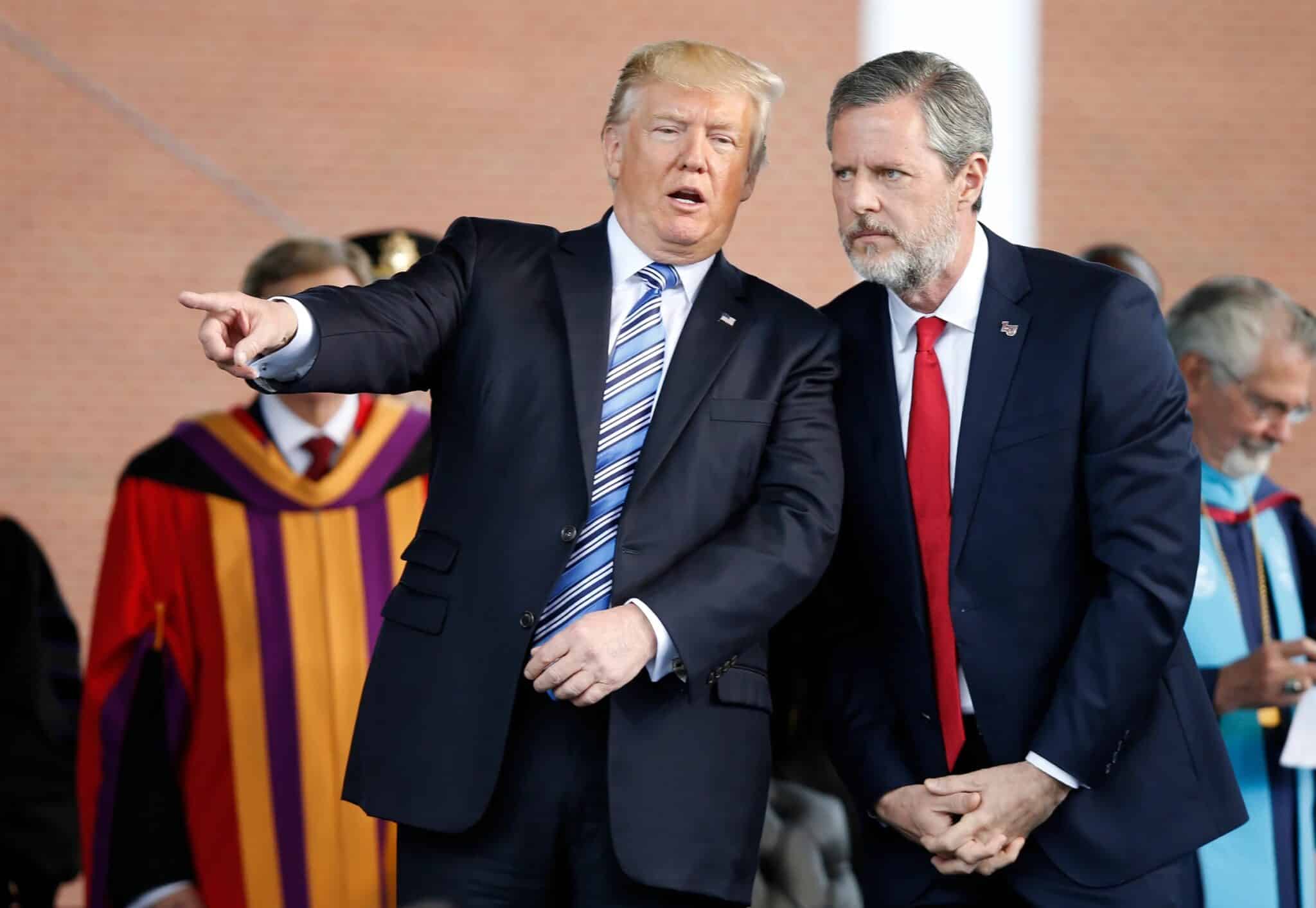 Trump appears again in the film when his fixer, Michael Cohen, allegedly intervenes to stop the release of "personal" photos involving the Falwells and Falwell Jr. becomes one of the first and most vocal evangelical leaders to endorse Trump's ultimately successful run for president in 2016.
Through historians of American religion such as Anthea Butler and Randall Balmer, "God Forbid" draws parallels between Falwell Jr.'s support for Trump and his father's support for former President Ronald Reagan. The film points to evangelicals' outsized influence in the 2016 election, Trump's Supreme Court nominees overturning abortion rights, the crumbling wall between church and state and the rise in Christian nationalist ideology as the culmination of Falwell Sr.'s work in building the Moral Majority.
Meantime, Granda says in the film, "Things started slowly morphing into 'This is just sex and friendship' to 'Now we're going to control you.'"
A job offer was rescinded. The Falwells settled a lawsuit over the Miami hostel. And Granda says he watched as Trump, who had come to power in part because of Falwell Jr.'s endorsement, magnified divisions in the country over the pandemic and racial violence in the summer of 2020.
"When I hit rock bottom, I had two choices: Take my own life or take back control," Granda says.
As he watched not only his own life, but the country spiral, Granda says he decided to make his story public, thinking he could keep Falwell Jr. from having the same impact in the 2020 elections as he had in 2016.
Falwell Jr. took an excedencia indefinida from Liberty University in 2020 after outcry over questionable photos he posted on social media, then resigned after Granda's story appeared in un artículo by investigative reporter Aram Roston for Reuters. Falwell since has been demandado by the school and tweeted that he'd been banned from its campus.
Granda recently published a book — written with Mark Ebner, who also was featured in the documentary — titled "Off the Deep End: Jerry and Becki Falwell and the Collapse of an Evangelical Dynasty."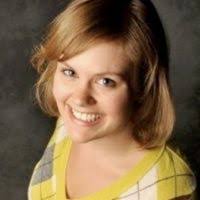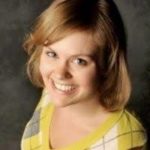 Emily McFarlan Miller es reportera nacional de Religion News Service.