Christian psychologist and cultural commentator James Dobson is calling for the assassination of Russian President Vladimir Putin, stating in a newsletter: "Some murderous tyrants need to be 'taken out' to save innocent lives. That, at least, is my view."
Writing to supporters of Dr. James Dobson Family Institute based in Colorado Springs, Dobson addressed Russia's invasion of Ucrania and quoted Senator Lindsey Graham (R-S.C.), who stated in a March 3 Pío referring to Putin: "The only way this ends is for somebody in Russia to take this guy out."
The White House and several foreign policy leaders, including Senator Ted Cruz (R-TX), have since denounced that statement.
In his monthly ministry newsletter, Dobson excerpted Graham's statement and commented: "Sen. Graham has been criticized vigorously for his comment. I was shocked at first, but now believe he was right."
For decades, Christian psychologist and author Dobson, 85, has been known for speaking out on public policy issues, and has been llamado by some journalists a "kingmaker" of Republican politicians.
Give a gift of $50 or more to The Roys Report this month, and you will receive a copy of "The Kingdom, the Power, and the Glory: American Evangelicals in an Age of Extremism" by Tim Alberta. To donate, haga clic aquí.
Dobson preceded his comments on Putin by writing he has a "heavy heart" about "multiple tragedies occurring to the gentle people of Ukraine." He specifically noted the bombing of a maternity hospital in Mariupol, shocking scenes of children dying, and millions of fleeing refugees.
In concluding his letter, Dobson wrote that Putin followed a strategy of "nuclear blackmail" that "could lead to WWIII." He added, "It does appear to me that we are entering what has been referred to by biblical scholars as 'end time events.'"
Dobson's remarks were similar to those of televangelist Pat Robertson, who recently said biblical prophecy is "coming to pass" through the Russia-Ukraine conflict. Robertson, longtime host of el club 700, in 2005 called for U.S. forces to assassinate the leader of Venezuela.
Within the 920-word letter, Dobson notes that he consulted experts on the conflict but did not name them. He also states at one point: "What I have written here could prove to be entirely off base." Neither the letter, nor the Dobson ministry website, mentions any humanitarian aid or missions initiatives related to Ukraine.
El Informe Roys reached out to the PR firm for Dr. James Dobson Family Institute but did not hear back by publication time.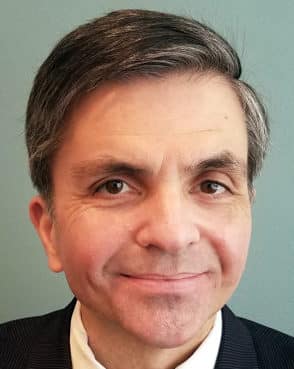 Mark Tooley, who worked for eight years at the Central Intelligence Agency, today serves as president of El Instituto de Religión y Democracia, which advocates for Christian orthodoxy and democratic values in church and society. In a statement to El Informe Roys, he said religious leaders "often don't speak to statecraft very well."
Responding to Dobson's remarks, Tooley said: "For a Christian leader to call directly for a foreign leader's assassination without careful reflection is unwise. It's better to pray that Russians reclaim their sovereignty from their tyrant, the details of which are likely outside the expertise of any Christian leader in the U.S."
As editor of Providence Magazine, a journal on foreign policy that emphasizes religious freedom, Tooley and his team have published dozens of articles regarding the current Russia-Ukraine conflict. He further told El Informe Roys: "Russians obviously would be correct to remove their tyrant from power, hopefully in a way that does not lead to chaos or replace one tyrant with another."
Recently launched nonprofit group Coalición Americana de Valores (AVC) advocates for Americans and particularly people of faith to engage politics with nonpartisan civility. Commenting on Dobson's remarks, Napp Nazworth of AVC lamented how "confidently stating your uninformed opinions in an engaging way can yield a large audience" in many Christian circles.
"Our political engagement too often looks like Cliff Clavin, sitting at the Cheers bar, spouting off opinions," said Nazworth. "Just having an opinion doesn't mean you know anything."
He said AVC advocates for churches to engage difficult foreign policy issues in a "deliberate, thoughtful way," with theologians and experts in conversation with one another.
For Tooley's part, his group has chronicled the current needs of Ukrainian churches and how Christians can help. "Churches in the U.S. should pray for Ukraine's survival and victory, for Russia's defeat, (and) for decent government to prevail in Russia."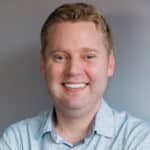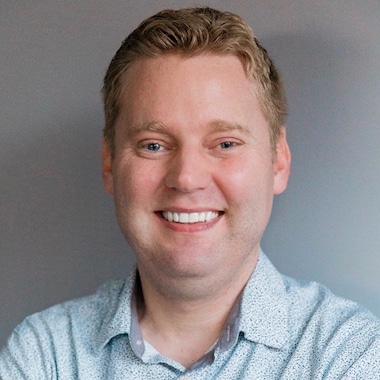 Periodista independiente Josh Shepherd escribe sobre fe, cultura y políticas públicas para varios medios puntos de venta Él y su esposa viven en el área de Washington, DC con sus dos hijos.