Jerry Falwell Jr., disgraced former president of Liberty University, is suing the Virginia school, claiming he is owed over $8.5 million in retirement funds.
It's the latest in a series of legal actions that have consumed the nation's largest evangelical Christian school. Falwell Jr. renunciar in 2020 after bombshell revelations that he and his wife, Becki, were involved in a years-long secret sexual relationship with a Miami pool attendant who later became their business partner. 
Falwell Jr., son of Liberty founder Jerry Falwell and university president for over a decade, claims in the lawsuit filed on March 8 that Liberty "wrongfully has denied and withheld the benefits" to which he "is entitled." The suit states that Falwell has sought since last September to receive a lump-sum payment of $8,579,727 from the university, but has been denied. 
In the suit, Falwell claims credit for Liberty's "exponential growth," stating that he "has been instrumental in the shaping of Liberty." Last October, Liberty had record enrollment of 15,800 on-campus students and 115,000 participating in online programs. 
The suit adds: "Through decades of work, Mr. Falwell, along with others, have ensured that Liberty continues to train champions for Christ for many decades and centuries to come." And it repeatedly states that Falwell's employment at Liberty ended "without Cause" on August 24, 2020.
Give a gift of $30 or more to The Roys Report this month, and you will receive a copy of "The Ballot and the Bible" by Kaitlyn Schiess. To donate, haga clic aquí.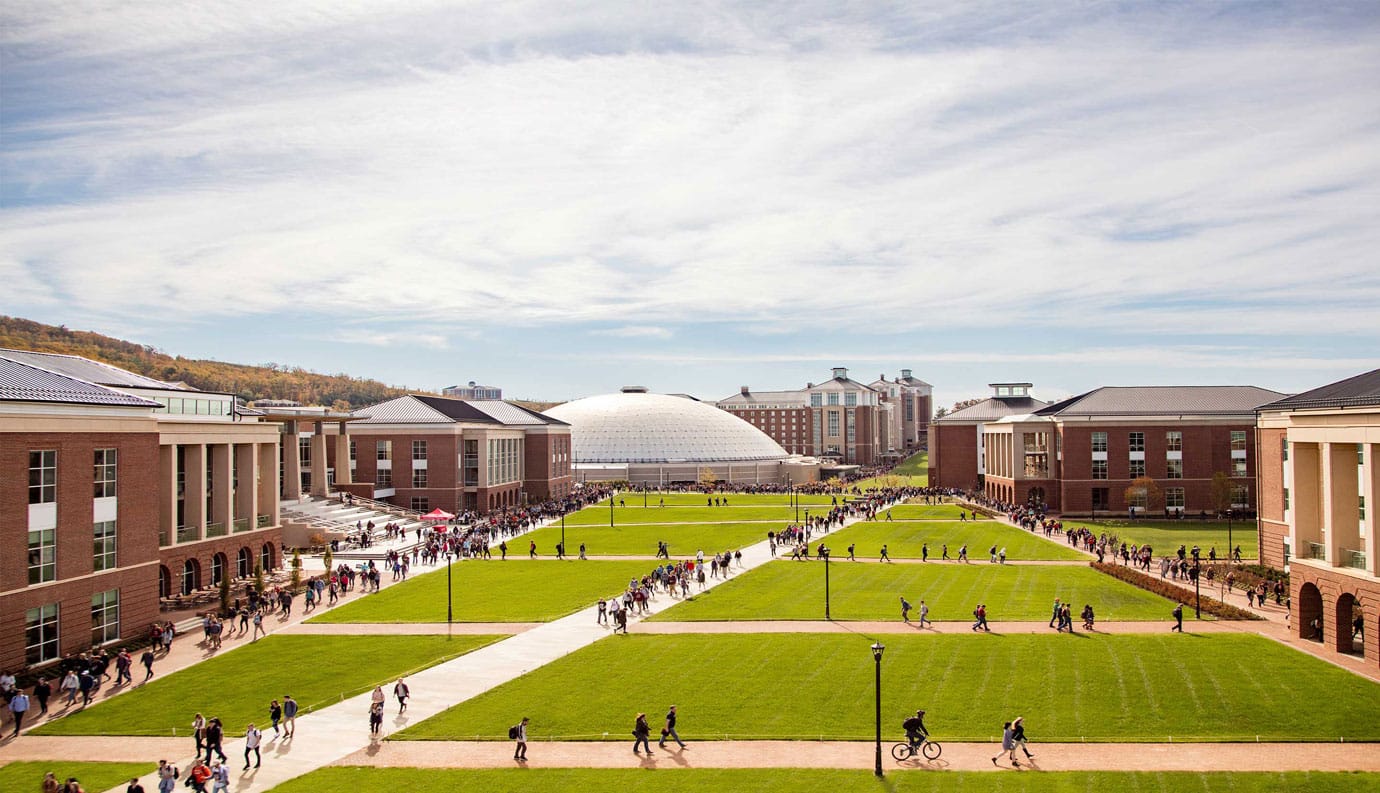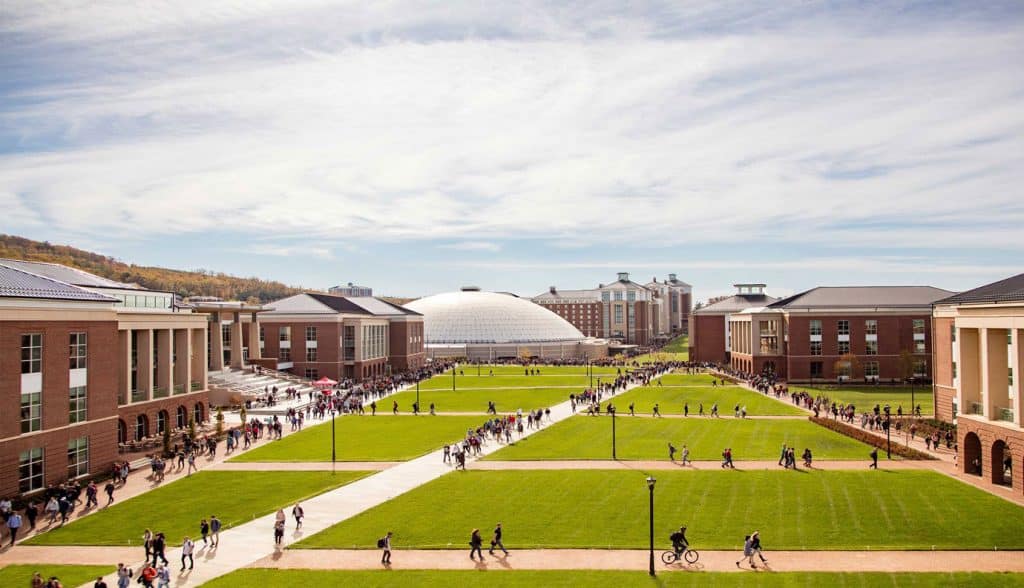 However, Liberty claimed in a 2021 lawsuit against Falwell that its former president negotiated his contract without disclosing a sex scandal that damaged the university's reputation.
On the day Falwell resigned, Reuters publicó un investigative exposé of the Falwells' years-long sexual and business relationship with Giancarlo Granda. With extensive documents and video evidence, it recounted how, in 2012, Falwell and his wife met then-20-year-old Granda, a pool attendant at the Fontainebleau Hotel in Miami, Florida. In 2013, the couple and Granda bought a Miami youth hostel which Granda managed on their behalf.
In April 2021, Liberty University demandado Falwell Jr. for $10 million, alleging that he breached his employment contract and engaged in "conspiracy" to conceal the illicit relationship with Granda. 
The school asserted that its moral code called "The Liberty Way" required the university president to be a "standout spiritual leader for the college." Instead, the school claimed Falwell "fashioned a deceitful scheme" to ensure details of his and his wife's affair were kept hidden as Falwell negotiated his 2019 contract with a higher severance payout. 
In a recent statement to the media, Liberty said that Falwell's claim in his newly-filed lawsuit is part of its 2021 lawsuit, which is currently pending in state court.
"The University will defend the new action on the same grounds it has already pled on the record in the state case," a Liberty spokesman said. "Liberty is confident it is not legally required to pay these funds and will file the appropriate responses with the federal court."
Falwell's lawsuit is the second one he's filed in recent years. Shortly after his resignation, Falwell archivado a defamation suit against Liberty University, claiming he was pressured to resign due to Granda's story. Two months later, Falwell se retiró that suit. 
Granda revealed his story in a Hulu película released last year, titled God Forbid: The Sex Scandal That Brought Down a Dynasty, cual se convirtió the streamer's most popular documentary ever.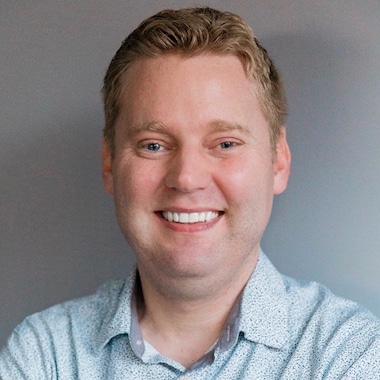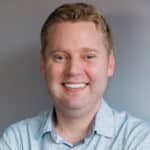 Periodista independiente Josh Shepherd escribe sobre fe, cultura y políticas públicas para varios medios puntos de venta Él y su esposa viven en el área de Washington, DC con sus dos hijos.