Former Southern Baptist Convention president Johnny Hunt was hailed Sunday as "one of the greatest pulpiteers in our generation" despite accusations he sexually assaulted another pastor's wife.
Embarking on a return to ministry, Hunt delivered the sermon Sunday at Hiland Park Baptist Church, a Convención Bautista del Sur (SBC) megachurch in Panama City, Florida. He is also getting top billing for an upcoming Gospel conference series.
Hiland Park's senior pastor, the Rev. Steven Kyle, was one of four who declared in November that Hunt was fit to return to ministry. On Sunday, Kyle introduced Hunt as "my good friend" just before Hunt began preaching.
"Johnny has preached here several times since I have been your pastor," Kyle added. "He is one of the greatest pulpiteers in our generation."
Kyle did not mention the allegations that caused Hunt's former church—First Baptist Church Woodstock in the Atlanta area—to remove Hunt as its pastor emeritus. Nor did he mention that current SBC President Bart Barber has said he would "permanently 'defrock'" Hunt if he had the "authority to do so."
Give a gift of $30 or more to The Roys Report this month, and you will receive a copy of "The Ballot and the Bible" by Kaitlyn Schiess. To donate, haga clic aquí.
El Informe Roys (TRR) reached out to Hiland Park for comment for this story but did not immediately hear back. 
The allegations against Hunt came out in a informe de gran éxito last May exposing sexual abuse and cover-up within the Southern Baptist Convention. The report, by Guidepost Solutions, found the woman's claims against Hunt were "credible."
Hunt resigned as president of the SBC's North American Mission Board days before the release of the Guidepost report.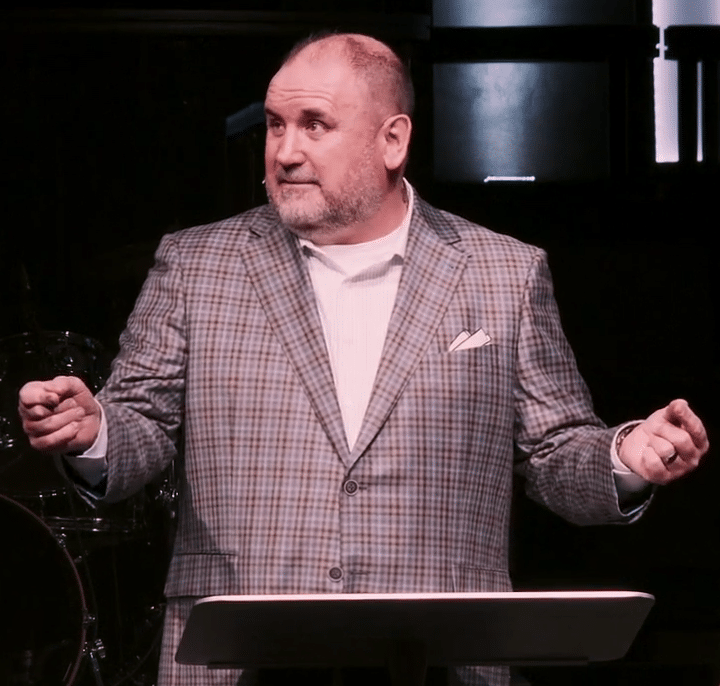 About six months later, Kyle and three other pastors announced Hunt had completed a restoration process and was deemed fit for ministry again.
Hunt initially denied the accusations. He has since admitted inappropriate behavior, but claimed it was consensual.
In his sermon Sunday, Hunt did not mention the allegations against him either. But as he introduced the text, Hunt briefly said God's callings are "irrevocable" despite "bad choices" someone might make in life.
"God is omniscient," Hunt preached. "When God calls you to do something, and you begin to think you're no longer qualified to do it, hold on just a moment—you don't think he knew your past, your present, and your future when he called you? He already knew that, and yet he still placed his hand and his calling on you."
Hunt is scheduled to preach again next month at HomE Church, a nondenominational church plant near Knoxville, Tennessee. Then in April, he's to be the top-billed speaker for Springtime Jubilee conferences in Branson, Missouri, and Myrtle Beach, South Carolina. He's spoken in past years at the Jubilee multi-day Gospel conferences geared for older adults.
Other Altavoces at the conference include Kevin Hamm, pastor of an SBC church in Alabama; Benny Tate, president of the Congregational Methodist denomination; Nashville comedian Rik Roberts; and Texas comedian Dennis Swanberg. The Gaither Vocal Band and its longtime lead singer Guy Penrod are the top-billed musical artists, along with Lynda Randle, Sandi Patti, the Hoppers, Ernie Haase/Signature Sound, Legacy 5, Karen Peck, the Nelons, and Michael Combs.
Neither the church nor Jubilee Conferences immediately responded when TRR se acercó para hacer comentarios.
Proponents of abuse reform within the Southern Baptist Convention decried Hunt's return to the pulpit.
"It grieves me deeply that Johnny Hunt would not have the spiritual and emotional intelligence to realize the deep trauma that he is causing," said Mike Keahbone, vice chair of the SBC's Abuse Reform Implementation Task Force. "Not only to the victim of his abuse, but also to all survivors who are watching and re-living their pain as they watch him return to the very platform that he caused harm from.
Keahbone added that "True repentance is not found in the opinions of four men, but in a broken heart and changed behavior." He also reiterated the convention's stance that "sexual misconduct calls for disqualification from ministry."
Christa Brown, an abuse survivor and advocate for more than 15 years, called Hunt's return a symptom of systemic problems in the convention.
"The fact that Johnny Hunt can still preach from the pulpit serves to illustrate the gross inability of the Southern Baptist Convention to responsibly reckon with clergy sex abuse," Brown told TRR. "It shows that, whatever SBC leaders may say about accountability for sexual abuse, the reality is that their words are toothless. This is a faith group that is marinated in impunity for its pastors."
Update: After this story was published, El Informe Roys received the following statement on Wednesday morning from Jason Rogers, lead pastor of HomE Church near Knoxville, Tennessee:
"We are thrilled to host Pastor Johnny Hunt at HomE Church. No one has been more greatly used of God to influence my ministry or as a greater, God-honoring influence on my family. Like myself, everyone in our church family, and everyone in the world, Pastor Johnny has not lived in sinless perfection as a believer. However, contrary to the "woke" ideology that has sadly consumed the SBC and many believers, the Bible is clear that all sin is alike before the holiness of God. Sexual sin is not a greater sin in the sight of God. This is why we all need grace, mercy, repentance, and forgiveness. We are convinced of Pastor Johnny's repentance leading to God's forgiveness. According to Galatians 6:1, restoration must also follow. Without restoration, a process which Pastor Johnny has submitted to twice now, it's not actually forgiveness. We unashamedly stand with Pastor Johnny along with every other fallen recipient of God's manifold grace to the glory of King Jesus!"
This article has been updated with a statement from Pastor Rogers and additional details of the Springtime Jubilee conference.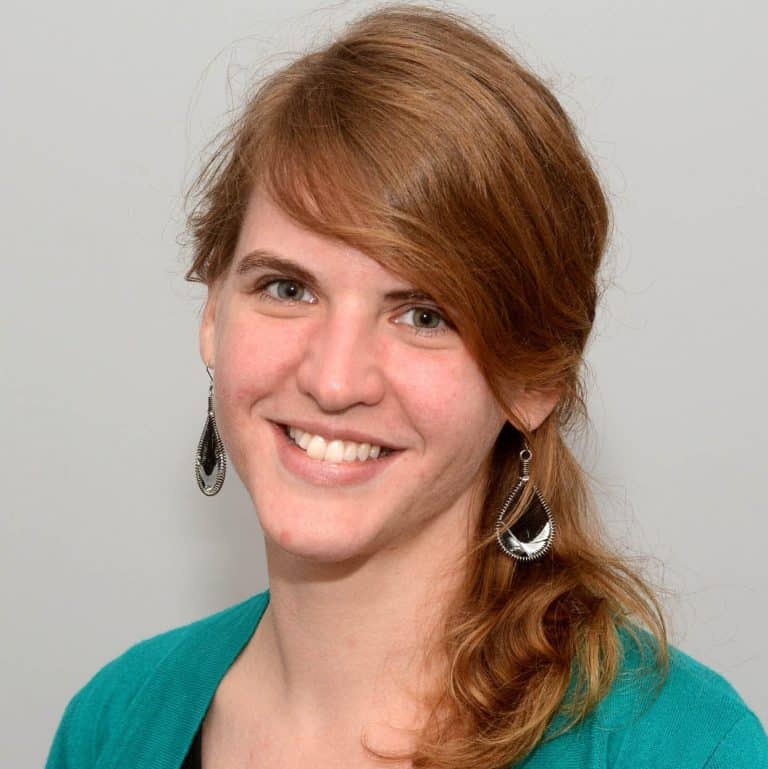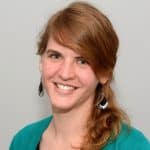 Sarah Einselen es una escritora y editora premiada que vive en Texas, EEUU.