Christian rap artist Lecrae has reignited debate about deconstructing faith, tweeting on Wednesday that one type is "healthy" but "the other is dangerous."
 "One type of deconstruction actually involves using scriptures to deconstruct unhealthy ideas and practices," Lecrae said. "Christ himself did this by deconstructing the Pharisees interpretation of scripture. 'You have heard it said but I say…' using Scripture to challenge things. Healthy."
He contrasted this with millennials "using culture to challenge scripture." He explained: "This often leads to culture taking precedence over scripture & sadly people begin to deconstruct themselves out of the faith. We begin to question the Bible because it doesn't line up w/ culture. Unhealthy."
The Atlanta-based artist, whose full name is Lecrae Moore, added that the result of his own deconstruction has been positive.
"A lot of Christians are afraid of 'Deconstruction,'" Lecrae tweeted. "I've personally gone thru it . . . (and) My faith is stronger than ever."
Give a gift of any amount to The Roys Report this month, and you will receive "In the House of Friends: Understanding and Healing from Spiritual Abuse in Christian Churches" by Kenneth Garrett. To donate, haga clic aquí.

Many movements from the reformation to the civil rights movement involved deconstruction using scripture and then reconstruction. I offer this as an encouragement to those struggling. My faith is stronger than ever I've been there and healing is possible. 🙏🏾

— Lecrae (@lecrae) September 14, 2022
Lecrae's comments sparked both praise and pushback from Christian leaders and public figures.
"Co-sign," dijo Esau McCaulley, associate professor of New Testament at Wheaton College and a New York Times contributing columnist. Similarly, religion professor Matt Friedman of Kingswood University fijado, "I found Lecrae's take on this helpful. Maybe you will, too."
However, Danté Stewart, an author and Sojourners contribuyente on race, religion and politics, called Lecrae's comments "problematic in many ways." He tuiteó: "Lecrae positions his deconstruction as 'healthy' and others as dangerous—reproducing the same type of theological and power dynamic he believes he got away from."
En un comunicado a El Informe Roys, Bible teacher and author Lina Abujamra responded that she commends Lecrae "for his boldness in admitting his recent struggle."
Abujamra, whose recent book Fe fracturada recounts her own deconstruction journey, added: "Anytime anyone who has deconstructed lands back on the truth of God's word, their thoughts and opinions are discounted and they are accused of not understanding the power dynamics at play in deconstruction."
She concluded: "By definition, truth is absolute. Those who have critiqued Lecrae of being too binary in his breakdown of deconstruction are ignoring the very essence of truth."
Years-long journey of 'losing religion, finding faith'
Lecrae, who has won two Grammy Awards for his rap albums, has spoken often of his own deconstruction over the past five years. In a 2017 entrevista, he termed the process as "turning (his) back on white evangelicalism."
In January, the rap artist—whose most recent album is entitled No hay iglesia en un tiempo—señalado he lost a tour date at a Christian-affiliated venue after criticism of "gentrified, politicized, culturally exclusive" church culture.
Lecrae tweeted that he relates to those who've experienced church hurt, racism, and abuse of power.
"So people look OUTSIDE of God for answers and find themselves being thrown around by every wind and wave of doctrine," he fijado. "I've been here. When God & morality are out of the picture you now have license to make decisions that can wreck your marriage, family, mental health, & body."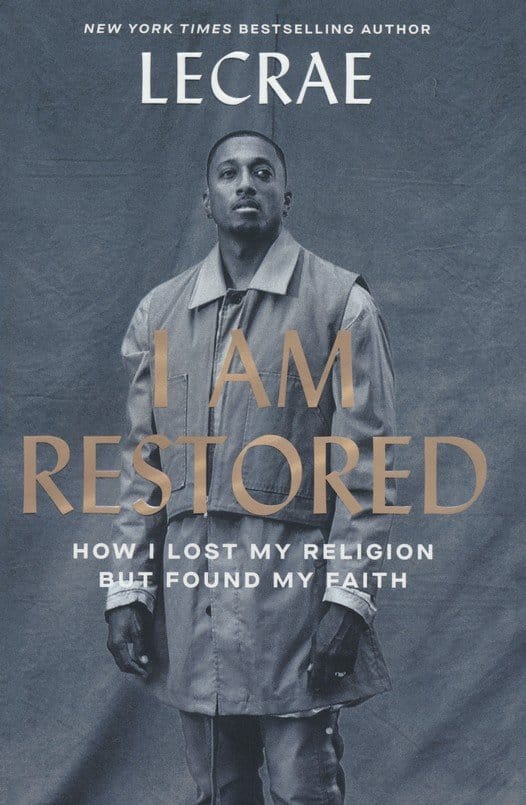 While the thread did not provide specifics, Lecrae's book estoy restaurado: How I Lost My Religion But Found My Faith, released October 2020, provides further context.
In his memoir, Lecrae recounts dealing with years of "depression and trauma"—and how people responded. "I would share my heart with transparency in interviews and at concerts," he wrote. "Every time I was vulnerable, I would be hit with backlash that left me bitter."
The husband and father of three confessed that trying to "find normalcy" in family life didn't work. He wrote: "I would numb myself from it all with alcohol or pills."
He recounts how a post-concert party in July 2019 with "people drinking past their limits" made him realize he'd strayed from his purpose.
Lecrae writes that a process of confession, professional counseling, and months-long sabbatical brought him to "a place of healing."
"I haven't arrived in life, but I have arrived in Jesus's presence," he writes in a closing chapter. "I'm with him wherever I go . . . God healed me in the midst of my trauma."
Last December, Lecrae shared about his faith and deconstruction in an in-depth interview.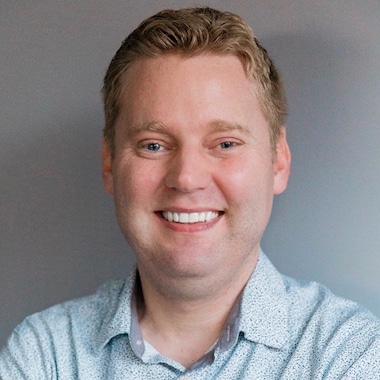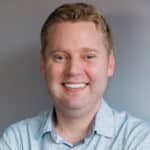 Periodista independiente Josh Shepherd escribe sobre fe, cultura y políticas públicas para varios medios puntos de venta Él y su esposa viven en el área de Washington, DC con sus dos hijos.