A nondenominational megachurch in Michigan is poised to open its third campus in the former headquarters of Huntington Bank. More campuses could follow, according to the church's lead pastor.
Family Church, based in the Holland area, paid $7 million for the three-story building on more than 40 acres, the Holland Sentinel reportado today. Church leaders are reportedly planning to transform the 132,127-square-foot facility into an 850-seat sanctuary, fellowship space and classrooms.
Lead Pastor Adam Grill told El Informe Roys that the church will start getting permits for its renovations next week. If all goes well, he hopes to open the campus in late summer or early fall of 2023.
Family Church is also talking with multiple shrinking churches in both Holland and Grand Rapids about potentially absorbing those congregations as additional campuses, Grill told TRR.
He said Family Church was "just continuing to see what the Lord wants us to do, and how we can help serve other churches and keep them from dying."
Give a gift of $30 or more to The Roys Report this month, and you will receive a copy of "The Ballot and the Bible" by Kaitlyn Schiess. To donate, haga clic aquí.
Family Church launched in Zeeland in 2017 as Grace Chapel, buying a formerly shuttered church property from the Reformed Church in America. The church rebranded and launched a second campus just a year ago, in nearby Holland, after the roughly 40-person Ebenezer Reformed Church gave Family Church its building, Grill told TRR.
Both campuses now offer multiple worship services. Combined attendance has reached nearly 1,800 each of the past two weeks, Grill said. The Ebenezer campus drew more than 700 for its one-year celebration two weeks ago, according to Grill.
Grill has said that the church needed to either add onto existing buildings or open another site to accommodate its consistent growth. Buying and remodeling an existing building turned out to be the most cost-effective way forward, Grill dicho El mensaje cristiano.
The church is planning to convert about half the main floor into a large fellowship area and turn the other half into a worship center. Classrooms will be put in on the second floor, Grill said, for church children's programming.
The church is also considering using the classrooms during the week for a preschool or daycare, Grill added.
A 60,000-square-foot lower level—where the old headquarters' cafeteria and fitness center are—could also house a homeschool co-op or a private Christian school.
Grill told TRR the church used to partner with a homeschool co-op, but it outgrew the church's space this year. "They'll probably want to be coming back our direction," he said.
He said the church would also consider letting one of the existing local Christian schools use the church.
The former Huntington Bank building was put up for sale early last year with a $10 million price tag, the Sentinel previamente reportado. The former headquarters had shuttered as part of a 2017 bank merger.
Holland Township trustees gave Family Church the green light in August, voting to amend an existing development plan to allow church services on the site.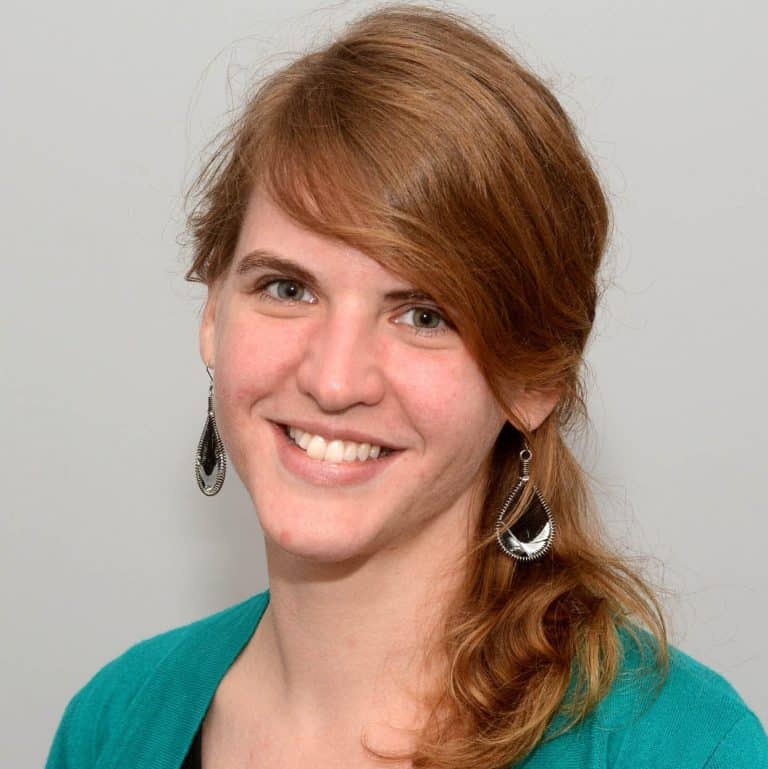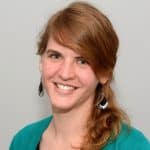 Sarah Einselen es una escritora y editora premiada que vive en Texas, EEUU.