When David Holsten first heard that missionary pilot Ryan Koher had been arrested in the city of Inhambane in southern Mozambique in early November, he was concerned but not too worried.
"We thought, oh, he's going to have to spend the night in jail," said Holsten, president of Missionary Aviation Fellowship, a Christian ministry that has operated in Mozambique since the late 1990s. "Let's see what we can do to help him."
Six weeks later, Koher remains in jail, with no end to his imprisonment in sight.
Government officials have yet to charge the 31-year-old Koher, a pilot for Ambassador Aviation Limited, which partners with MAF, and two South African nationals who were arrested with him. Those officials, say MAF leaders, suspect the three were supporting an Islamic insurgent group in the northern part of the country.
Koher had flown to Inhambane in early November to pick up a load of over-the-counter medications, vitamins and other supplies. The plan was to fly those supplies to orphanages near Montepuez, Mozambique. During a routine security screening, airport officials became suspicious and arrested the three men on Nov. 4, before the cargo could be loaded on the chartered flight.
Give a gift of $30 or more to The Roys Report this month, and you will receive a copy of "Pivot: The Priorities, Practices, and Powers That Can Transform Your Church into a Tov Culture" by Scot McKnight and Laura Barringer. To donate, haga clic aquí.
The supplies and the plane Koher was piloting were seized. 
Holsten said it is not uncommon for security officials to question pilots about their cargo. In the past, he said, MAF pilots have been detained, but that's usually only been for a few hours. Kohler's case is something different, Holsten said.
He said MAF staff, a local attorney and U.S. Embassy officials have been working with authorities in Mozambique to resolve Koher's situation. But so far there has been little progress.
That surprised Holsten and other MAF staffers.
He said the missionary group has a good relationship with government officials in Mozambique, where Ambassador Aviation is registered as a commercial airline and follows the same rules as other airlines.
The group works mostly with Christian nonprofits and medical and humanitarian groups — providing much-needed transportation, especially in areas where the roads are unsafe or where travel on the ground might take too much time.
"This is a real head-scratcher for us — we've actually transported the president of Mozambique on our aircraft before," said Holsten, whose group works in about three dozen countries. "There is no secret to what we're doing and they've relied on us before."
Holsten said Koher had flown to a part of the country where MAF doesn't usually operate — and believes officials at the Inhambane airport were unfamiliar with MAF's work.
MAF has denied any wrongdoing on Koher's part. Holsten said the pilot seems to have caught the eye of counterterrorism officials, who have more leeway in how they act. That's made it harder to get any written charges against Koher, Holsten said, or any clarity about his case.
After Koher's arrest, his wife and children were evacuated to the United States. The family had been in Mozambique since 2021. Annabel Kohler dicho television station KTVB in Nampa, Idaho, that she hopes the family can return to that country.
"My 3-year-old considers it home," she told KTVB. "He asked me if we can go back."
Holsten said the charter flight Ryan Koher was piloting was fairly typical for MAF. The group often ferries supplies for Christian groups and follows the same security rules as any other airline. He also said MAF is careful in choosing customers to work with. The group does not transport military personnel or insurgents. Holsten said MAF supports efforts of the government to address violence in the northern part of the country.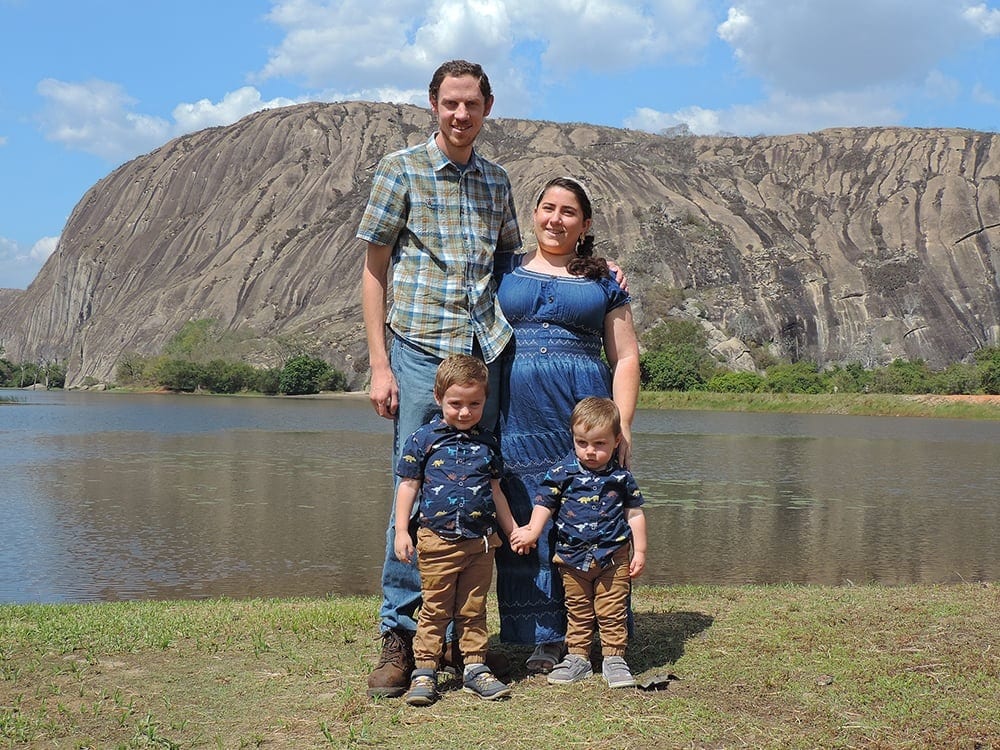 The orphanages where Koher was headed were in the region of Cabo Delgado, where more than 4,000 people have been killed since 2017, according to Christianity Today magazine, which ha informado on Koher's case. Close to a million people have also been displaced.
Pilots from MAF have evacuated people fleeing from the region in the past, said Holsten, and has transported supplies for the government's ministry of help, along with transporting medical personnel to the region.
He said MAF flies in dangerous parts of the world because it is needed there and because the Christian groups and other nongovernmental organizations it works with often can't afford to pay for a commercial flight. He said donors cover most of the costs of MAF, including salaries for pilots and the cost of planes — meaning they can charge affordable rates. Still, there are risks, which Holsten says MAF tries hard to manage.
Missionaries have often found themselves drawn into armed conflicts in the past.
Soldiers in El Salvador abducted and murdered four Catholic missionaries — three nuns and one laywoman — in December 1980 while the missionaries were driving home from the airport. The government of El Salvador blamed extremists for their deaths as part of a cover-up. American officials who supported military aid to El Salvador descrito the missionaries as "political activists."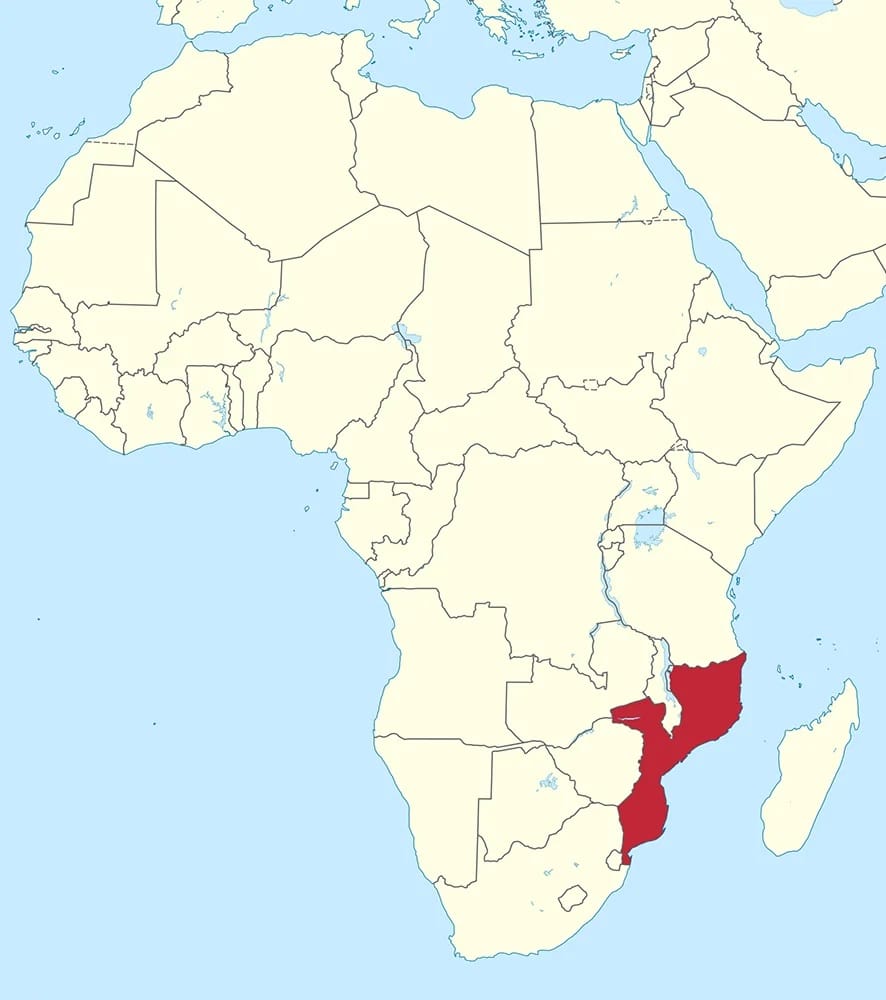 In 2001, the Peruvian military shot down a plane carrying an American missionary family, believing it was carrying drugs, as part of a joint program with the CIA. A missionary named Roni Bowers and her infant were killed, while Bowers' husband survived. Sixteen CIA officers were eventually punished for their role in the case.
The U.S. government also once looked at missionaries as potential spies. In the 1940s, the Office of Strategic Services, a predecessor of the CIA, was scrambling to find staff who could help provide intelligence during World War II. Missionaries made good candidates because they were often experts about other countries.
"Most ended up doing intelligence gathering," said Matthew Avery Sutton, author of "Double Crossed: The Missionaries Who Spied for the United States During the Second World War." At least one missionary was caught and executed by Nazis.
Groups such as the International Mission Board of the Southern Baptist Convention, which has more than 3,500 missionaries in 118 countries, know their missionaries can be at risk in war zones and other dangerous situations.
That's led them to regularly assess for risk by monitoring State Department public reports and news accounts and keeping in contact with staffers on the ground. The IMB believes fulfilling its mission can require being in dangerous places, but the agency has a "take no unnecessary risk" approach to ministry, said Julie McGowan, vice president of public relations.
"There are situations where we may withdraw from a location for a period of time to preserve the potential for long-term ministry or long-term personal relationships with our national partners," she said.
Holsten said he hopes Koher's situation will be resolved soon. He said MAF realizes government officials are trying to do their jobs in a difficult situation and MAF wants to stay on good terms with them. 
Still, he said, he hopes the government will do the right thing and let Koher go.
We are praying they will look at the evidence and see that these men were not trying to support insurgents," he said. "In fact, to the contrary, they're trying to support those who've been hurt by this insurgency."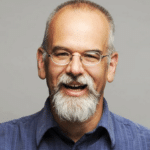 Bob Smietana es reportero nacional de Religion News Service.