Only one in three pastors (33%) believe the traditional 10% tithe should be the standard for their church's giving, according to a newly released Barna survey.
Drawing from a nationally representative sample of U.S. pastors, Barna reportado that 20% of pastors feel congregants should give "enough to be considered sacrificial." Another 20% say the standard is "as much as they are willing."
The study also showed a decline in tithing among churchgoing Christians.
It found that 42% of practicing Christians say they give at least 10% of their income to a church or ministry. Four years ago, a Lifeway Research survey fundar that 54% of churchgoers say they give at least 10% of their income to church.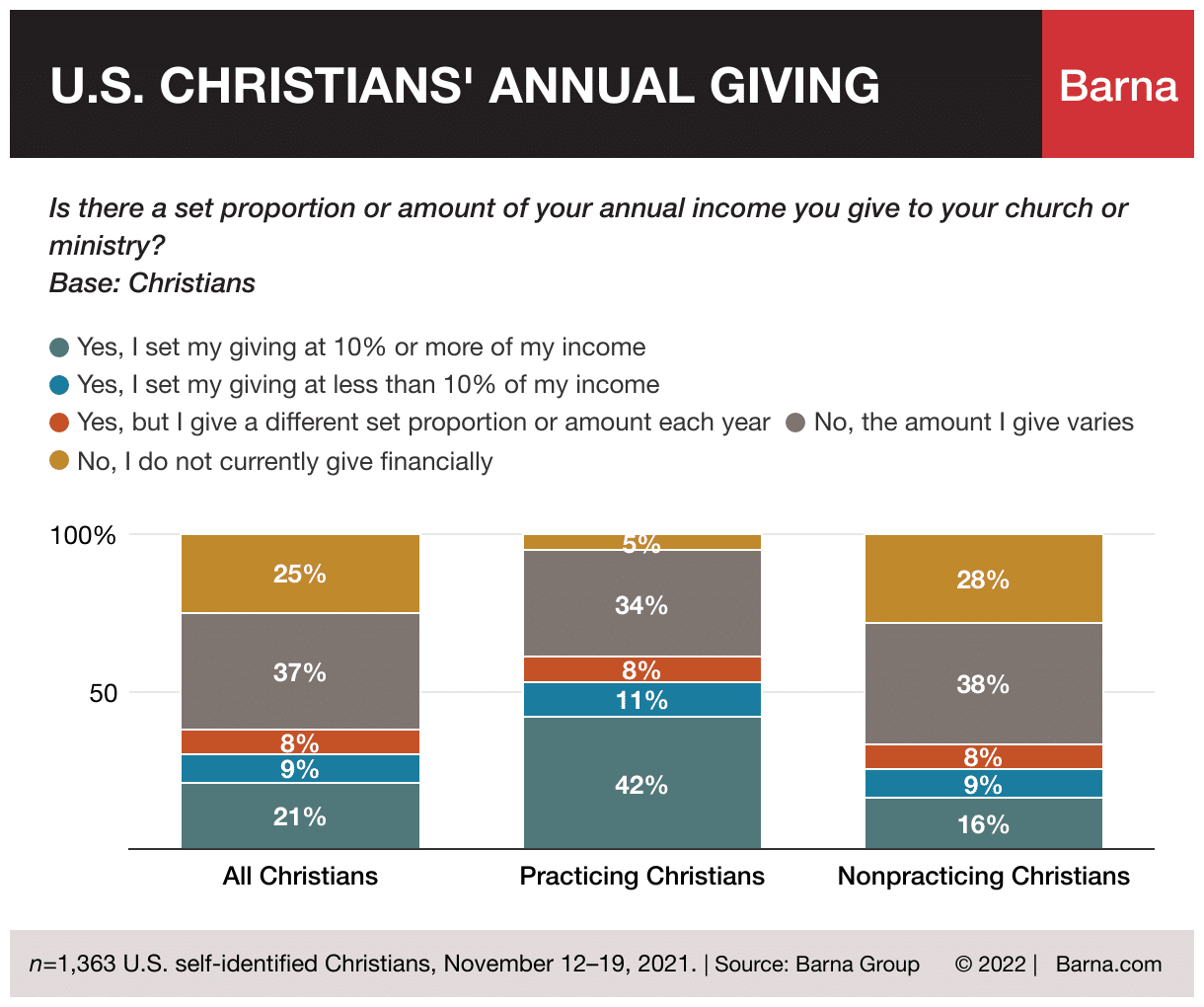 The data release comes soon after prominent televangelist and Georgia megachurch pastor Creflo Dollar renounced his past decades-long teachings on tithing.
Give a gift of $30 or more to The Roys Report this month, and you will receive a copy of "Wounded Faith," edited by Rev. Dr. Neil Damgaard. To donate, haga clic aquí.
In a late June sermon, Dollar called his past stance that mandated tithing "not correct" and urged congregants to "throw away every book, every tape, and every video I ever did on the subject of tithing."
Despite the developments, David Croteau, dean of Columbia Biblical Seminary, said he thinks tithing may be here to stay.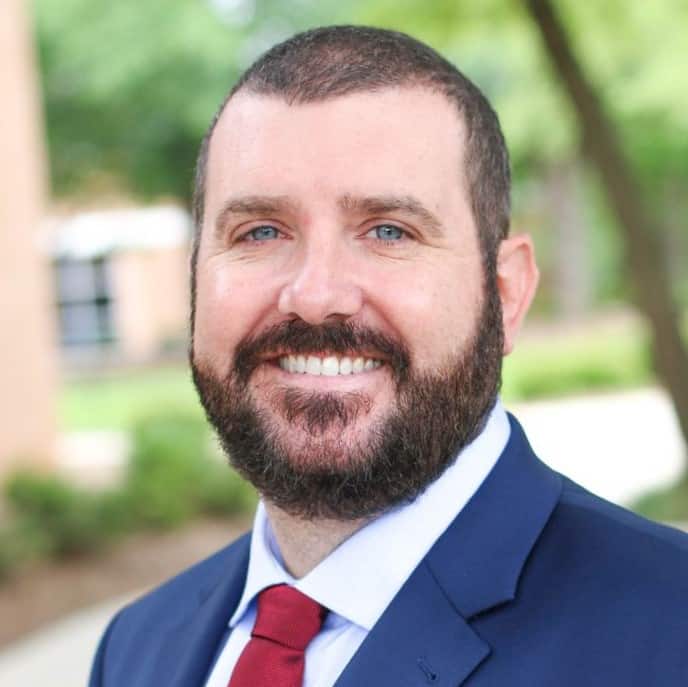 "My anecdotal experience is that these beliefs are not necessarily going away," he told El Informe Roys, after reviewing the Barna survey findings. "When I talk to Christians, and even some pastors, they still talk about the tithe as a requirement."
Barna's survey revealed that the concept of tithing has become a "hazy concept" for a majority of believers today. Specifically, only 43% of Christians say they are familiar with the term "tithe" and only 22% of Christians can give a specific definition. 
Croteau, who has published multiple books and articles on tithing, agrees that many are confused about the topic. "I've talked to people with multiple theological master's degrees from good seminaries who cannot define tithing well," he said. "Perhaps it's confusing in part because the English word tithe means 'tenth,' but the biblical tithe was not 10%. In the Old Testament, the tithe requirement of land and cattle was over 20%."
In conversations he has had with pastors, Croteau said he has sometimes heard concerns about giving declines if a church's teaching shifts from a tithing paradigm.
"Many ministries that have taught against tithing for decades have no problem with financing their church," he said. "What matters is replacing a tithe mindset with New Testament 'grace giving'—which is sacrificial, generous, systematic, and consistent. I think the fears are not based in reality."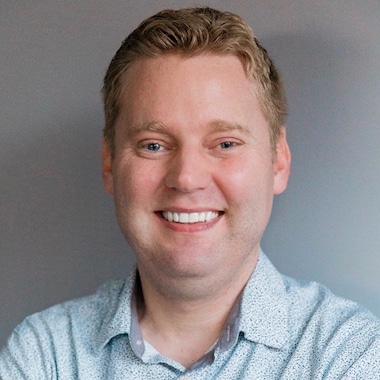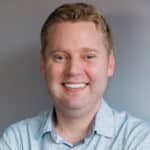 Periodista independiente Josh Shepherd escribe sobre fe, cultura y políticas públicas para varios medios puntos de venta Él y su esposa viven en el área de Washington, DC con sus dos hijos.