Imagine being a faithful and giving member of a vibrant local church. We'll call it "First Baptist Church of Nowheresville" (FBCN). 
FBCN has a deep history and rich legacy. At one point in time, it was the largest freestanding church in the world! Anybody who was anybody passed through FBCN. The church was known for its size, history, and passion for training and equipping both lay people and vocational ministers. It was, in many respects, the "Crown Jewel" of the church world.
One day, FBCN's lay leadership team summons the congregation for an emergency meeting. This immediately raises alarm among your fellow parishioners, who demand answers for the urgency of this unusual request.
In a communication on behalf of the church, the leadership team pleads for your attention: "It is no secret that the church has serious financial challenges. And going forward we will be giving oversight to aggressively manage costs and implementing best practices with the intent to move our church to a more solid financial footing."
At the highly anticipated church business meeting, the leadership team reveals that over the course of 20 years and spanning multiple pastors, the church has suffered from horrendous financial mismanagement. As a matter of fact, over the past 20 years, the church has increased its spending by 35% while its attendance plummeted by 67%.
Give a gift of $30 or more to The Roys Report this month, and you will receive a copy of "The Ballot and the Bible" by Kaitlyn Schiess. To donate, haga clic aquí.
Oh, and one more thing: Remember the church's most recent pastor? Remember his quiet and sudden resignation the year before? Remember how rumors were flying that he was forced to resign? We now know why he was forced out. It's all right there in the report we just put into your hand!
While you were faithfully tithing your hard-earned money, your senior pastor spent $500,000 renovating his office.
He spent $1,500,000 (that's one and a half million dollars for those having a hard time keeping track of the zeroes) on renovating his beautiful, luxurious, two-story, and church-owned home. So picky was your pastor about building his dream home that he had some jobs done twice, like the $180,000 bill he racked up to get the air conditioning just right!
Did you notice that fancy new custom espresso machine in the fellowship hall? That cost a whopping $11,000.
Your pastor struck many as being intelligent and highly educated. Too bad you didn't know he spent close to $5,000 on framing all his impressive degrees.
There's no point in going on any further. You, your church's leadership, and your fellow congregants now know the unvarnished truth: your pastor was a conman.
In a word, your conman pastor is disqualified from further ministry.
Truth or Fiction?
Discerning readers understand that our fictional church is none other than my alma mater, Texas Baptist College and Seminario Teológico Bautista del Suroeste in Fort Worth, Texas. It was once the world's largest freestanding theological seminary.
The church's leadership is, in fact, Southwestern's fraught board of trustees.
The figures have been pulled directly from a Resumen de resultados published by the board's financial task force on Wednesday, June 7.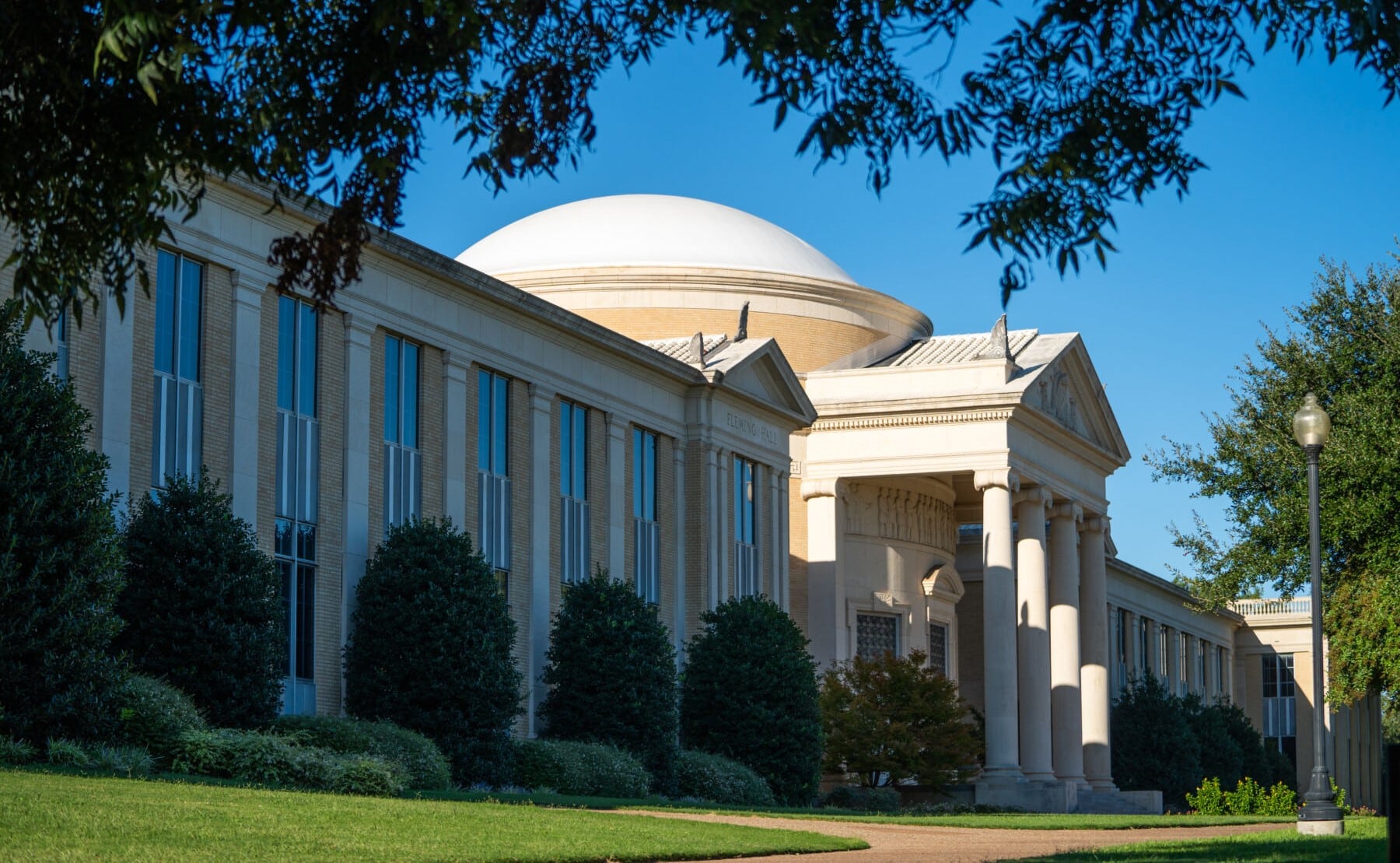 And, finally, the disgraced pastor whose opulence forced his resignation is none other than Southwestern's ninth president, Adam W. Greenway.
What then is the interpretation of this real-life parable?
There are multiple angles one could take. Questions abound at Southwestern about potential trustee misconduct, the seminary's recent sale of property, and the ongoing Department of Justice probe into the institution for both alleged financial fraud y abuso sexual.
These things notwithstanding, one thing remains unequivocally clear: Adam Greenway has disqualified himself from Christian ministry.
In a private conversation with a friend prior to the publication of this piece, I was warned that it is perhaps unfair to paint Greenway with such a broad brush and in such an unflattering light. After all, I was reminded, Greenway stayed away from women and was never personally accused of (non-financial) abuse.
But according to Paul's inspired words, he doesn't have to be a womanizer to be disqualified from Christian ministry.
Scripture says elders should not be "a lover of money" (I Tim. 3:3) but "self-controlled, upright, devout, and restrained" (Titus 1:7). I don't find anything "self-controlled" or "restrained" about a shot of espresso that costs $11,000.
Like the poor steward of Jesus' parable in Matthew 25, Greenway was truly a "foolish, wicked, and slothful" servant. His disdain for the hard-earned money of Southern Baptists, which was allocated to his institution on a mutual understanding of trust, is morally egregious enough to warrant that he never serves a Christian ministry again.
If we believe the Bible's words about stewardship, wealth, and ministerial qualifications, we  must begin to treat willful and egregious financial mismanagement as existing within the same moral category of other ecclesiastical abuses (e.g., womanizing, mishandling abuse, mistreating staff, financial fraud, etc.). This does not mean they carry the same moral force or are all equal. However, that does not change the fact that the Bible unflinchingly places willful financial mismanagement and the love of money in the same category as the aforementioned sins.
By way of example, consider the moral failings of the infamous former president of the Southern Baptist Convention, Johnny Hunt.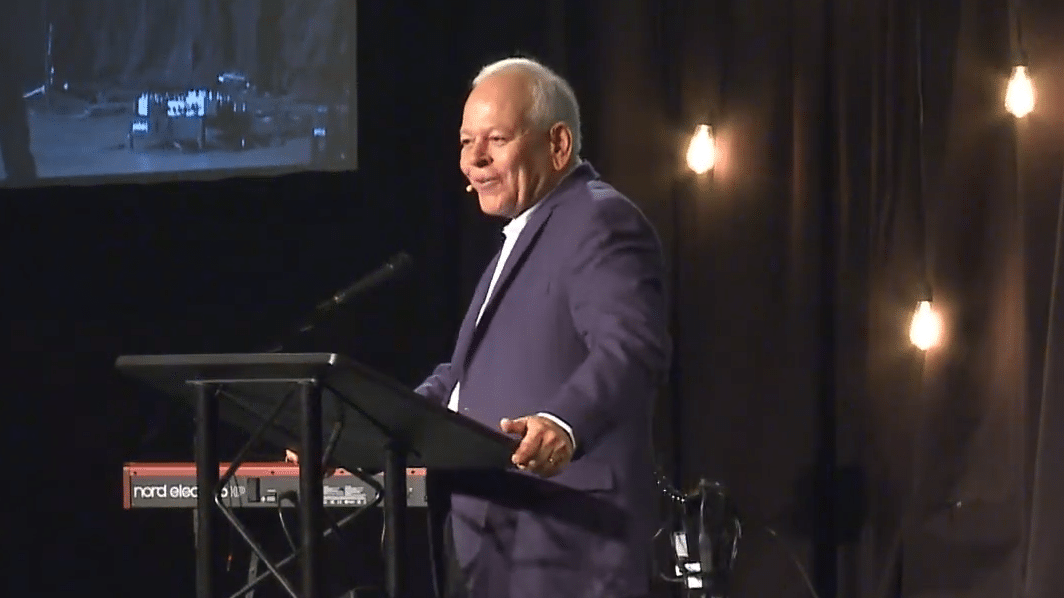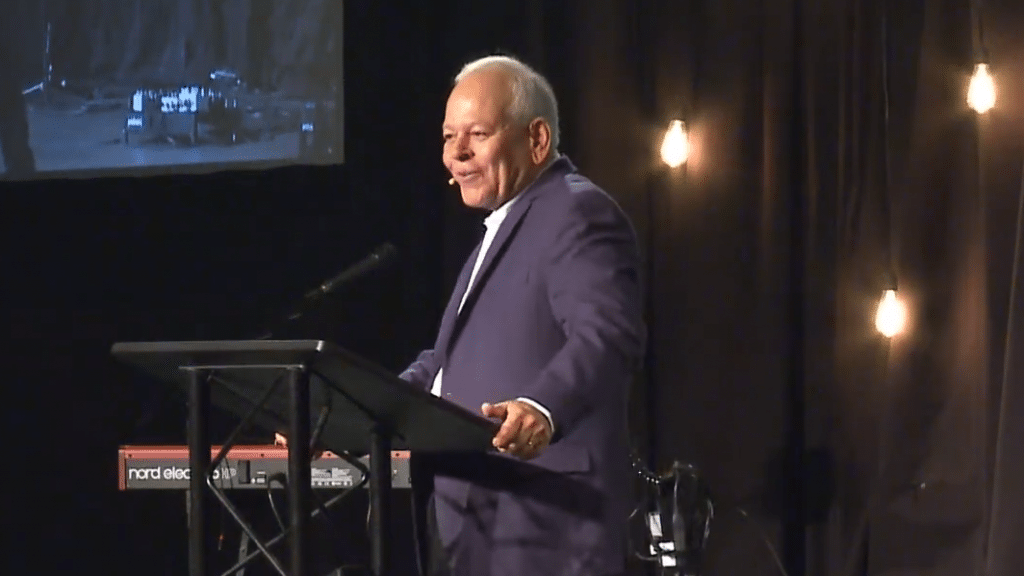 While much attention has been given to this fracaso moral (to which Hunt has even admitted was "an awful sin" yet denies the charge of abuse), comparatively little attention has been given to the fact that, for decades, Hunt profited tremendously from his denominational service. He was connected to no less than 10 different non-profit and for-profit organizations and often used his power and position to benefit his family and allies.
While Hunt's alleged sexual misconduct is reprehensible, should we not be equally repulsed by his love of money, nepotism, abuse of power, and poor stewardship of church money? I certainly do not mean to imply that sexual abuse and intentional financial mismanagement are equal. Yet, the Bible does not shirk back from plainly telling us that mishandling money is almost always connected to some other moral failure. It is even called a root of all kinds of evil (see 1 Tim. 6:10).
Is there hope for Southwestern as a viable seminary? Perhaps incoming president David Dockery and Chancellor O.S. Hawkins will be able to turn things around. It's a tall order—and will require a strength of character, and personal and financial accountability previous administrations seemed to lack. But I have heard good things about both men, and they strike me as good stewards. Time will tell.
Editor's note: This opinion article does not necessarily reflect the views of El Informe Roys.
David Bumgardner is a writer and licensed Anglican evangelist. He is best known for his contributions to Noticias Bautistas Globales. David is a graduate of Texas Baptist College at Southwestern Seminary and is looking forward to beginning graduate theological study at Duke Divinity School this Fall. Connect with him at davidbumgardner.org.