More than 400 churches in Texas associated with The United Methodist Church (UMC) have voted to disaffiliate from the denomination, as the UMC moves towards affirming same-sex marriage and endorsing LGBTQ-identified clergy. 
In votes held on Saturday, two regional UMC bodies — one in Houston, the other in Lubbock — granted approval for 439 churches across Texas to exit the denomination. That's nearly half of all UMC churches in Texas.
Specifically, the Texas Annual Conference, meeting at First Methodist Houston West, aprobado plans for 294 of their 598 churches to disaffiliate; while the Northwest Texas Annual Conference special session, held at Lakeridge United Methodist Church in Lubbock, affirmed 145 of 201 churches would exit.
"We are incredibly sad that these churches have chosen to break connection with us," said Hal Sharp, chair of the Texas Annual Conference Board of Trustees. "However, we have confirmed that they have met the requirements for disaffiliation and are properly before you today."
Many of these congregations are expected to become affiliated with The Global Methodist Church, a denomination started by conservative Methodist leaders in the wake of the UMC's drift towards a liberalized stance on LGBTQ issues. 
Give a gift of $30 or more to The Roys Report this month, and you will receive a copy of "Jesus v. Evangelicals: A Biblical Critique of a Wayward Movement" by Constantine Campbell. To donate, haga clic aquí.

Some former UMC congregations, including two prominent churches in the Dallas area, plan to remain independent.
en un declaración, newly renamed St. Andrew Methodist Church in Plano, with reportedly 6,500 members, affirmed their mission as creating "passionate disciples of Jesus." Meanwhile, their lay leadership is "seeking partnerships and accountability with other like-hearted churches" while not planning to affiliate with a denomination at this time. 
Similarly, White's Chapel in Southlake, which has over 6,000 weekly attendance, exited the denomination last month and fijado it seeks to uphold "Wesleyan Theology" and "Methodist traditions, rites, and rituals" as it moves forward. 
Uniquely, the Southlake church plans to create a so-called Methodist Collegiate College to be a "healing agent" among divergent Methodist factions. 
Substance of the Methodist split
The conflict has been years in the making. The UMC's doctrinal statements, as reflected in the Book of Discipline, reflect historical theological views on the covenant of marriage — and its definition as between one man and one woman. 
However, in practice, some UMC-affiliated clergy have not adhered to those doctrinal boundaries and leaders have not enforced any disciplinary response. 
In May 2016, Karen Oliveto was consecrated as the first openly gay bishop in the UMC. Last year, Giovanni Arroyo was installed as general secretary of a UMC agency and has recently announced his candidacy as bishop in the church's Northeastern Jurisdiction. 
Answering questions in an official UMC publication, Arroyo fijado what would be his priorities as bishop. "I will continue the work of dismantling systems, policies, and practices that have excluded my LGBTQIA++ siblings and me," he wrote.
In response to these developments, John Lomperis of The Institute on Religion and Democracy (IRD) based in Washington, D.C., questioned in a recent post if these leaders "represent most United Methodists in the pews."
At the last General Conference in 2019, a statement was adopted which acknowledged "current deep conflict within The United Methodist Church around issues of human sexuality." It created a process for local churches to disaffiliate from the denomination.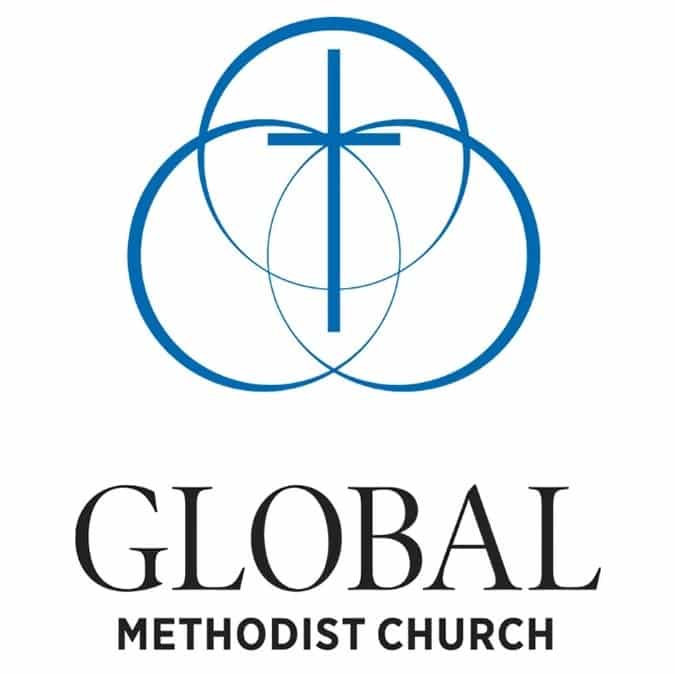 Reportedly, over 1,500 former UMC churches nationwide tener now disaffiliated. A denominational news site señalado that leaders expect a 38% drop in overall funding in coming years due to the significant loss of members and major churches. 
En una reciente artículo de opinión, Mark Tooley, president of the IRD and a leading conservative Methodist voice, predicted growth for the nascent Iglesia Metodista Global. 
"Most exiting churches, perhaps 80%-90%, are expected eventually to join the new Global Methodist Church . . . a conservative denomination (whose) bureaucracy, such as it exists, will be lean," he wrote.  
The United Methodist Church has Anunciado the next meeting of its General Conference will be held April 23 to May 3, 2024, in Charlotte, North Carolina. Delegates to the global decision-making body are expected to take up a proposal to formally split the denomination.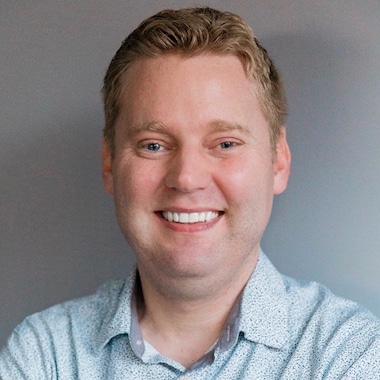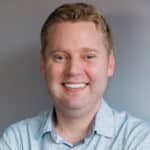 Periodista independiente Josh Shepherd escribe sobre fe, cultura y políticas públicas para varios medios puntos de venta Él y su esposa viven en el área de Washington, DC con sus dos hijos.