Authorities charged a Texas pastor and school board president this week after a 16-year-old girl told police he sexually assaulted her, records show.
Andrew "Drew" Wilborn, 43, reportedly bonded out of the Dallas County Jail on Thursday. He was arrested Wednesday on a felony charge of indecency with a child by sexual contact, jail records indicate.
Police allege Wilborn rubbed his genitals against the 16-year-old's rear during a church event last April, according to his arrest affidavit. The girl reportedly told police Wilborn later gave her an unwanted hug, grabbed her waist, and wouldn't let her go. Wilborn was executive pastor of Antioch Fellowship Missionary Baptist Church in Dallas at the time.
The affidavit states the girl told others about the incident, including the church's youth pastor and her mother, immediately afterward. The church said in a statement to El Informe Roys (TRR) that it quickly took action.
"When we learned about the allegations regarding Drew in April 2022, we immediately notified the Dallas Police Department, placed him on leave and suspended his responsibilities on our church campus during the ongoing formal police investigation," the church statement read.
Haga una donación de $25 o más a The Roys Report este mes y recibirá una copia de "Ya no puedo oír a Dios: La vida en una secta de Dallas" de Wendy Duncan. Para donar, haga clic aquí.

The church later fired Wilborn, according to its statement. It encouraged anyone with more information or concerns to contact authorities.
"We condemn abuse in any form and are profoundly committed to the safety and welfare of our entire church community," the statement continued.
Wilborn's Perfil de Linkedin shows he had worked at Antioch Fellowship since 2006. He also chaired a local public school board which had venir bajo fuego last year over its handling of unrelated sexual assault allegations against a bus driver.
Wilborn reportedly resigned from the school board Thursday evening.
Allegations revealed during investigation
Police reportedly were called in on April 12. Investigators interviewed the teen, her parents, and the youth pastor later the same month, according to the affidavit. Authorities also spoke with the church's board chairman and other current and former church employees, the affidavit indicates.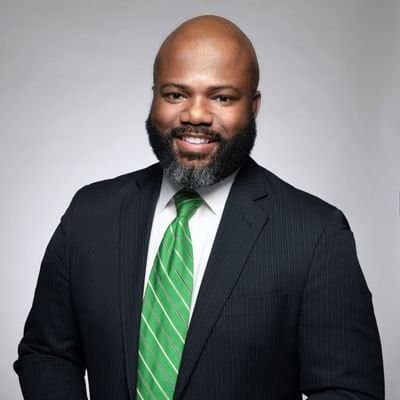 Other allegations against Wilborn came out during the police interviews. One employee told police that Wilborn had called her "baby mama" and had tried to kiss her and rub her feet, spurring her to file a complaint through human resources. She then got a different supervisor, but Wilborn kept his job at the church after her complaint, the employee indicated to police.
Antioch Fellowship's board chairman, Joel Leach, confirmed to police that the board had sustained a sexual harassment complaint against Wilborn. He also told police that he had heard rumors of Wilborn being "too friendly and touchy."
A friend of the 16-year-old reportedly said Wilborn had sat her in his lap, too.
Court records didn't list an attorney who could speak for Wilborn as of Friday afternoon. Antioch Fellowship's statement indicated it wouldn't elaborate further because of the ongoing investigation.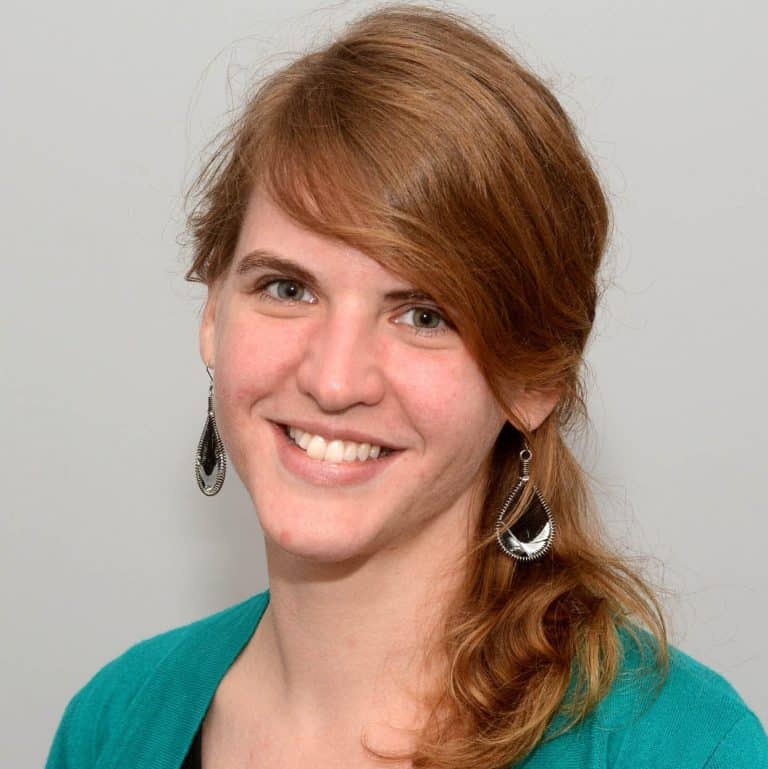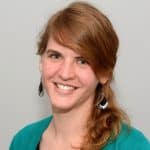 Sarah Einselen es una escritora y editora premiada que vive en Texas, EEUU.