"The Lord is close to the brokenhearted and saves those who are crushed in spirit."
That passage from Psalm 34:18 was offered as comfort Sunday night as a megachurch two miles from the scene of the nation's latest mass shooting hosted a community prayer service.
The Christian gathering, which mixed hymns such as "Amazing Grace" with invocations for victims, first responders and medical personnel, drew an estimated 2,200 residents and politicians such as Texas Gov. Greg Abbott.
At a street corner by a main church entrance, a few dozen protesters waved signs such as "Thoughts and prayers are useless" and "We have an epidemic of gun violence."
The clashing messages came a day after a gunman opened fire at a Dallas-area outlet mall, killing eight people — including children — and wounding seven others.
Give a gift of $50 or more to The Roys Report this month, and you will receive a copy of "The Kingdom, the Power, and the Glory: American Evangelicals in an Age of Extremism" by Tim Alberta. To donate, haga clic aquí.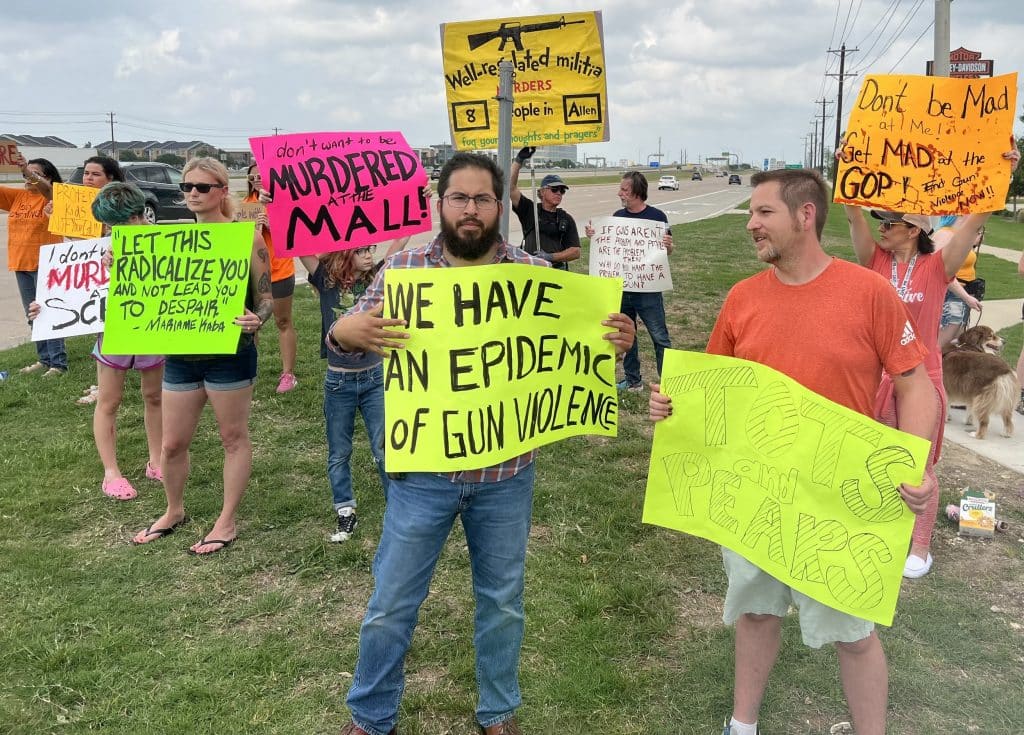 An officer responding to an unrelated call heard the shots and killed the assailant just after 3:30 p.m. Saturday, the Allen Police Department said in a Facebook post. 
The suspect was identified as Mauricio Garcia, 33, whom The Associated Press reported had expressed an interest in White supremacist and neo-Nazi views.
Leaders of Cottonwood Creek Church — which occupies a mammoth campus just off a major highway — said the 45-minute service's purpose was to offer "a time of compassion, love and prayer." 
"Let's be a people that comfort those who mourn, that pray for those who mourn," senior pastor John Mark Caton told the crowd, citing Jesus' Sermon on the Mount.
Ken Fulk, the mayor of this suburb of 105,000, and Baine Brooks, the mayor-elect, both spoke at the service.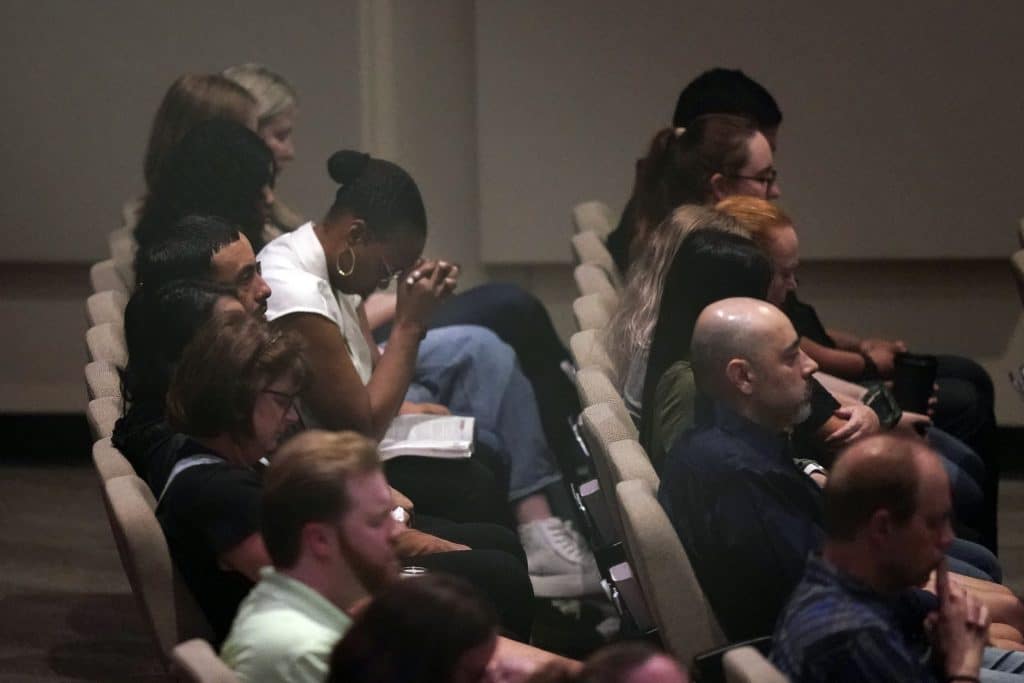 An emotional Brooks said he felt compelled to put aside his prepared script and speak from the heart.
"I appreciate all the people that are coming in and trying to help us out," Brooks said. "But we're going to need prayer. So please think about our families in this community. Think about all the people that are involved. 
"And just, let's pray," he added. "Jesus, take the wheel."
Gun control was not addressed in the sanctuary, and church officials said media interviews of attendees were not allowed because of the "sensitive nature of this event."
In the wake of Saturday's attack, President Joe Biden, a Democrat, reiterated his call for banning assault weapons and high-capacity magazines as well as enacting universal background checks, requiring safe storage of weapons and ending immunity for gun manufacturers. 
Pero en un Fox News interview, the Texas governor, a Republican, rejected the need for gun control and instead emphasized the importance of mental health funding, los Dallas Morning News noted. Abbott did not take the microphone at the prayer service.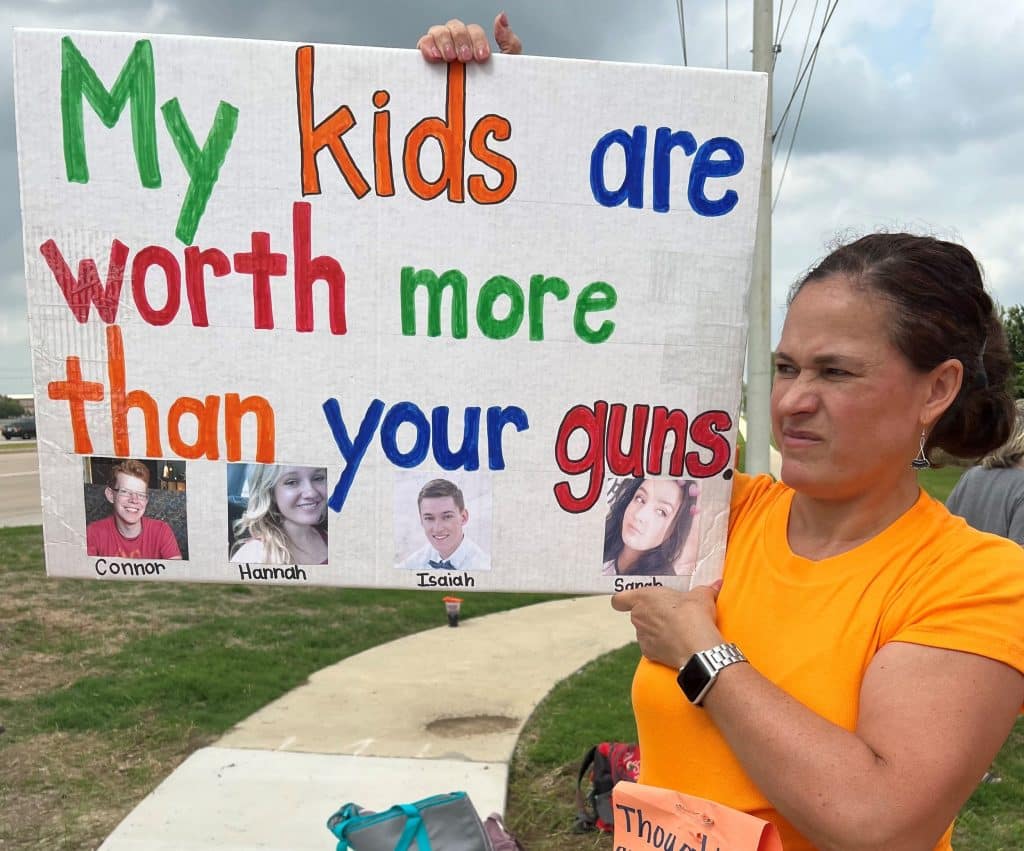 Outside the prayer service, Amy Bennett, a 49-year-old health care provider, held a sign that declared, "My kids are worth more than your guns."
"I want them to be safe," Bennett said. "I want everybody's kids to be safe."
The mother of three said she grew up Christian but is now an atheist.
She said she didn't oppose the prayer service.
"I just think it's a waste of time," she said. "It's not enough. People could be actually doing something about it."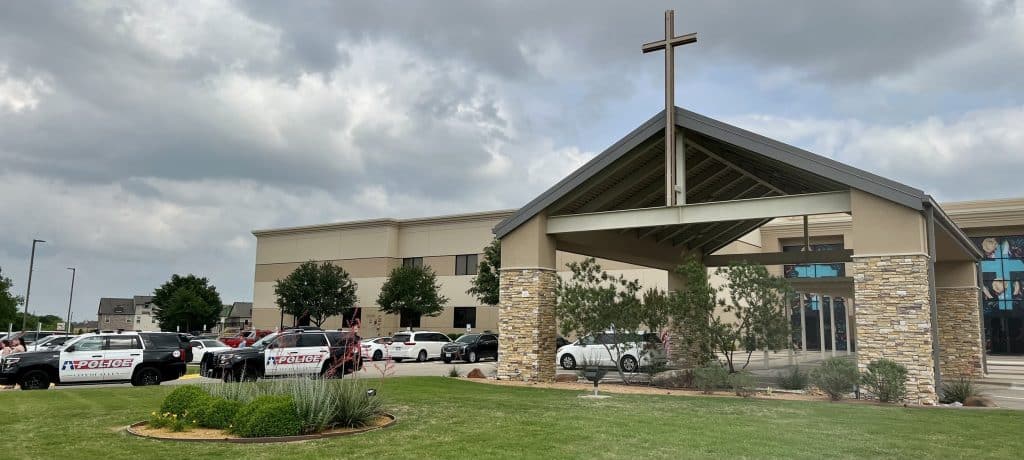 Another protester, Imanol Miranda, who was raised Catholic, said he believes in prayer — up to a point.
"If I have a chance to light a candle … or pray with these folks, I'm absolutely in favor of that," the 36-year-old ride-share driver said. "I believe in thoughts and prayers. I just don't think it's enough to be able to accomplish the result of alleviating this epidemic."
Inside the church, children's minister Kelly Kitch stressed that "it's OK to cry out to God."
"I don't try to prescribe solutions to our almighty God," she said, "because his ways are so much higher than our own."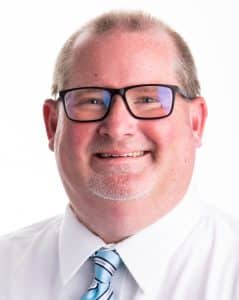 Bobby Ross Jr. es columnista de Religion Unplugged y editor en jefe de The Christian Chronicle. Ross, ex escritor de religión para The Associated Press y The Oklahoman, ha informado desde los 50 estados y 15 naciones. Ha cubierto religión desde 1999.