Schools founded by the controversial charismatic group, People of Praise are once again coming under fire—this time for the schools' alleged mishandling of a teacher accused of sending "inappropriate communication" to a student.
People of Praise (POP) first captured headlines in 2020 during Supreme Court Justice Amy Coney Barrett's confirmation hearings. Barrett spent many years inside the tight-knit POP community known for its communal living and strict male headship.
In 2020, the schools POP founded, Trinity Schools, made headlines for allowing a teacher to continue teaching from 2006 to 2011, despite a student's allegation that he had molested her. At the time, Trinity Schools President Jon Balsbaugh said the school would handle the abuse report differently now.
But parents say the recent incident shows little has changed. Now, they're calling on Trinity's board to fire Balsbaugh.
"His number one responsibility is to provide robust measures to protect the safety of our children (which he said two years ago he would do) but he has failed terribly," wrote parents Kate Ives and Genevieve Meza in un correo electrónico sent to other parents of Trinity students.
Give a gift of $30 or more to The Roys Report this month, and you will receive a copy of "Wounded Workers: Recovering from Heartache in the Workplace and the Church" by Kirk Farnsworth. To donate, haga clic aquí.
The teacher accused of the most recent misconduct, Graham Pardun, was fired February 17. But according to parents, the school was notified of Pardun's alleged misconduct five days earlier.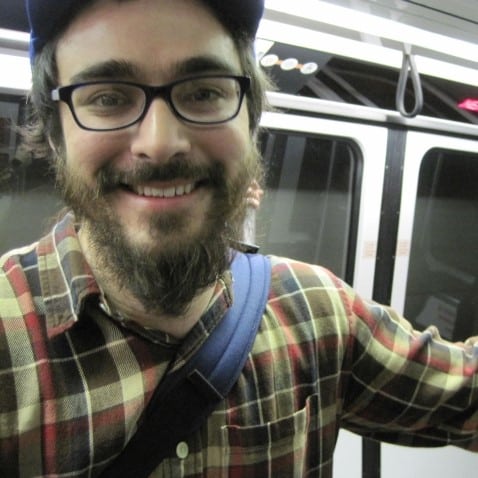 They say initially, the school conducted a hasty investigation and planned to allow Pardun to return to teaching the next day. And it was only after parents strongly objected that the school conducted a more thorough investigation and fired Pardun, Ives and Meza said in their email.
"We were shocked at how quickly and quietly the school's investigation was conducted and completed within a few hours on that Monday and so we raised concerns," the email stated. "Trinity assured us several times throughout that day and evening that they did everything possible and were confident in their decision to welcome Mr. Pardun back the very next day."
Ives wrote that she contacted the designated attorney for handling reports of abuse on Feb. 13. The lawyer reportedly told Ives she would conduct a thorough investigation.
According to Ives and Meza, there were "many instances in which students observed Mr. Pardun single out this student." And over the next few days, the attorney found enough evidence to terminate Pardun, the email stated.
Balsbaugh sent un correo electrónico to parents on Feb. 17, saying Pardun was fired for "inappropriate communication" with a student, but adding that it was not "overtly sexual."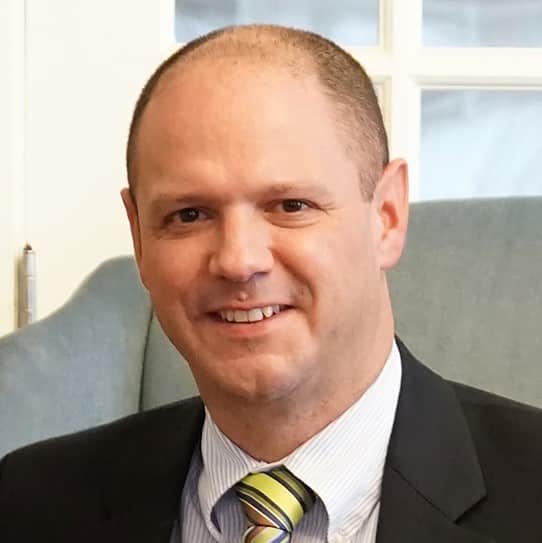 "Mr. Pardun recently engaged in an inappropriate communication with a student that was not consistent with the expectations that Trinity Schools has for its teachers to maintain professional boundaries between faculty and students," Balsbaugh wrote. "Mr. Pardun quickly took responsibility and expressed regret for any pain or stress that he had caused Trinity Schools and any of his students. Please note that Mr. Pardun's communication was not overtly sexual in nature and that Trinity is not aware of any inappropriate physical conduct by Mr. Pardun."
En un correo electrónico a TRR, Pardun called the parents' letter "painful to read" and a "defamatory attack by parents who don't know me." He said he had shared an original poem with a student in the context of a class where people wrote poems together and read them out loud. Pardun said he did not mean the poem as a romantic gesture, which he believed the student "would appreciate and understand, given the kind of poetry she had written in class."
Pardun added that the law firm conducting the investigation did not interview him before making its report.
Responding to the letter the Ives and Meza sent, Trinity Schools Board Chairman Craig Lent wrote in un correo electrónico to parents that interim head of school, Steve Hendrickson, "prematurely" told parents that Pardun would be returning to school on Tuesday (Feb. 14), but that was a "miscommunication." Lent claimed Balsbaugh was the first to notify the attorney, adding that these multiple contacts with the attorney was a sign of the school's successful abuse responses.
"I am grateful for the system Trinity Schools has put in place that allowed us to reach the right result here," Lent wrote.       
Neither Balsbaugh nor Hendrickson responded to emails by El Informe Roys (TRR) requesting comment.
POP did not want to comment on the Pardun firing, stating the school is independent.
A tumultuous year
The past year has been very tumultuous for both Trinity Schools, and by extension, POP.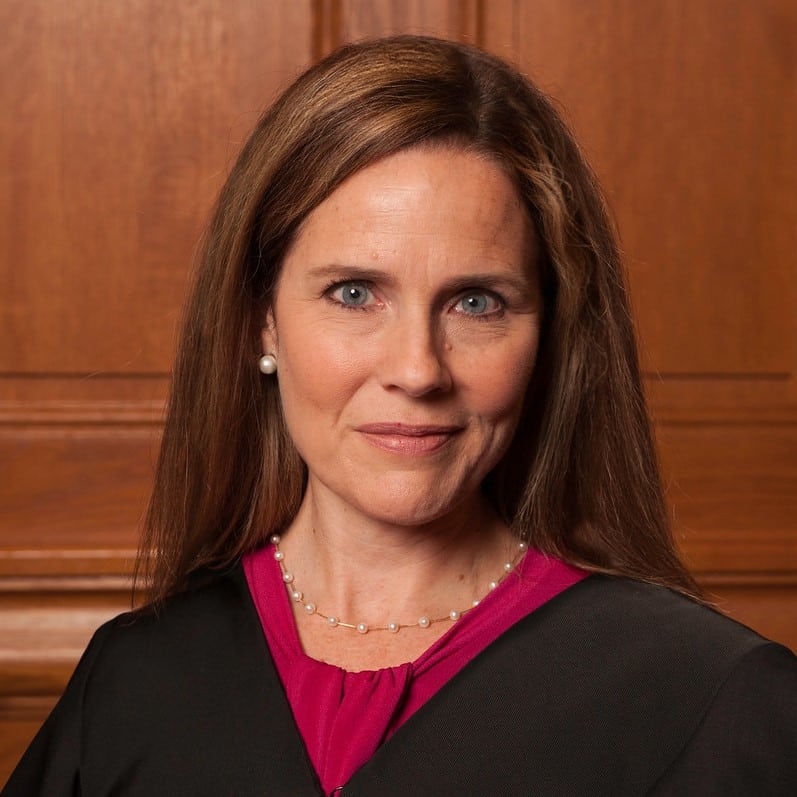 Though POP told El Informe Roys (TRR) that the schools operate as a separate 501(c)3, the school's estatutos require that the president of Trinity Schools and its board be members of POP. Justice Amy Coney Barrett served on Trinity's board from July 2015 to March 2017.
Last September, POP tried to dissolve Trinity's board, citing mission drift as the main reason. But POP was unsuccessful because only other board members can remove fellow members, the bylaws state.
The situation was "disorienting," Balsbaugh wrote in a letra to parents. And the board told parents that POP didn't communicate with the board about their concerns.
"We are frankly at a loss to understand this and are deeply troubled that warm, fraternal, and cooperative relationships of many years have so quickly become so strained," the board letter stated.
In early February, Beth Schmitz, a head of the River Ridge Trinity campus, renunció abruptamente. Schmitz could not be reached for comment.
In response to the resignation, Balsbaugh said the school would keep its current course.
"I know you may be wondering about the overall direction of the schools, things you have heard, or rumors that have been circulating," Balsbaugh wrote in an email to parents. ". . . I can assure you that Trinity School has not been, nor is now, contemplating any significant changes in mission, vision, pedagogy, or curriculum."
This article has been updated to include comments by Pardun emailed to TRR following publication of the original story, and to accurately state the party that mishandled allegations at the school.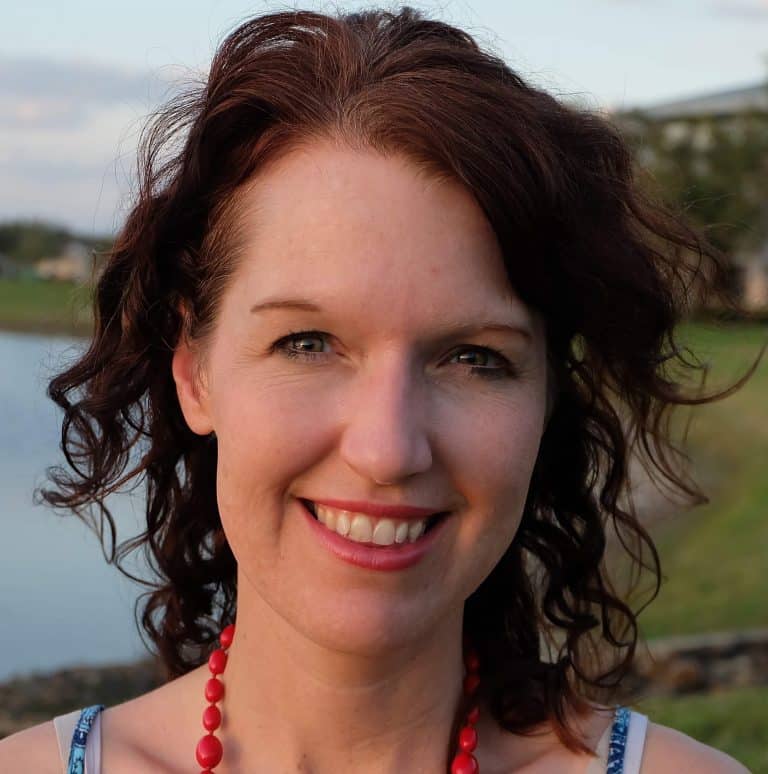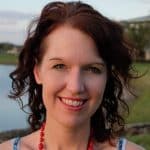 Rebecca Hopkins es una periodista radicada en Colorado.