An extensive national survey finds that Christians in the U.S. are evenly divided on whether the current generation is "living in the end times."
In a new study publicado last week by Pew Research, overall 39% of Americans say they believe "We are living in the end times" while 58% disagreed. Among Christians, the survey found an even divide: 47% affirm the statement while 49% do not. The nationally representative survey of 10,156 people has a margin of error of 1.6%.
The Pew study reveals differences among Christian traditions. Belief in the immediacy of the end times is prevalent among evangelicals (63%), whereas few of those affiliated with Catholic churches (27%) or mainline Protestant congregations (31%) believe the end is nigh.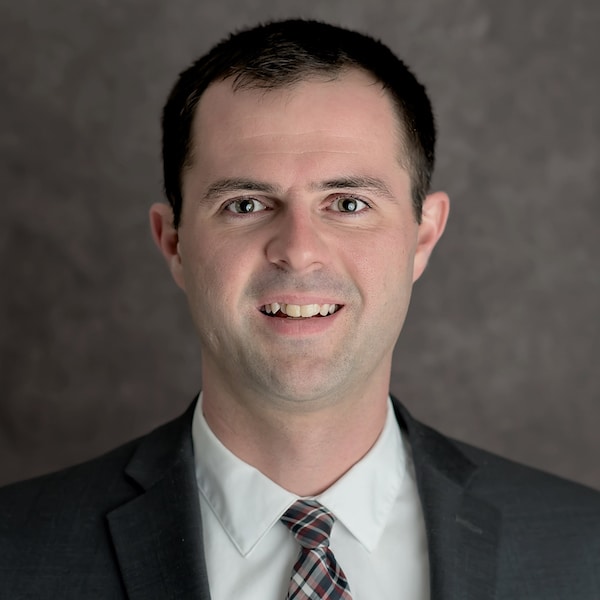 Commenting on the study, sociologist Ryan Burge notes how evangelical and mainline believers have differing emphases in their theology and practice.
"Evangelical traditions place a lot more emphasis on the End Times and the world to come," he told El Informe Roys (TRR). "They are focused on their heavenly reward. Mainline Protestants are more focused on building the kingdom of God on Earth (and) are not as concerned with the End Times."
Haga una donación de $25 o más a The Roys Report este mes y recibirá una copia de "Ya no puedo oír a Dios: La vida en una secta de Dallas" de Wendy Duncan. Para donar, haga clic aquí.

The recent survey, conducted this past spring, found that 75% of U.S. Christians believe that Jesus will return to earth someday. It's a slight decline from a 2006 Pew survey, when 79% of Christian believers affirmed their belief in the second coming of Christ.
Nonetheless, New York Times bestselling author Joel Richardson, an itinerant minister who teaches on prophecy and the return of Christ in charismatic-evangelical churches, said he has seen "a significant increase in interest and urgency among Christians in recent years."
"No doubt, the COVID pandemic, violent crime, political division, and even political violence has contributed to a deep sense of insecurity for most people," he told TRR. "Current world trends are leading many to feel as though we are in the biblical last days."
The Pew poll points to the impact of Pentecostalism, according to Burge. Notably, 76% of respondents who attend historically Black Protestant churches affirm that "we are living in the end times," the highest percentage among Christian subgroups.
Sociologist Burge observed, "Most Black Protestant churches engage in charismatic or ecstatic worship, which places a lot of emphasis on the supernatural and spiritual warfare. This easily ties into End Times theology."
Rise of the "nones"
In recent years, surveys reveal the rise of the religiously unaffiliated, often called "nones." Three-in-ten U.S. adults describir themselves as atheist, agnostic, or "nothing in particular."
This latest Pew study notes that 30% of those who believe "nothing in particular" still think we are living in the end times—and 29% of that "nothing in particular" subgroup affirm that "Jesus will return to earth someday."
Burge, author of Los nones: de dónde vienen, quiénes son y hacia dónde van, links this finding to "a sense of fatalism for many Americans." He explains this mindset as: "It doesn't matter what we do, this is all going to end in some grand way like the End Times foretells."
He also says it's important to recognize the majority of so-called "nones" have not left religion behind. People who believe "nothing in particular" differ greatly from atheists or agnostics.
"Among nothing in particulars, over a third of them say that religion is somewhat or very important in their lives," Burge said. "So, they are not turned off completely to faith."
Takeaways for people of faith
The two Christian ministers differ on what they expect believers to take away from the survey.
Burge, who pastors an Illinois church affiliated with the mainline-evangelical American Baptist Churches USA denomination, said his emphasis in teaching is to "show people what Heaven can be" through encouraging acts of kindness, love, and generosity.
"Heaven doesn't have to just be something we only experience upon death," said Burge. "I think many Christians worry so much about the 'sweet by and by' that they forget about the great here and now."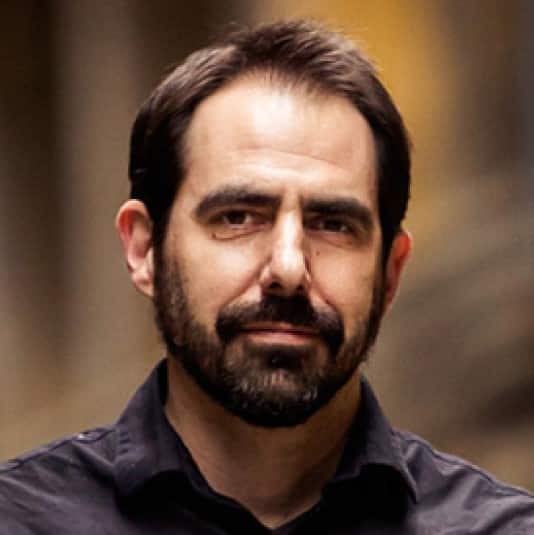 For Richardson, whose books have addressed the purpose of suffering as well as prophetic themes, he said his ministry exists to "prepare the Body of Christ to face the great challenges that the Bible indicates lie ahead."
His end-times focused message has some resonance with the mainline pastor. "Regardless as to whether the biblical last days are here or another 50 years off, the Bible calls us all to love with a sense of urgency in the fear of the Lord," said Richardson.
"Ultimately, we are all to live with a sense of readiness—to be willing to lay our lives down for the sake of the Gospel."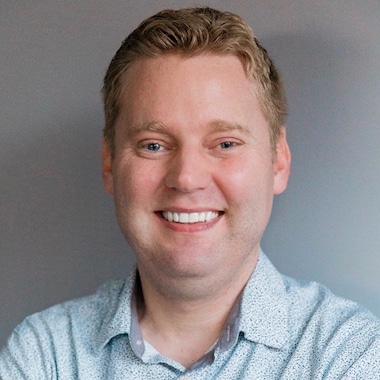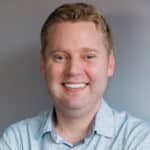 Periodista independiente Josh Shepherd escribe sobre fe, cultura y políticas públicas para varios medios puntos de venta Él y su esposa viven en el área de Washington, DC con sus dos hijos.