Former President Donald Trump is chiding evangelical Christian pastors who previously supported him but haven't endorsed his new presidential campaign, accusing the faith leaders of "disloyalty."
During an appearance on the Real America's Voice show "The Water Cooler" on Monday, host David Brody asked Trump about evangelical leaders such as Robert Jeffress, a Texas pastor who was one of the former president's most stalwart supporters during his presidency but who anunciado recientemente he would not endorse Trump unless he wins the GOP primary race.
Despite initially saying he didn't "really care" about the lack of endorsement from pastors such as Jeffress, who preached a sermon to Trump the day he was inaugurated titled "When God Chooses a Leader," the former president went on to voice palpable frustration.
"It's a sign of disloyalty," Trump said. "There's great disloyalty in the world of politics and that's a sign of disloyalty."
Trump then touted his record on abortion, noting his administration appointed three conservative Supreme Court justices — a move that ultimately resulted in the overturning of Roe v. Wade, ending nearly 50 years of the nationwide right to an abortion.
Haga una donación de $25 o más a The Roys Report este mes y recibirá una copia de "Ya no puedo oír a Dios: La vida en una secta de Dallas" de Wendy Duncan. Para donar, haga clic aquí.

Nobody "has ever done more for right to life than Donald Trump," insisted the former president.
Trump appeared to blame evangelical leaders for the Republican Party's meager showing in the 2022 midterm elections, saying he was "a little disappointed because I thought they could have fought much harder" on the issue of abortion.
"A lot of them didn't fight or weren't really around to fight," he said. "It did energize the Democrats. … I don't know, they weren't there protesting and doing what they could have done."
Asked about Trump's remarks on Tuesday, Jeffress lauded the former president — but maintained his plans to refrain from endorsing until after the primary, and noted Trump has not asked for his endorsement.
"Recently, I said to President Trump privately and on Fox News publicly that President Trump was our greatest president since Reagan and had done more for evangelicals than any president in history," said Jeffress in a statement to media. "Furthermore, I predicted that evangelicals would ultimately coalesce around him as the GOP nominee for 2024 and I would happily and enthusiastically support him. Hopefully, President Trump doesn't think of me as being disloyal for not volunteering a primary endorsement he has not requested from me."
Asked if he would endorse Trump if requested, Jeffress said that because he doesn't identify as a Republican he sees "no need to insert myself at this point into a possible Republican primary fight." He added that he expects Trump to be the 2024 nominee regardless.
Trump's venting session highlights the former president's ongoing struggle to amass the same level of fervent support from a subset of evangelical leaders he enjoyed in 2016 and throughout his presidency. Despite a "Pastors for Trump" initiative launched in December after Trump's 2024 campaign announcement, conservative Christian leaders who championed his cause for years, such as Jeffress and evangelist Franklin Graham, have yet to throw their support behind the businessman's new White House bid.
Meanwhile, Jeffress hosted former Vice President Mike Pence — who is rumored to be a potential 2024 presidential contender — at his church over the weekend, although Jeffress pointed out to RNS that he did not endorse Pence.
Según Axios, Pence told the crowd he "couldn't be more proud of the Trump-Pence administration" but added: "Obviously the administration did not end well. It ended in controversy."
Pence also appeared to endorse the idea of Christian nationalism, an ideology embraced by Jeffress and championed by Trump throughout his political tenure. The former vice president, who was at the church promoting his new book "So Help Me God," called the term Christian nationalism "something of a pejorative … among the left-wing media."
"This nation has ever been sustained by Christian patriots who believe in America," Pence said, later adding, "America is a nation of faith."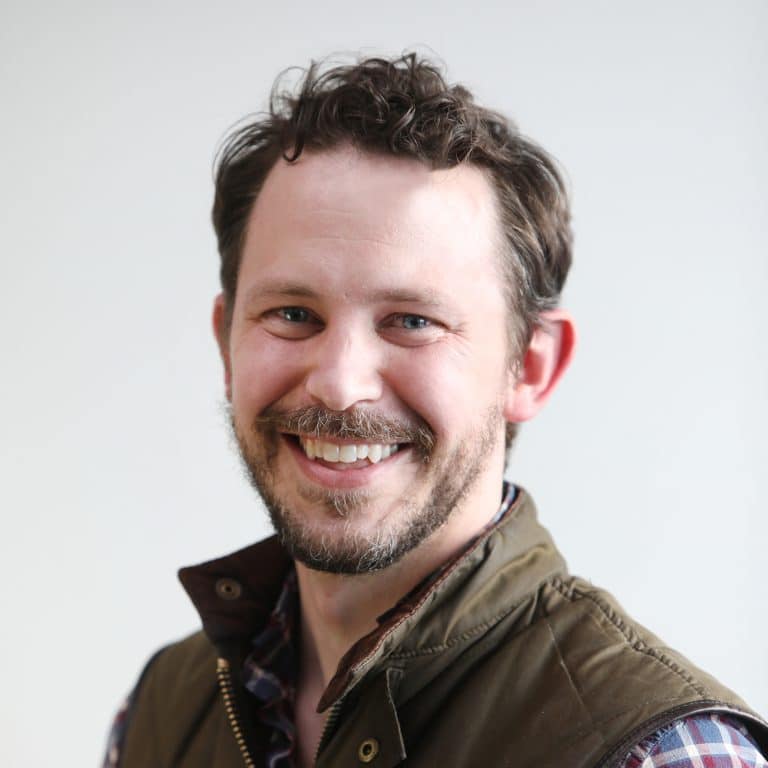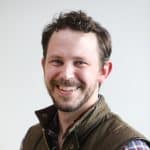 Jack Jenkins es un periodista galardonado y reportero nacional de Religion News Service.