Four Georgia churches. Three pastors. Two reported cases of grooming or child sexual abuse. And one woman determined to help change how Southern Baptist churches respond to reports of sexual misconduct.
Meighan McCammon, a Georgia woman in her early 20s, alleges Philip Lehman, a Southern Baptist pastor and longtime family friend, tried to groom her over texts and Facebook messages in her late teens.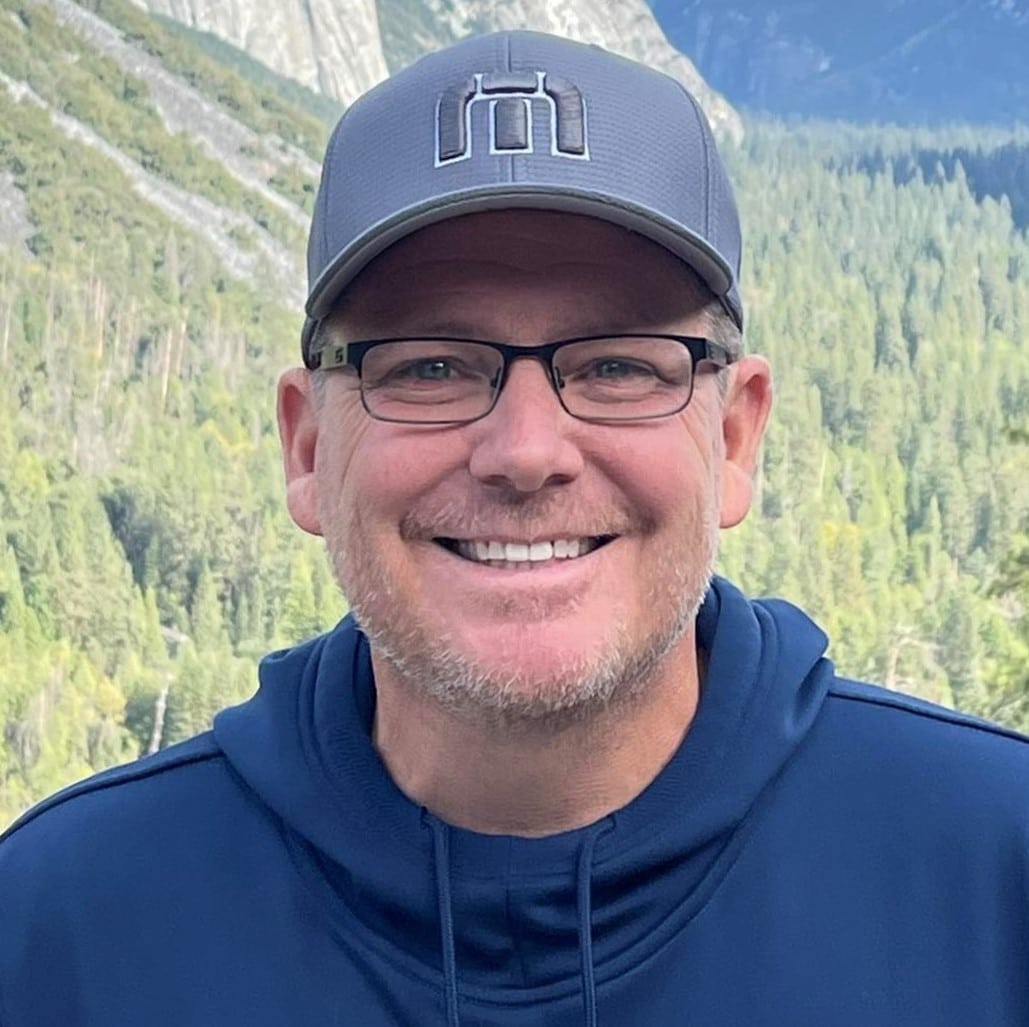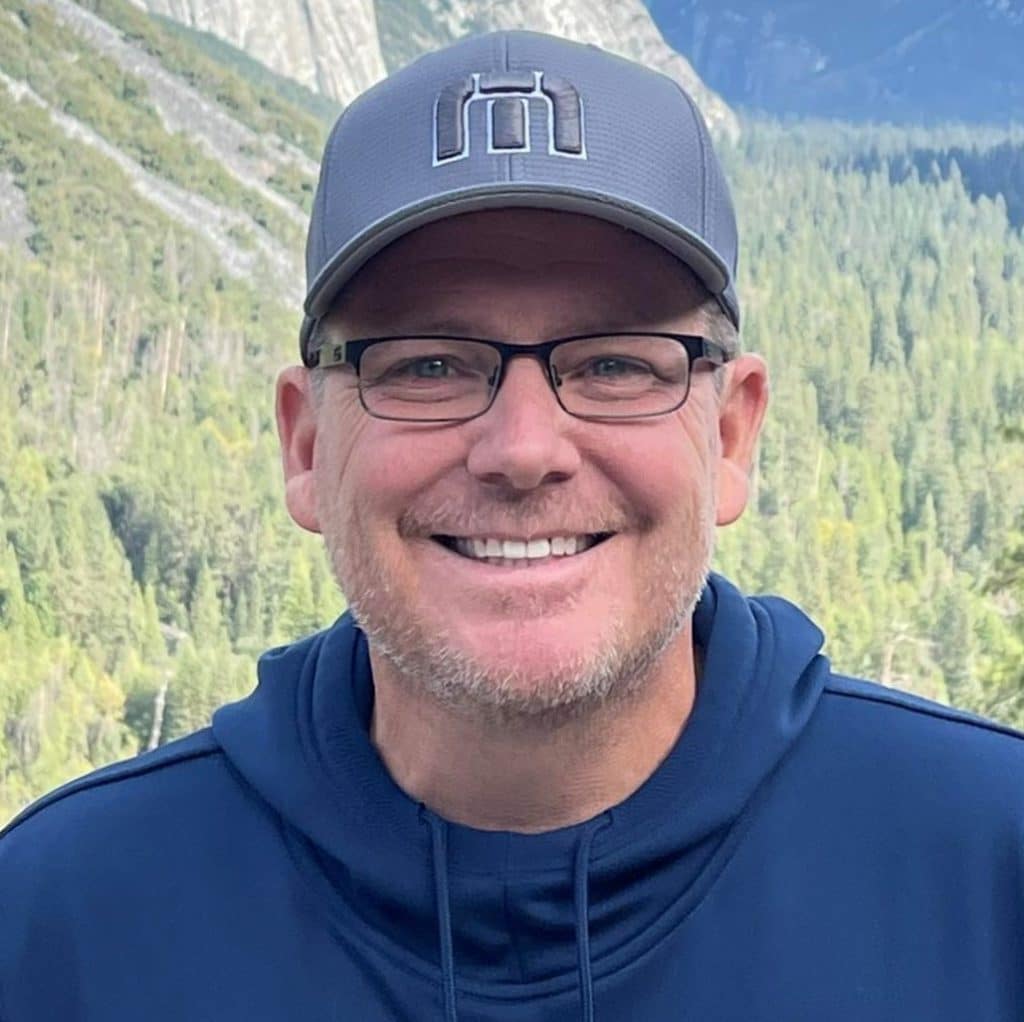 But when she disclosed the alleged grooming in 2018, other pastors she had trusted "laughed it off" and claimed she had "authority issues," she told El Informe Roys (TRR) in an exclusive interview. At 18 years old, McCammon said she was "still very vulnerable," so she kept quiet for more than four years.
But this month, she found out the pastor who allegedly tried to groom her recently took a job at another Southern Baptist church. Sexual grooming, also known as enticement, is a violation of law in some jurisdictions.
"Then I was like, oh, this is it," McCammon said. "This cannot happen."
Haga una donación de $25 o más a The Roys Report este mes y recibirá una copia de "Ya no puedo oír a Dios: La vida en una secta de Dallas" de Wendy Duncan. Para donar, haga clic aquí.

McCammon has since described her allegations publicly in her Religion and Justice blog and on social media, calling out not only the pastor she says groomed her, but also others who she says enabled him to escape consequences.
She has also publicly called on yet another Southern Baptist church to explain why it apparently continues to allow its pastor to lead the church despite facing multiple child sex abuse charges.
That pastor is Jeff McCammon, Meighan McCammon's former stepfather. And he's pastored Mountain View Baptist Church in Stone Mountain since May 2019, Baptist Press indicated.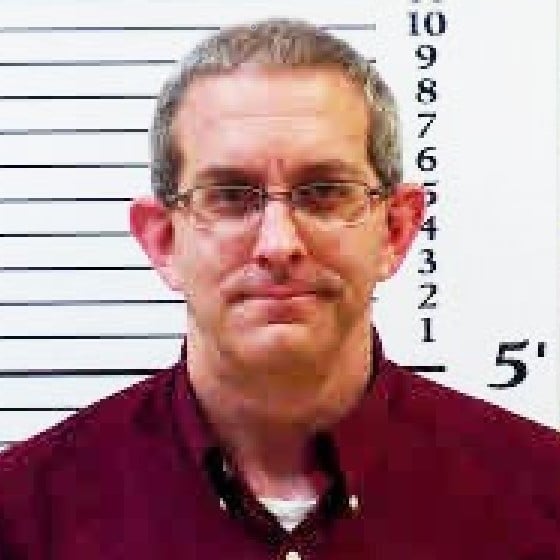 Authorities in North Carolina arrested Jeff McCammon in December 2020. Court records show he faces felony charges of indecent liberties with a child and soliciting prostitution of a minor.
He is scheduled to appear in court today. Meighan McCammon confirmed to TRR she is not the alleged victim of those crimes.
Mountain View Baptist did not respond when TRR requested comment. It's listed as an SBC member church.
"I'm so done with seeing pastors continue to hurt families and victims and not listen to the truth," Meighan McCammon told TRR. "I'm sick of churches just silencing victims of whatever they've gone through and allowing pastors to keep preaching."
Meighan McCammon's story comes amid controversy within the Southern Baptist Convention over how it has handled reports of clergy sexual abuse.
A report released in May 2022 revealed widespread cover-up within the SBC. The convention has since acknowledged it's bajo investigación by the U.S. Department of Justice over its handling of clergy sex crimes.
'Come smack me please'
Meighan McCammon says she was 17 and halfway through her senior year of high school when Philip Lehman, then pastor of Discover Point Church near Atlanta, began sending her inappropriate text messages.
The messages continued for most of 2017, moving to Facebook messages after she graduated and went on an extended mission trip to the United Kingdom, she said.
In one string of messages, Lehman told McCammon he interpreted her profile picture as telling him to "come smack me please."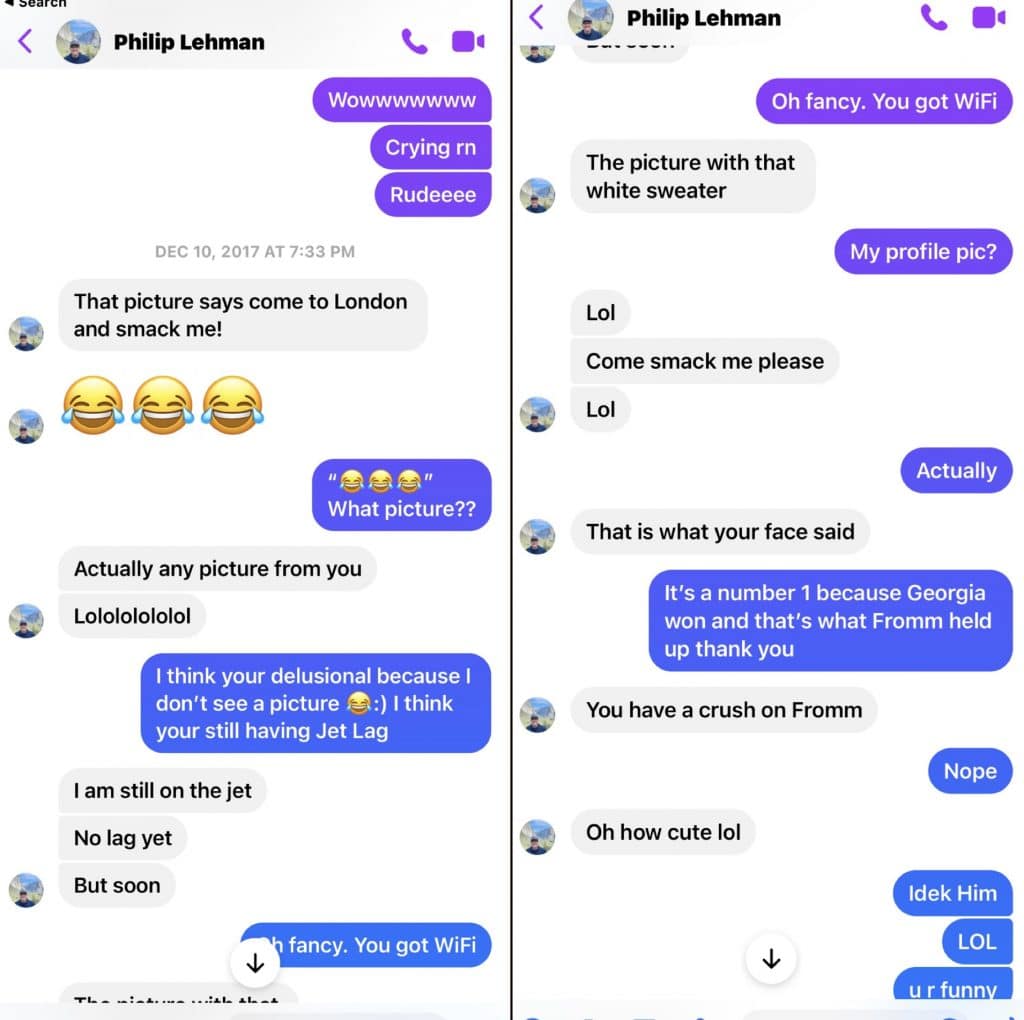 TRR sought a response from Lehman but did not immediately hear back.
"I was so young and naïve at the time," McCammon said, "I didn't know exactly how to think about it."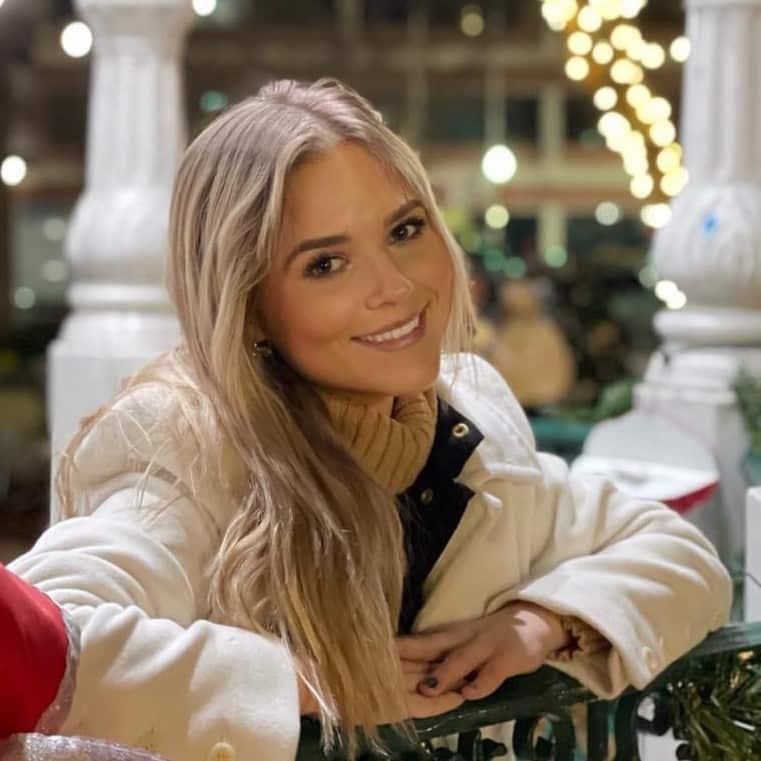 She explained she felt confused because "he's a family friend. He's a pastor." But as she grew more aware of different types of abuse during her stint in London, she also realized, "This isn't right."
Lehman's message "screams inappropriateness for anybody reading it," said Tiffany Thigpen, a survivor of SBC clergy sexual abuse and an advocate for other SBC abuse survivors, in a TRR interview.
But "you reason these things away because of who they are," Thigpen said, "similar to the Johnny Hunt story that everyone is right now focused on."
Hunt, a former SBC president, is accused of sexually assaulting another pastor's wife. The allegation came out in last May's report exposing SBC sex abuse cover-ups, which called the woman's claims "credible." But Hunt has since embarked on a return to public ministry.
"The more that someone comes around them and buoys their excuses—he's just joking, or he didn't mean it that way, you took it wrong, or I know him, he would never—all of those things are telling the abuse that they're in safe spaces to continue, and that nobody's going to believe the accuser," Thigpen said. "These are all points that just strengthen their predatory behavior."
Thigpen added that like McCammon, she believes churches that enable predatory behavior "should be part of disfellowshipping too—anyone who is OK with, or willing to stand for, people who have abused, when the Word is very, very clear against it."
Grooming disclosures dismissed
Meighan McCammon revealed Lehman's messages to her mother and then-stepfather—Jeff McCammon, later charged with child sex abuse—in summer 2018 after returning from London. Then, she told TRR, she also disclosed the interactions to Jerry Walls, a pastor she viewed as a grandfather figure and spiritual mentor.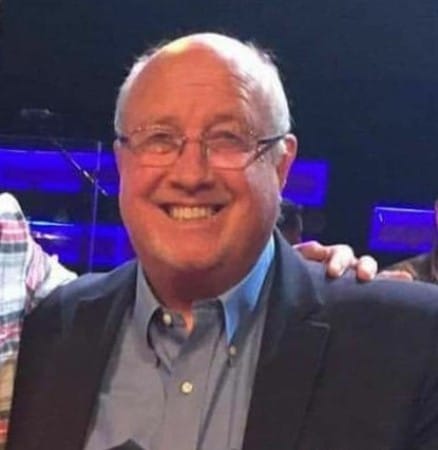 Walls is senior pastor of Southside Baptist Church, a multi-site church near Macon. Discover Point, in Conyers, and Southside Baptist, about two hours south, are both members of the Southern Baptist Convention (SBC).
TRR sought comment from Walls and both churches for this story but did not hear back. TRR also reached out to the Georgia Baptist Mission Board, but did not receive a response.
When Meighan McCammon told Walls about Lehman, Walls "just blew it all off," she said, telling her the messages were just Lehman's sense of humor.
She also reported the situation to Larry Cheek, who at the time led los Stone Mountain Baptist Association, the regional association of SBC churches. But Cheek also failed to hold Lehman accountable, McCammon told TRR.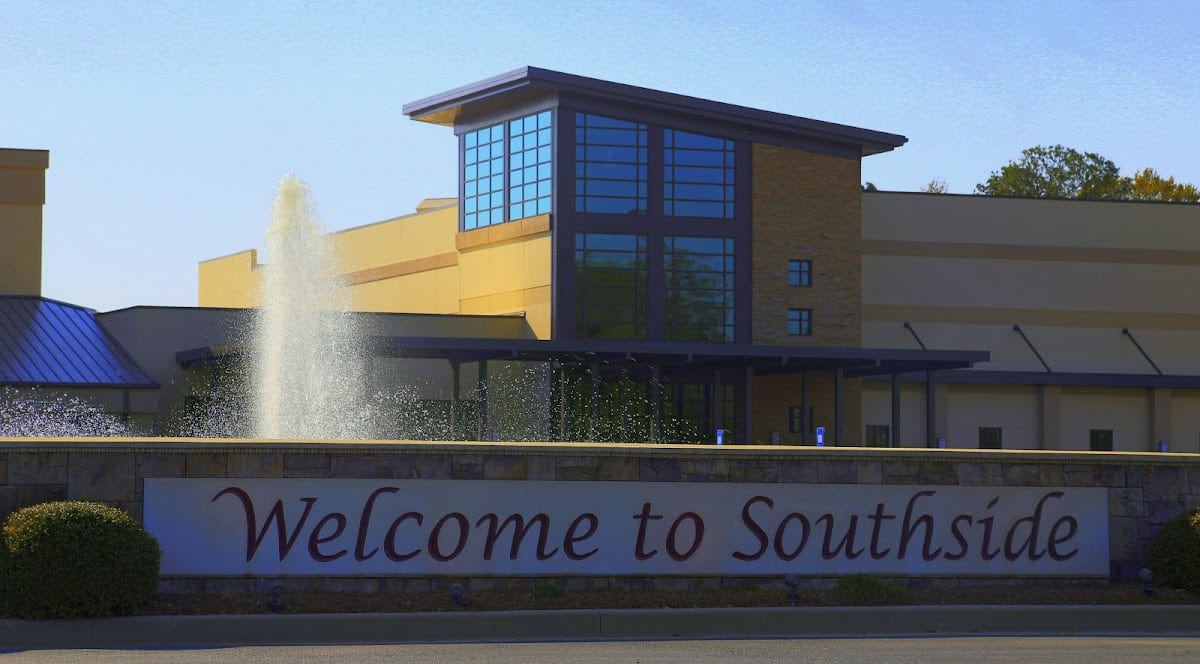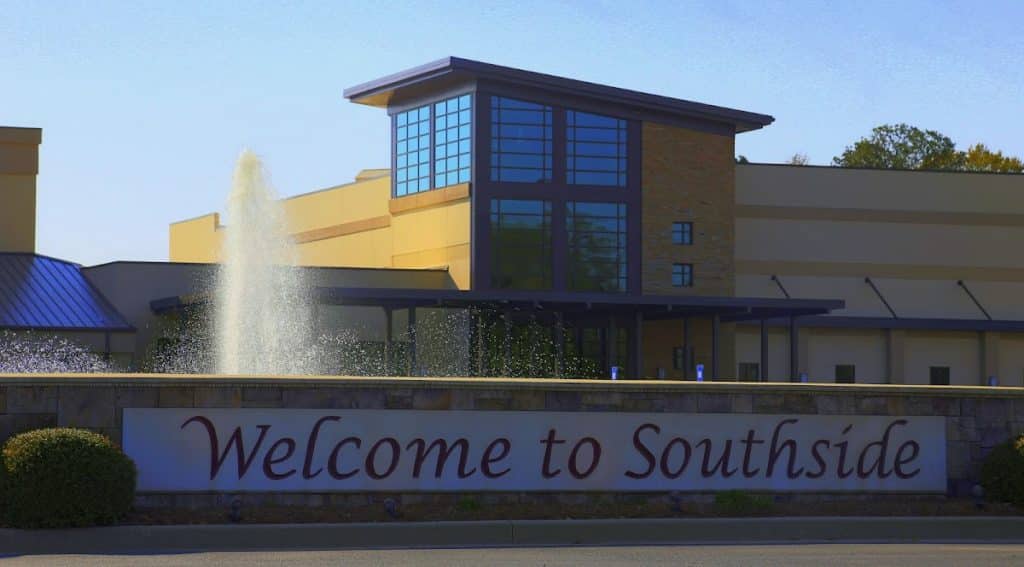 Instead, she said, he claimed she had authority issues. She also told TRR that Cheek wouldn't discuss her allegations publicly out of concern for how they might impact attendance at Lehman's church and its ability to pay off debt.
Cheek did not immediately respond to a request for comment. TRR also reached out to Stone Mountain Baptist Association's current leadership but did not immediately hear back.
Lehman continued to pastor Discover Point for nearly a year. Then early the summer of 2019, he resigned after confessing to an extramarital affair with "someone outside our church and community," according to a letter from the elders previously posted to the church website.
This month, Lehman became the pastor of Grace Baptist Church of Newton County, a small SBC church not far from Discover Point.
Lehman said in a private Facebook post that he had been filling Grace Baptist's pulpit since September 2022. The church didn't respond after TRR se acercó para hacer comentarios.
McCammon told TRR she has reported her allegations through the SBC's third-party hotline for sexual abuse survivors.
She's also felt "a ton of support" since revealing her experiences this month, she said.
"I'm not alone through this, and people have really made me feel not alone," McCammon said.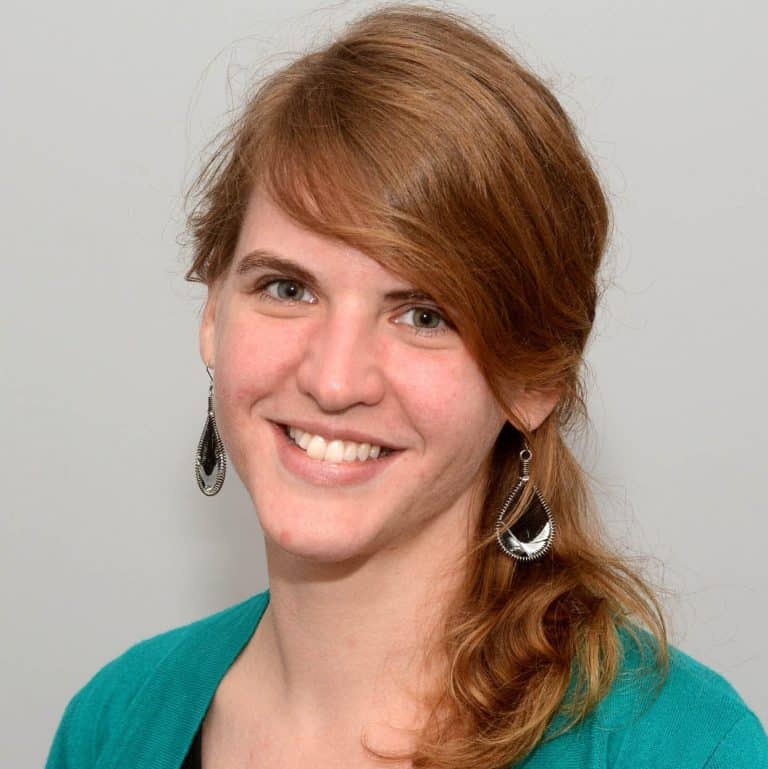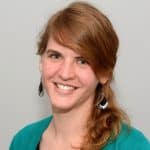 Sarah Einselen es una escritora y editora premiada que vive en Texas, EEUU.