As Russian troops closed in on Ukraine's capital today, Eric Mock of the Slavic Gospel Association (SGA) said evangelical pastors in the former Soviet state were feeling anxious and afraid. Still, he said, pastors are maintaining "a sense of conviction that they are there to minister to their people."
Mock is vice president of ministry operations for the Chicago-area missions agency, which partners with local churches in 10 eastern European states and among Slavic populations in Israel.
A total of 2,272 evangelical churches are established in Ukraine, according to the country's evangelical union. SGA works with over a hundred missionary pastors in the country, and has 40 partner churches in the Donbas region, according to Mock.
SGA also works with churches in Russia and other Slavic countries where people fleeing the conflict may eventually need assistance, Mock said.
The organization funnels donations to missionary pastors who then purchase whatever's needed, like food.
Give a gift of $25 or more to The Roys Report this month, and you will receive a copy of "Ecclesiastes and the Search for Meaning in an Upside-Down World" by Russell L. Meek. to donate, click here.
Much remained in flux today after Russian troops began attacking from land and sea in the early morning hours. The invasion continues the ongoing Russo-Ukrainian War, which began eight years ago this month. More than 100,000 people have fled fighting inside the country today, including some headed toward international borders, CNN reported.
Some Ukrainian pastors have decided to hunker down and prepare for whatever comes next, Mock said, while others have felt it wiser not to stay amid the fighting. Some who are staying put have opened their churches to shelter mothers and children, he said — some of whom have fathers fighting in the war.
Mock called the situation today "extremely dynamic." Ukraine is the third-largest Slavic country, almost as big as Texas, and Mock fears that a humanitarian crisis may develop as people drive for hours to escape the fighting today. Gas stations are running low on fuel because of the demand, he said.
"Right now, we're prepositioning ourselves to be sure to help, we've already transferred aid to people," Mock said. SGA works directly with Slavic churches and has provided enough aid so far for "several thousand" families in need of food and in some cases water, medicine or other essentials, he said.
The organization's most recent audited financial statements show SGA received about $8.6 million in donations in fiscal year 2021, plus about half a million more in grants and other income. SGA spent $6.5 million training, equipping and sponsoring Slavic missionary pastors, according to the statements, and about $2.3 million on management, fundraising and other expenses.
"Generally, what we're trying to do is equip members in the church to reach those that are unbelievers, to get the Gospel out," Mock said. "Ultimately, the purpose of the aid not only is to show the love of God, but to build bridges to communicate hope to these families that may not have ever seen hope in the middle of a situation like this."
He said Christians outside Ukraine can support those affected by the conflict through prayer and by donating to SGA or SGA Canada.
Updates are expected on SGA's website and social media as the needs in Ukraine become clearer over the next few days.
"The people of Ukraine have been in the midst of conflicts for hundreds of years now," Mock said. "What we have seen out of that is the people who are the most faithful — some of the most faithful people we've ever met."
"The Bible is the same no matter where we are, and the promise of hope is the same no matter where we are," he added.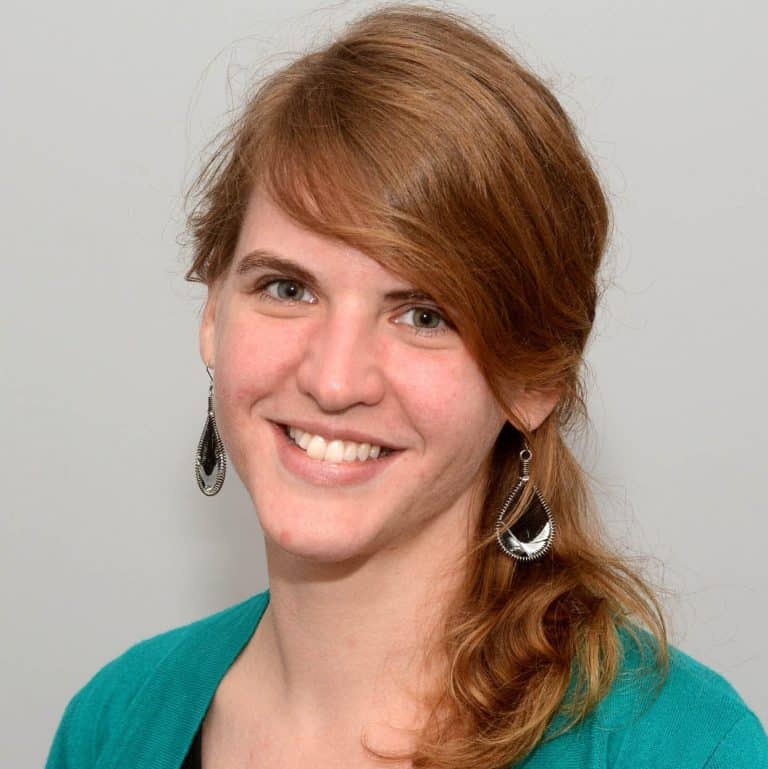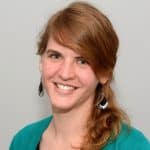 Sarah Einselen is an award-winning writer and editor based in Texas.