The flagship congregation of the charismatic Vineyard movement, with over 2,400 churches worldwide, has announced its plans to split from Vineyard USA in a move Vineyard leaders are calling an "extreme betrayal." 
Vineyard Anaheim Pastor Alan Scott announced in a statement on March 20 that the church board had decided to disaffiliate from Vineyard USA.
"We love the Vineyard movement and although our association has ended, our affection remains undiminished," the statement reads in part. "We did not take this decision to withdraw from the Association of Vineyard Churches quickly or lightly, but reverently in the fear of the Lord."
Late Vineyard leader John Wimber founded the charismatic church in 1977. He then led the movement from Vineyard Anaheim, beginning in 1982 until his death in 1997. With multiple debt-free buildings on 5.7 acres in Orange County, Vineyard Anaheim is estimated to be worth tens of millions.
The "mother church" of Vineyard offered no reasons for its departure beyond "a desire to say yes to the Holy Spirit."
Give a gift of $30 or more to The Roys Report this month, and you will receive a copy of "The Ballot and the Bible" by Kaitlyn Schiess. To donate, click here.
The board of Vineyard USA has pressed for weeks to understand if any grievances or differences in theology are partly to blame—even as the global Vineyard "family of churches" reacts to what they call "an action of extreme betrayal."
"The stated reasons feel highly insufficient to the magnitude and impact of the decision," stated Vineyard USA in an FAQ document posted online.
"Given (the) speed at which it was executed, and the lack of transparent accountability in the process, we cannot see how this aligns with any scriptural account of how Christian leaders might honor one another."
Since the late 1970s, what is now Vineyard USA has coalesced a voluntary fellowship of churches with shared charismatic theology and practice. The churches are financially autonomous from the association. Known then as Vineyard Christian Fellowship of Anaheim, the church hosted twice-annual national Vineyard conferences throughout the 1980s and 90s.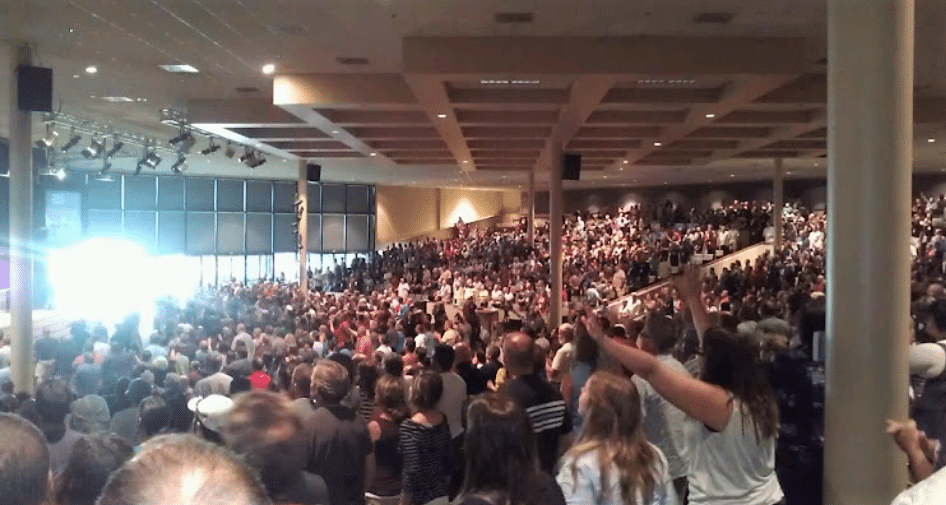 "Thousands of pastors and leaders who call the Vineyard movement their family have had profound, life-shaping encounters with God at Vineyard Anaheim," Jay Pathak, national director of Vineyard USA, told The Roys Report via e-mail. "While it was not the first Vineyard church, it was undoubtedly the church through which the Vineyard movement was built."
New church board resists meeting with national leaders 
Alan Scott has served for four years as Vineyard Anaheim's lead pastor. He is married to singer-songwriter Kathryn Scott, known for writing "Hungry (Falling On My Knees)" and other popular worship songs recorded with Vineyard UK. The two moved from Northern Ireland to Orange County, California in 2017; and, about a year later, a pastoral search committee of Vineyard Anaheim approved hiring them.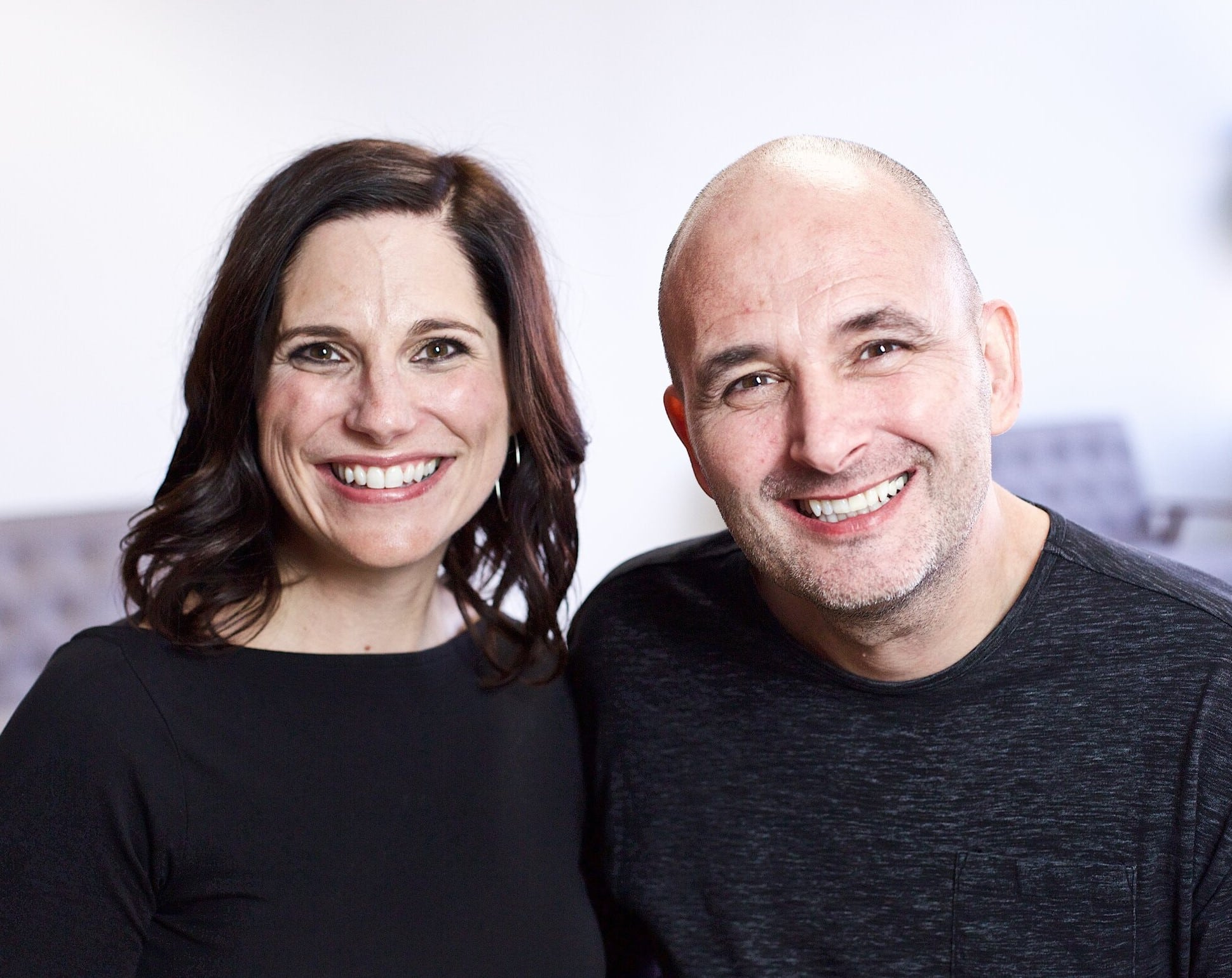 The recent public announcement comes weeks after a dinner meeting on February 24 between the Scotts and Pathak, who had been national director for only seven weeks. At that meeting, the Scotts gave Pathak a three-paragraph letter announcing the church's exit from Vineyard.
Weeks of tense dialogue ensued between the boards of Vineyard Anaheim and Vineyard USA, a series of emails obtained by The Roys Report shows. 
But the two boards could not agree on the terms of an in-person meeting. The national board wanted Vineyard Anaheim board members "to speak accountably and transparently" about the decision to disassociate, and asked them to do so in a recorded meeting. 
Vineyard USA board chairman John Kim asked pointedly in a March 19 letter to the church's board: "What do you need to say in private about this decision that cannot be said publicly?"
The national board told Vineyard Anaheim that the local church's historic ties to Vineyard are financial as well as spiritual.
"This church was built and paid for by the contributions of generations of Vineyard people, as well as by the donation to Vineyard Anaheim of the building that housed Vineyard Ministries International and Vineyard Music," Kim stated in a letter co-signed by the rest of the national Vineyard board.
But the board of Vineyard Anaheim repeatedly rejected the national board's request for a recorded meeting.
That board had several new members installed over the past year, the church acknowledged in a statement.
"It is not unusual for new senior pastors to request that all board members resign when they are installed as leaders," the church's statement reads in part. "We invited a board of notable and respected national church leaders to help us."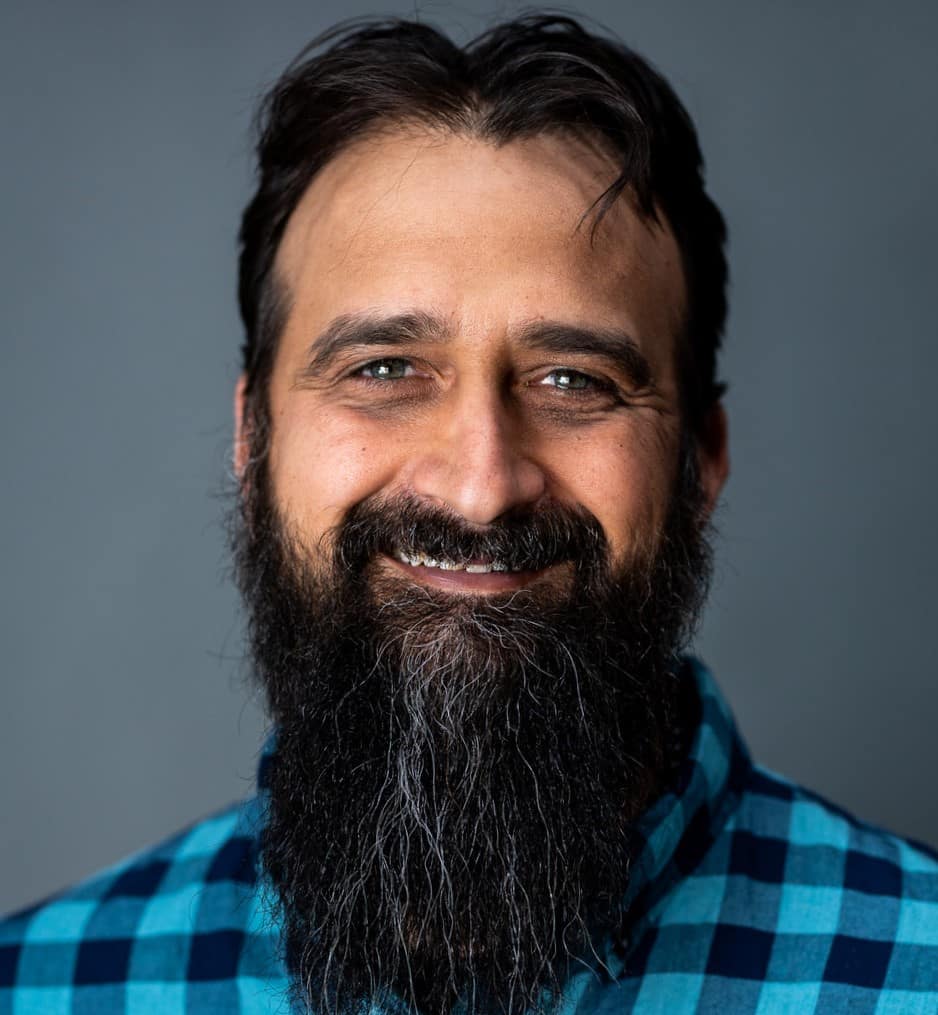 The church declined to confirm who its current board members are. But the emails obtained by TRR show the board includes one longtime board member who is not a church staffer, four church staff members, and two outside pastors.
Greg Sherer, who is not on staff at Vineyard Anaheim, has been on the board since 2007. The Scotts are board members, too, along with worship pastors Jeremy and Katie Riddle, who led worship at Bethel Church in Redding for eight years. Banning Liebscher, founder and pastor of Jesus Culture in Sacramento, and Julian Adams, pastor of The Table Church in Boston, are on the church board as well.
UK-based pastor and author Pete Greig had announced January 23 that he was appointed to the Vineyard Anaheim board. However, Greig stepped down as of March 19, multiple sources close to the situation confirmed. The Roys Report reached out to Greig for a statement, but he did not reply. 
When The Roys Report reached out to Vineyard Anaheim for clarification on several details, a church spokesperson said the church had no comment. 
Vineyard leaders at home and abroad react
Vineyard leaders around the world are reeling. Tom Creedy, a UK-based theologian and blogger who attends a Vineyard church in London, said that the "history and memories" of Vineyard Anaheim make it a "special place to our movement." 
The church's decision ". . . feels like a spouse coming in to the kitchen unannounced and telling us they want a divorce, and here are the papers," he stated via email.
Similarly, Costa Mitchell, who directs the Association of Vineyard Churches of South Africa, felt agony and heartbreak over the announcement, he wrote in a Facebook post.
"I have personally appealed to the Scotts for a conversation, just to understand, as a friend, without judgment," he wrote. "But in the light of their complete refusal to do so with anyone, I have to say this decision (is) morally wrong. It is a betrayal of any decent understanding of Godly relationship."
Others closer to home are also outraged. Christy Wimber, ex-daughter-in-law and ministry protégé of John Wimber, called the move "confusing" and "heartbreaking" in an Instagram post.
She also questioned actions taken by the Scotts in a statement that indicated longstanding frictions.
"The Scotts are very intentional," she said. "Listen, I love them. They're my brother and sister in Christ—but love and agreement are two totally different things . . . They've been very intentional to have that church."
"We've got to remember that actually humility goes a long way and the ego is so powerful and we need to be so careful," she added. "If it's left unchecked, it can do a lot of damage."
Creedy, who has written on the Anaheim church's separation, expanded on those concerns.
"The Scotts haven't shared what about being in the Vineyard would have stopped them from following the Spirit," Creedy stated via e-mail. "Every Vineyard leader I've encountered, from small group leaders to national directors, is motivated to follow the Spirit. It doesn't add up."
In 2019, Alan Scott published his book Scattered Servants: Unleashing the Church to Bring Life to the City. At the time, Vineyard scholar Creedy gave it a glowing review. He now says it is "sobering" to observe what path the Scotts have taken.
"What they are doing seems to be the opposite of the humble, servant posture," Creedy stated. "The sheer level of dishonouring that has happened here should raise alarm bells for anyone part of the church in Anaheim." 
He pointed out how Vineyard Anaheim leaders have said they want to honor the church's Vineyard heritage and be in continuity with it. But leaders across the Vineyard movement say the church's words and actions have broken their shared fellowship.
"This sort of gaslighting is alien to the cause of Christ, and it's arguably abusive," he said.
Echoing the Vineyard USA board's weeks of requests to the church, national director Pathak told The Roys Report via e-mail: "We believe there should be no gap between accountability and relationship."
This story has been updated to accurately state when the Scotts began to serve as pastors at Vineyard Anaheim.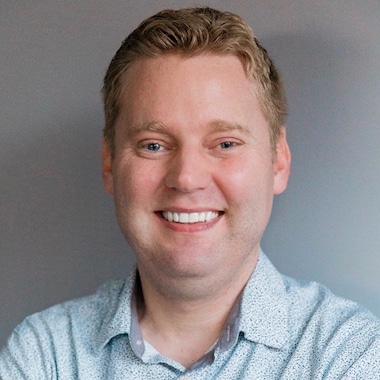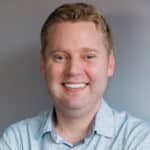 Freelance journalist Josh Shepherd writes on faith, culture, and public policy for several media outlets. He and his wife live in the Washington, D.C. area with their two children.