The Christian movie Jesus Revolution, which has surpassed the $50 million mark in theaters, premieres today on digital and soon on Blu-ray.
Released by Lionsgate, the movie telling the story of the 1970s Jesus People movement earned more than $51 million in box office receipts. That makes it the ninth highest-grossing faith-based film of all time. 
"It's just an unbelievable landmark for any movie," said Jon Erwin, who co-directed the film, on a March 31 live video update. He added that Christian viewers have "once again . . . shocked the industry and proven that we are an enormous underserved and hungry audience for content."
Beginning today, the film—which stars Kelsey Grammer (Frasier), Jonathan Roumie (The Chosen), and Joel Courtney (Super 8)—can be purchased for at-home viewing via digital outlets. A Blu-ray version with special features hits retailers on April 25. 
Despite the movie's success, some observers familiar with the events depicted say the movie sanitizes complex events. 
Give a gift of $30 or more to The Roys Report this month, and you will receive a copy of "I Didn't Survive: Emerging Whole After Deception, Persecution, and Hidden Abuse" by Naghmeh Abedini Panahi. To donate, click here.
Historian Leah Payne, Ph.D., called the film "an origin story of sorts for conservative American revivalists" in a statement to The Roys Report (TRR). "—And it paints a very rosy, very glossy view of the early days of the Jesus Movement." 
Payne, associate professor of American religious history at Portland Seminary in Oregon, has written about Jesus Revolution at length. Her review stated it "(glosses) over notable controversy and conflict in favor of feel-good evangelical Christian themes." 
Similarly, Christian film critic Peter Chattaway called the drama  "a safe, crowd-pleasing film that ignores and obscures the messiness of the Christian hippie movement." 
Still, audiences responded positively to Jesus Revolution, giving it an A+ CinemaScore and strong word-of-mouth that kept it in the box office Top 10 for five weeks straight. 
It even garnered significant mainstream praise, with a 61% positive aggregate rating from film critics. Variety hailed it as "one of the most appealing faith-based big-screen entertainments in a while, polished and persuasive without getting too preachy."
Film brings megachurch pastor to forefront
The film constitutes a watershed moment for Kingdom Story Company, a production studio that launched with 2018's I Can Only Imagine which revealed the story behind the hit song.
Filmmaker brothers Jon and Andrew Erwin parlayed the success of that movie into a deal with Hollywood studio Lionsgate, which agreed to wide distribution of their films. 
Results for the Christian company's next productions—I Still Believe, about Christian music star Jeremy Camp, and 2021's American Underdog: The Kurt Warner Story—were dampened by the COVID pandemic. 
In contrast, Jon Erwin noted several recent events helped boost Jesus Revolution. "When you think about the Asbury revivals and The Chosen and Super Bowl commercials and all these things, (it's) the providence of God's timing," he said, referring in part to the He Gets Us campaign. 
The film's marketing has played off an iconic TIME Magazine cover from 1971, with an image of Jesus depicted in psychedelic colors under the headline "The Jesus Revolution."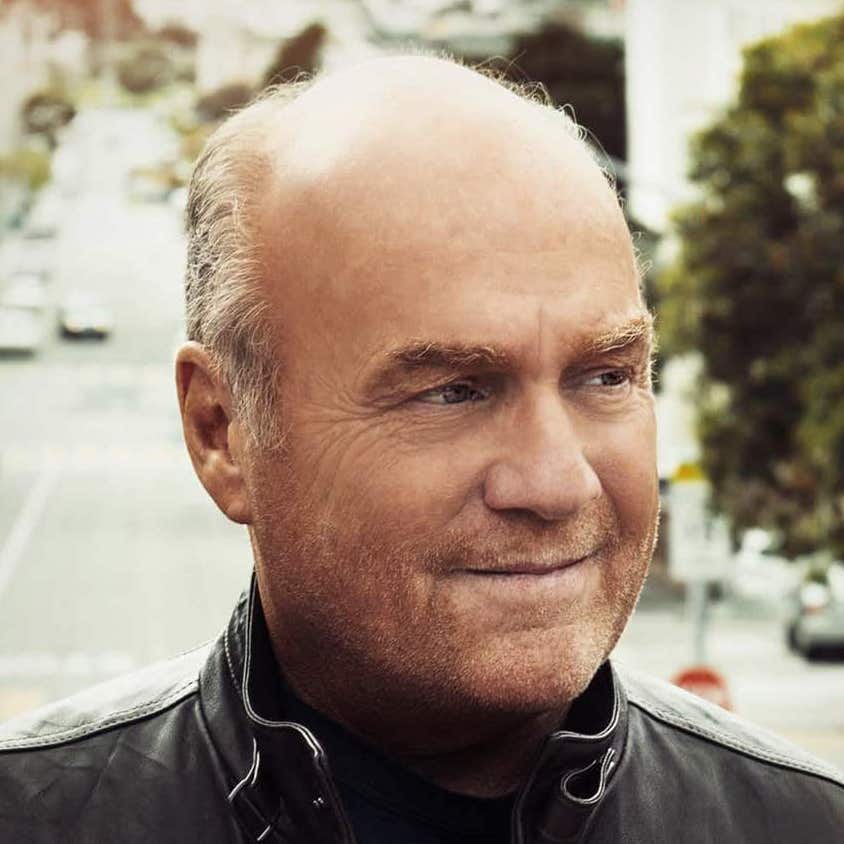 However, the movie itself is based on a 2018 memoir by pastor-evangelist Greg Laurie, whose ministry began during the Jesus People movement. 
Documentarian David Di Sabatino, who produced the Emmy nominated film Frisbee: The Life and Death of a Hippie Preacher, noted in a recent TRR podcast that the new dramatic movie has several inaccuracies. 
But the emphasis on Laurie concerned him most. "This was a Greg Laurie selfie movie," he told TRR. "He is driving the narrative. It was his life and love story imposed onto a larger story." 
Historian Payne agreed that viewers should think critically about the artistic choices made in the film and how it portrays Christian revival. 
"Laurie's story puts his own conversion and ministry trajectory in the foreground, and the voices of others in the background," she said. "That frames the entire Jesus Movement through who he has become: a powerful, conservative Southern Baptist pastor who has been very publicly supportive of Donald Trump." 
Complex life and ministry of Frisbee 
Some observers have also criticized the depiction of hippie preacher Lonnie Frisbee and his then-girlfriend Connie, who play a significant part in the film. 
Frisbee famously became a Christian while reading the Gospels on an LSD-induced experience. And his sexual behavior violated biblical constraints, as he had extra-marital relations with women and men. 
In the film, Frisbee preaches at one point that "We did everything and everyone." But the movie stops short of acknowledging his tragic death from HIV/AIDS. 
According to multiple sources, the screenwriters never contacted Connie Frisbee during the making of this major motion picture.
She said in a recent interview: "I can tell you that 90% of the movie isn't true. The truth is that dealing with people is very messy. And they want to make it very tidy . . . That's not how it was."
Filmmaker Di Sabatino, who is also involved in an upcoming drama about Frisbee, praised aspects of Jesus Revolution. He said the portrayal of hippie worship band Love Song and scenes of mass beach baptisms reflect the "transformative power of the Holy Spirit." 
"Instead of asking a movie to be a more complex version of the story, I think we can applaud the good," he said. "Then await other movies or documentaries that show a more intense, messy, and perhaps truer story."
Click below to listen to a recent TRR podcast featuring filmmaker David Di Sabatino: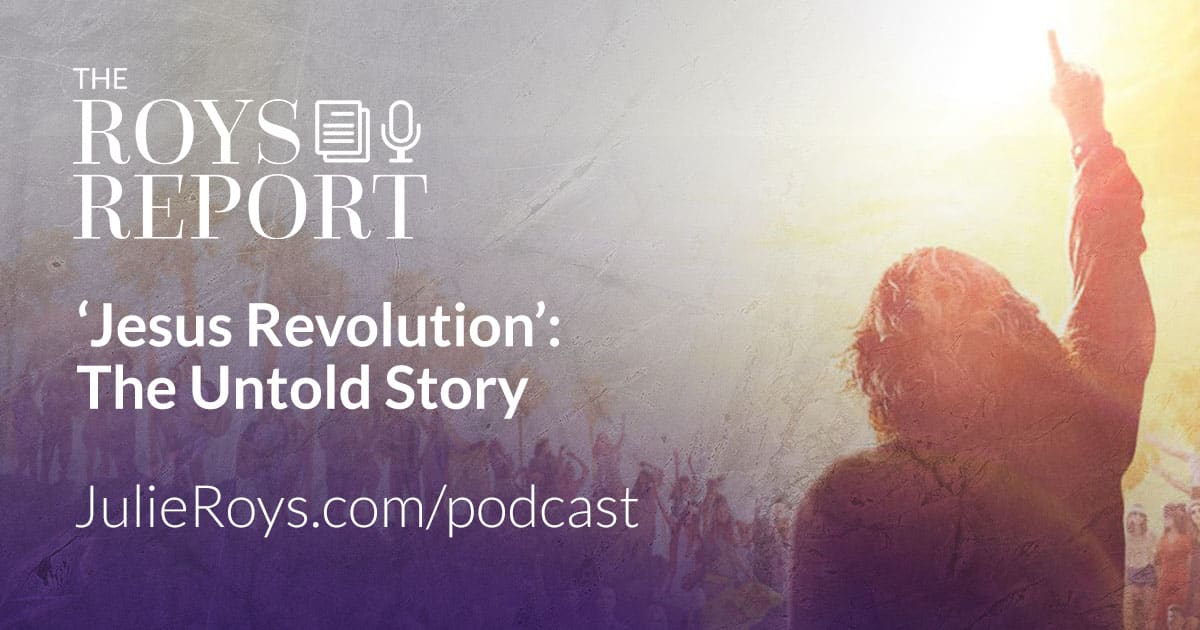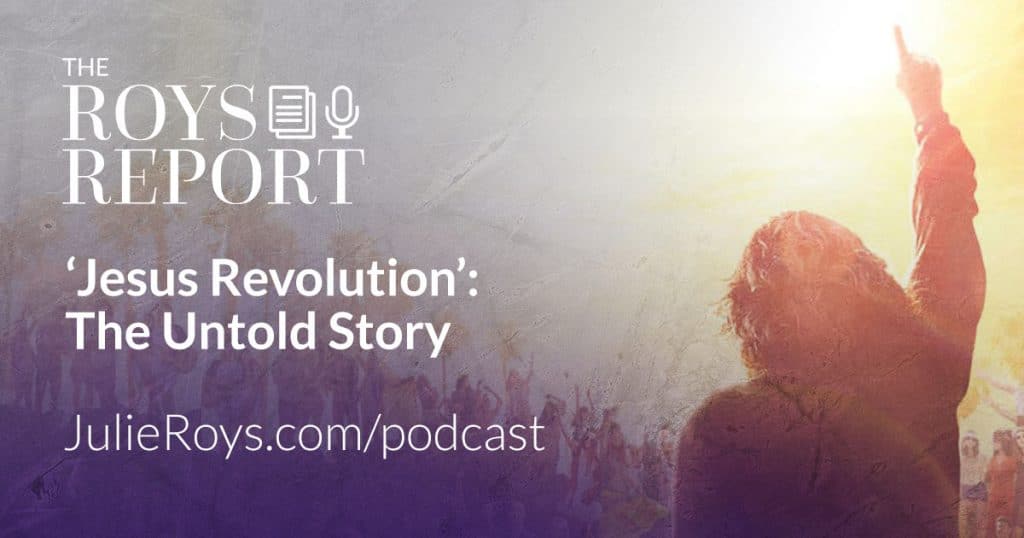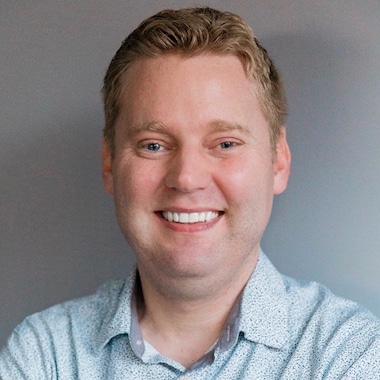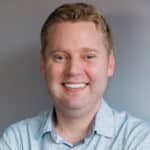 Freelance journalist Josh Shepherd writes on faith, culture, and public policy for several media outlets. He and his wife live in the Washington, D.C. area with their two children.