The party is over.
Former Liberty University President Jerry Falwell Jr. has reportedly canceled a graduation party he planned to host this Saturday on his family farm, which, during a spontaneous appearance at an event last week, he called the "real Liberty graduation."
The cancelation comes after Falwell reportedly was hospitalized over the weekend for testing related to the blood clots in his lungs he was diagnosed with last year.
"As a result, we regrettably must cancel the picnic this weekend," he said in a statement his wife Becki Falwell provided Monday to local Lynchburg, Virginia, news station ABC13 News.
Falwell had announced the party onstage at an outdoor comedy show that was attended by Liberty students.
Give a gift of $30 or more to The Roys Report this month, and you will receive a copy of "Wounded Workers: Recovering from Heartache in the Workplace and the Church" by Kirk Farnsworth. To donate, click here.
He later said he was joking about the party being the "real" Liberty graduation and called the event "my way of saying thank you" to students at the evangelical Christian school, who, he said, have supported him through the past year.
He did not comment on plans for the party at the time, though his latest statement characterizes it as a picnic.
Falwell resigned last year from Liberty — which was founded by his late father, the Rev. Jerry Falwell Sr. — as he weathered a series of controversies, including a questionable post on social media he claimed was "meant in good fun." He also faced allegations that he and Becki Falwell had a yearslong sexual relationship with a business associate, which the Falwells have disputed.
He said last week the party was on as long as his health didn't take a turn, noting he has been receiving treatment for blood clots in his lungs, something he has said his mother also battled.
But, his statement to ABC13 News reads, "Unfortunately, this weekend I encountered another bout of symptoms resulting from the respiratory emboli that were first diagnosed last year. For the fourth time this year I was admitted to the hospital for a series of tests to address my labored breathing and other effects of the emboli."
Falwell said in the statement that canceling the party was "a major disappointment to us since we wanted to celebrate the success of the graduating students and show them our appreciation.
"To them, our entire family extends our sincere congratulations and fond farewell," he added.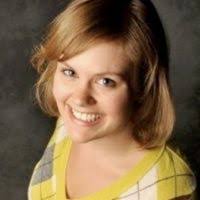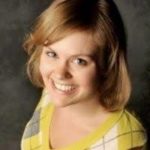 Emily McFarlan Miller is a national reporter for Religion News Service.