The FBI has raided four churches in connection with an investigation into alleged abuses of the GI Bill education program by House of Prayer Christian Church's Bible seminaries. GI Bill benefits help veterans pay for college, graduate school and training programs.
The raids took place June 23 at Assembly of Prayer in Hephzibah, Georgia, near Fort Gordon; House of Prayer Christian Church in Hinesville, Georgia, near Fort Stewart-Hunter Army Airfield; and Assembly of Prayer Christian Church in Killeen, Texas, near Fort Hood, per the Augusta Chronicle.
Stars and Stripes reported an additional raid at another location in Tacoma, Washington, near joint Base Lewis-McChord. The church also operates in nearby Tumwater.
Veterans Education Success — an organization that provides free legal services, advice and college and career counseling for students under the GI Bill — in August 2020 sent a letter to the Department of Veterans Affairs and the Georgia State Approving Agency to outline allegations that the seminaries affiliated with the House of Prayer Christian Church were defrauding veterans by keeping them enrolled in classes on paper while providing "no marketable training" and "no actual education."
Former students had tipped off both VES and the Georgia VA about alleged discrepancies between the education they were promised in exchange for their government benefits and what they received. 
Give a gift of $30 or more to The Roys Report this month, and you will receive a copy of "The Ballot and the Bible" by Kaitlyn Schiess. To donate, click here.
The letter asked the VA to disapprove House of Prayer Christian Church's eligibility to provide benefits under the GI Bill program, which helps service members and veterans with education and training costs. 
The letter called the church, a 501(c)(3) organization, "essentially an illegitimate religious organization" that pressured disabled veterans into paying their compensation to the church through tithes and engaged in mortgage fraud. 
House of Prayer Christian Church has five Bible seminaries and 12 churches, 11 of which are near military bases, per Deseret News.
Former students and employees interviewed by VES said some of the time they were supposed to be in class at House of Prayer was spent doing chores for church leaders, such as washing cars and doing construction, but was listed as "church study" on paperwork sent to the Veterans Administration. They said they also spent time recruiting other students when they were supposed to be studying. 
Of all the seminaries, only the one in Hinesville was approved for GI Bill funding. But students who listened in on classes from other locations were included as Hinesville students to pad the numbers, VES said. The organization also said veterans studying under the GI Bill were charged more for tuition than civilians. 
The letter also alleged that the church lied about teacher qualifications and that one did not even have a high school diploma.
All the House of Prayer students interviewed by VES said they had used up their GI benefits going to school at the seminaries, but none had received a certificate of completion for the program. 
A spokesperson for Fort Stewart-Hunter Army Airfield told TV station WTOC that House of Prayer Christian Church in Hinesville was not on its "off-limits business establishment" list governed by the Armed Forces Disciplinary Control Board but that the base was aware of the law enforcement activity there. 
"As we receive more information on the reason for the raid and potential allegations of fraud to our soldiers, we can recommend to the senior commander to add this organization to the off-limits list," the statement said. 
The Killeen Daily News reported that services went on as usual at Assembly of Prayer Christian Church on Sunday, and the pastor preached, "the truth will set you free."
This story originally appeared at MinistryWatch.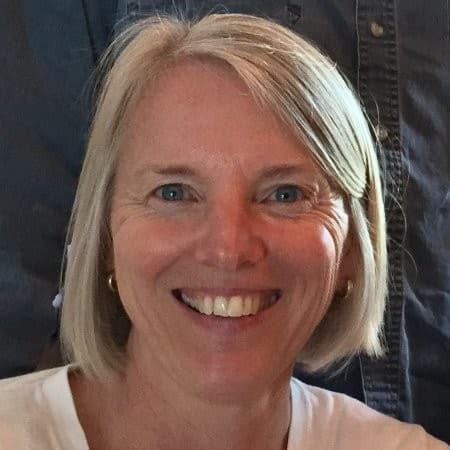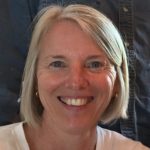 Anne Stych is a freelance writer, copy editor, proofreader and content manager covering science, technology, retail, and nonprofits. She writes for American City Business Journals' BizWomen and MinistryWatch.