Four top administrators and a coach at one of Texas' largest Christian K-12 schools have been arrested on charges they tried to hide a student's alleged sexual assault from police.
The arrests are in connection with an alleged hazing incident in January at the 1,200-student Midland Christian School in Midland, Texas.
Charged with failure to report with intent to conceal neglect or abuse are Midland's superintendent, principal, vice principal, athletic director, and a head baseball coach.
All have since bonded out of the Midland County Detention Center, local media reported. Police also arrested an unidentified minor.
The probable cause affidavit for Superintendent Jared Lee's arrest states Midland police were told January 28 that a student may have been sexually assaulted at the school after baseball practice on January 20.
Give a gift of $30 or more to The Roys Report this month, and you will receive a copy of "Wounded Workers: Recovering from Heartache in the Workplace and the Church" by Kirk Farnsworth. To donate, click here.
The alleged victim told police he was attacked with a baseball bat in the locker room in what was described as a "freshman initiation day." At one point, the boy told police, he was flipped over onto his back and sexually assaulted with the bat, according to the affidavit.
Dana Ellis, principal of Midland Christian's secondary school, told police the school learned about the assault the next day, the affidavit indicates. She told police that Supt. Lee asked Athletic Director Greg McClendon and Vice Principal Matt Counts to investigate instead of calling law enforcement.
When police asked for the school's documentation about the assault, Lee refused to provide it or answer questions, according to the police affidavit. Police allege that Lee and the other four — Ellis, McClendon, Counts and head baseball coach Barry Russell — "have continually attempted to conceal the incident or abuse from authorities."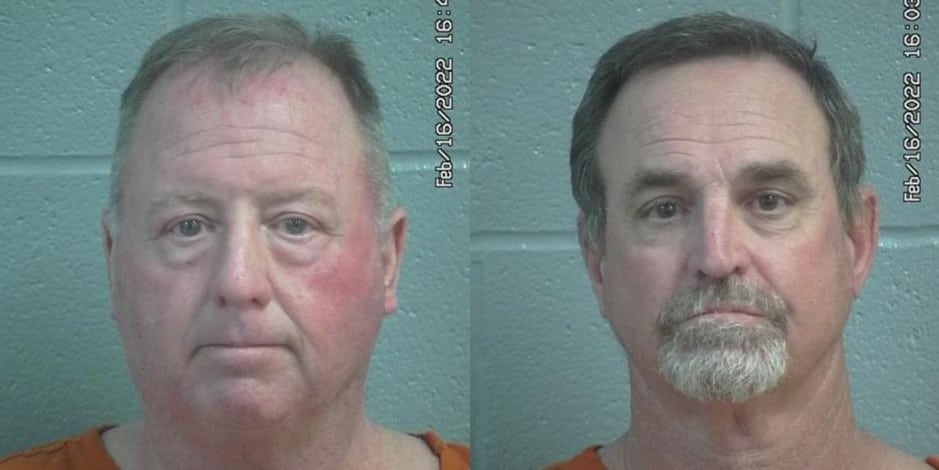 Police got a search warrant for documentation, but found none, aside from some "notes" from McClendon and Counts, the affidavit indicates. Police also detailed several alleged failures of the school administration, including lack of forensic interviews or a rape kit.
Police also obtained emails between the five accused making it "very clear that a sexual assault had occurred, and the school had a duty to report," according to the affidavit. Yet "several of the administrators refused to report the incident as shown in emails . . . ."
A staffer at Midland Christian hung up on The Roys Report when we called for comment.
In a statement provided to local media, board president Jason Stockstill said, "Our school officials have, and will continue to, cooperate with law enforcement and their investigation."
Midland Christian School is affiliated with the Church of Christ and claims it is "the second largest school of its kind in the country." Its federal IRS filing shows it received nearly $15 million in revenue for the tax year ending in June 2019.
Lee, a Midland Christian alum, has been the school's superintendent since his father retired from the post in 2017. He has held several other positions there and was previously high school principal at Brentwood Christian School in Austin, Texas.
Ellis and Counts also graduated from Midland Christian and have been on staff for several years, according to the school's website. McClendon has been at the school for more than 20 years.
Russell, who coached the Midland public high school team to the playoffs for 20 straight seasons, was hired as Midland Christian's head baseball coach last summer.
In his statement, Stockstill wrote the alleged assault had resulted in school discipline and "qualified acting administrators" were in charge of the campus.
"The physical, spiritual, and emotional safety of our students is the most important responsibility we bear as educators and one we take seriously," Stockstill added. "We appreciate the support and prayers of our Midland Christian parents, faculty, staff, and students as we continue leading, building, and equipping for Christ."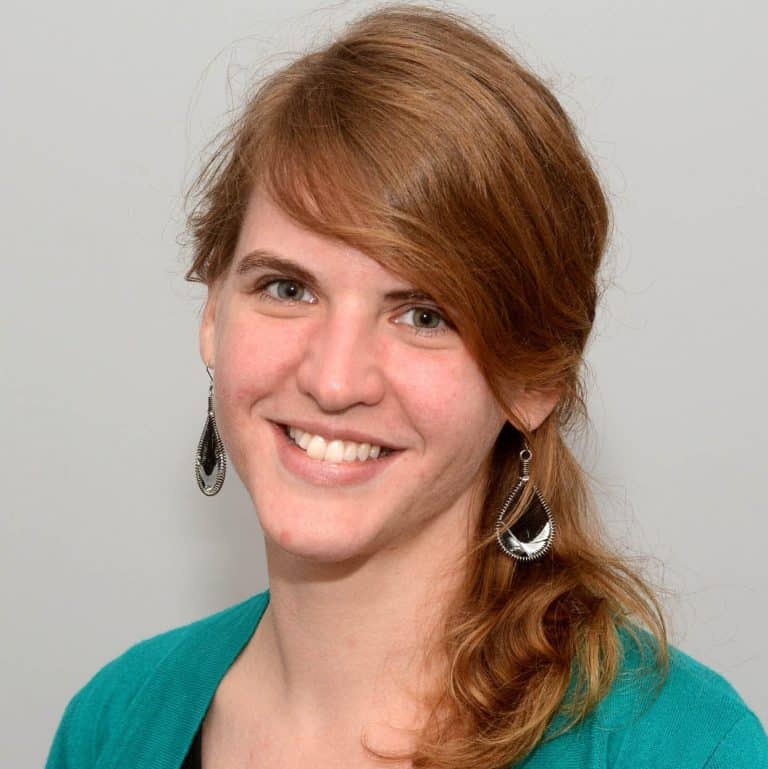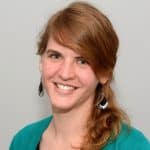 Sarah Einselen is an award-winning writer and editor based in Texas.