A Florida pastor and elected official who called the COVID-19 pandemic a lie is in the hospital "wrestling with COVID-19," a fellow county councilor said this week.
Volusia County Council Chair Jeff Brower announced Councilman Fred Lowry's hospitalization at a council meeting on Tuesday. Another council member, Billie Wheeler, told the Daytona Beach News-Journal that Lowry "has been sick for around two weeks" and was treated with monoclonal antibodies last Friday before heading to the emergency room Monday night.
Monoclonal antibodies are manufactured in a lab to mimic the human immune system's ability to fight pathogens, according to the Centers for Disease Control and Prevention. The Food and Drug Administration has issued an emergency use authorization to administer monoclonal antibodies intravenously to COVID-19 patients who are at risk of progressing to a severe form of the disease.
Brower told the News-Journal that Lowry had double pneumonia, which concerned him because Lowry had battled pneumonia in the past. However, he said doctors were optimistic Lowry would get to go home sometime this week.
Lowry, 67, is one of the pastors of Cross Walk Church in Deltona, which formed last month when the church where he was senior pastor, Deltona Lakes Baptist Church, merged with another area church.
Give a gift of $30 or more to The Roys Report this month, and you will receive a copy of "The Ballot and the Bible" by Kaitlyn Schiess. To donate, click here.
He preached Aug. 29 during the dedication service of the merged congregation. An announcement a few days before that indicated the church had nixed plans to serve coffee and donuts before the service "due to rising Covid numbers."
The Roys Report left a voicemail message with the church but it wasn't immediately returned.
Some critics called for Lowry's resignation over the summer after he preached a sermon at Deltona Lakes Baptist in which he promoted conspiracy theories associated with QAnon and the 2020 election. He also reportedly said "we did not have a pandemic, folks."
Video of the May 30 sermon was previously posted to Deltona Lakes Baptist's Facebook page, the News-Journal reported, but is no longer available.
Just over 552,000 people live in Volusia County, where Daytona Beach is located, north of Orlando. More than 2,000 new COVID-19 cases were reported in the county for the week ending Sept. 2, according to the most recent weekly update published by Florida's state health department. About 63% of the county's population age 12 and up has been vaccinated for COVID-19, the update shows.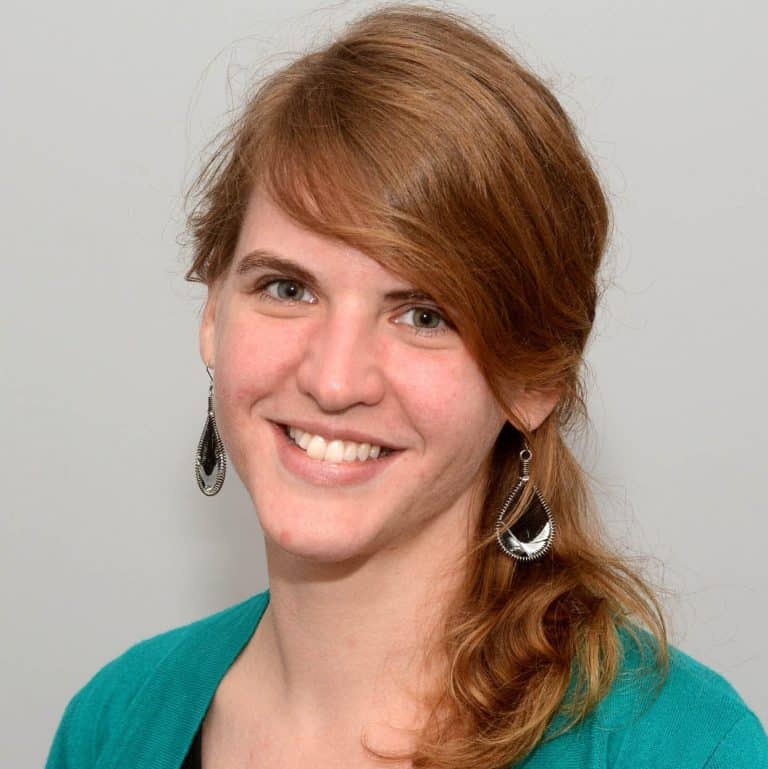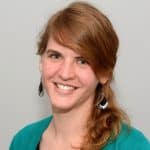 Sarah Einselen is an award-winning writer and editor based in Texas.