A Pentecostal pastor in Florida reportedly pleaded guilty this week to crimes stemming from the years-long sexual abuse of a young girl.
Rafael Cuevas, 55, was sentenced to 20 years in prison and 10 years' probation as part of a plea deal, according to First Coast News. He'll also have to register as a sex offender.
Cuevas reportedly pleaded guilty to two counts of attempted sexual battery of a minor.
Sheriff's deputies arrested Cuevas in April 2021, jail information shows. He has been held without bond since then in the Jacksonville Sheriff's Office Department of Corrections.
Authorities alleged in the warrant affidavit, obtained by The Roys Report (TRR), that Cuevas molested a girl for four years. The girl told investigators Cuevas abused her four to five times a week from 2017 until June 2020, according to the affidavit, including at the church where Cuevas pastored.
Give a gift of $30 or more to The Roys Report this month, and you will receive a copy of "Pivot: The Priorities, Practices, and Powers That Can Transform Your Church into a Tov Culture" by Scot McKnight and Laura Barringer. To donate, click here.
The girl, who was under 12 years old the entire time she said Cuevas abused her, also said Cuevas told her not to tell anyone, according to the affidavit. Authorities claimed in the affidavit that Cuevas showed pornography to her, too.
Another girl also told police Cuevas molested her multiple times, according to the affidavit.
Court records show prosecutors charged Cuevas with three felony counts of sexual battery of a victim under 12 years old, and five felony counts of lewd or lascivious molestation of a victim under 12 years old.
A 2015 photo shows Cuevas leading a Children's Day event at a Jacksonville church, Templo de Oración, which translated in English is Temple of Prayer. Cuevas's late father, Gabriel Cuevas, built the small Spanish-speaking Pentecostal church in the 1970s. The son reportedly took over leading the church after the elder Cuevas's death in 2015.
TRR tried to call the church for comment but got a busy signal. The church is also known as Temple of Prayer Assembly of God, but is reportedly a nondenominational church unaffiliated with the Assemblies of God denomination.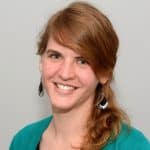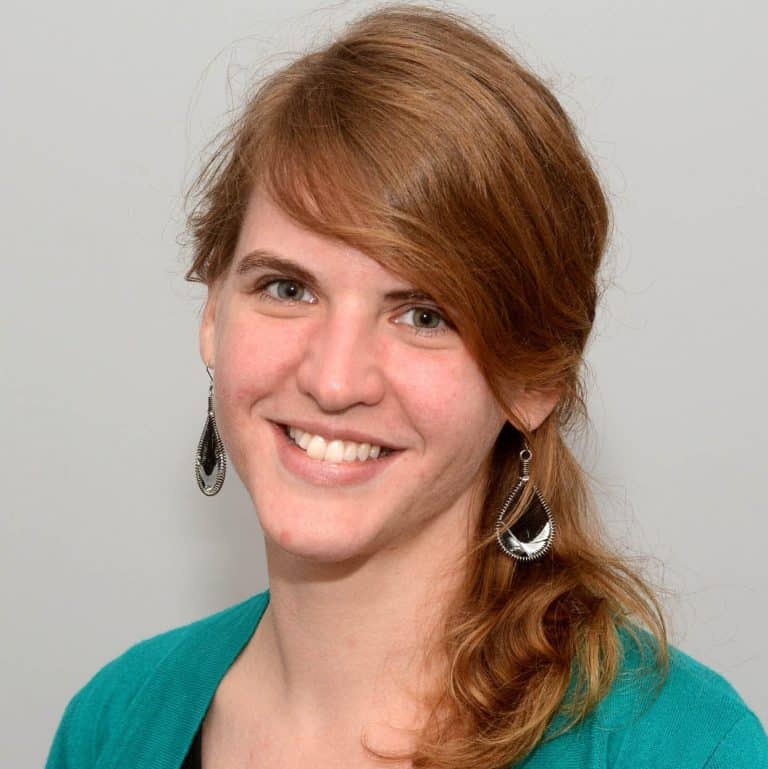 Sarah Einselen is an award-winning writer and editor based in Texas.