A Florida pastor who teaches martial arts and founded an unaccredited seminary is in jail after multiple teen girls told police he sexually abused them, records show.
Roberson Douge, 42, is to be arraigned October 25, according to Brevard County court records. He is being held in the Brevard County Jail Complex on 20 preliminary felony charges, booking information shows.
Those include 10 counts of lewd or lascivious battery of a victim 12-16 years old, and 10 counts of unlawful sexual activity with certain minors, court records indicate.
In an arrest affidavit, police say Douge is the pastor of Apostolic Church of Christ in Palm Bay, about 30 miles south of Cape Canaveral.
No one answered the phone when The Roys Report tried to call the church. And the church's broadcast network, which features Douge prominently, has not aired a livestream since before Douge's arrest on September 22. The church doesn't list a denominational affiliation.
Give a gift of $30 or more to The Roys Report this month, and you will receive a copy of "The Ballot and the Bible" by Kaitlyn Schiess. To donate, click here.
Douge also runs a martial arts studio in Palm Bay. The phone number for Tiger Claw Kung Fu Academy went to a voicemail that had not been set up, but his profile on the studio's website confirms he pastors the church.
The affidavit states police interviewed two girls who said Douge was their pastor. They also worked or volunteered at the martial arts studio, according to the affidavit.
The girls told police Douge groped or had sex with them in his car, in the bathroom at the church, in the church van, and at his martial arts studio, the affidavit states. One of the girls said the sexual abuse continued until August, the affidavit indicates. The other reportedly said it was still ongoing when police interviewed her.
Police also recorded a phone call one of the girls made to Douge, and state in the affidavit that he admitted to sexual activity with both girls while on the call.
Douge also begged the girl not to tell the other alleged victim or anyone else about the sexual abuse "because it would destroy him and his family," according to the affidavit. He reportedly spoke in Creole and English with the girl; his martial arts profile states Douge was born in Haiti.
Police believe he may have other victims, Florida Today reported.
"We really don't know if there are other victims. We are not sure. That's why we put the plea out there," Palm Bay Police Lt. Mike Rogers told the news outlet.
Douge's martial arts profile also indicates he founded Rhema Apostolic University, whose website states it has not sought accreditation with governmental or regional accrediting bodies. The only organization it claims to be accredited by, "United Churches Alliance," has no other trace on the internet or in Internal Revenue Service nonprofit filings.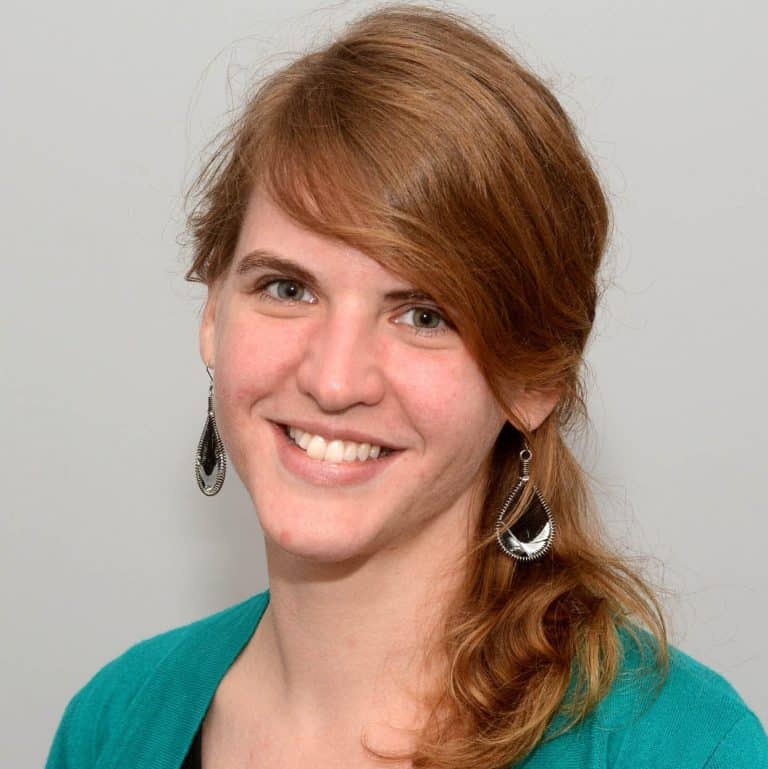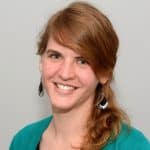 Sarah Einselen is an award-winning writer and editor based in Texas.