A Florida church youth leader was arrested this week after authorities say he repeatedly molested a teenage boy from his church and intimidated the boy into performing a sex act.
Ricky Eugene Torcise, 67, was jailed Tuesday on a first-degree felony sexual battery charge, a Miami-Dade Police arrest report shows. Florida law for that charge doesn't permit bond to be set. However, Torcise was allowed out of jail on $10,000 bond due to a clerical error, the state attorney's office told WPLG.
Torcise is an elder and youth leader at New Beginnings Christian Fellowship of Homestead, Florida, news reports indicate. He's also a farmer and businessman.
No one picked up when The Roys Report called the church and no one replied immediately to an email requesting comment. But, as of this week, Torcise was one of three trustees listed on the church's state incorporation records. (He was removed in paperwork filed Friday.)
The boy, who's 17, told police Torcise was both his youth group leader and his employer, the arrest report shows. But from June through mid-October, the boy told police, Torcise was his abuser, too.
Give a gift of $30 or more to The Roys Report this month, and you will receive a copy of "The Lord Is My Courage" by K.J. Ramsey to donate, click here.
Torcise repeatedly fondled him over the four-month period, he told law enforcement. Then in October, the boy said, Torcise carried out oral sex on him and he gave Torcise oral sex "out of fear," too, according to the arrest report.
Florida law makes it a first-degree felony for an adult to have sexual contact with a juvenile under their authority, whether or not the youth is willing.
Torcise went in for questioning and invoked his right to an attorney, then was arrested Wednesday, the arrest report shows. Court records indicate he entered a plea of not guilty the next day and bonded out Thursday.
An attorney for Torcise didn't return a call requesting comment Friday, and neither did an attorney representing the boy and his family. But the boy's attorney, John Priovolos, told the Miami Herald that the boy was one of several Torcise had hired to work on his farm.
"People like Torcise prey on the vulnerable," Priovolos told the Herald. "This time, he got more than he bargained for. My client was not too weak. He is strong, and I am proud to represent him.
"We will not stop until Torcise and anyone who was aware of his despicable conduct is brought to justice. We believe that there may be other victims, and if so, they must know that they are not alone."
Miami-Dade Police ask anyone Torcise may have abused to call the department's Special Victims Bureau.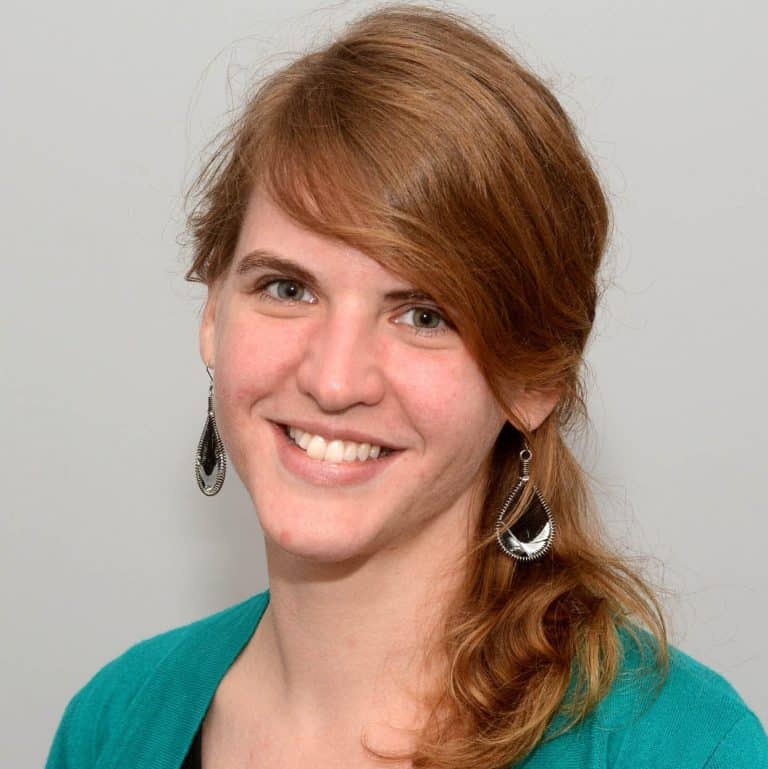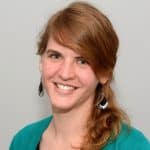 Sarah Einselen is an award-winning writer and editor based in Texas.