Former Casting Crowns drummer Andy Williams "continues to fight" after undergoing multiple surgeries in the wake of a devastating motorcycle crash, his church indicated late Wednesday.
Williams suffered "severe trauma to his body and brain" when a vehicle hit him on his way to church June 27, The Roys Report reported last week. He had his leg amputated above the knee the following day.
Then last Friday, he had surgery to remove bacteria from his lungs that had been causing continued fevers, according to statements posted by his church, Grace Chapel Church.
Through the church, Williams' family expressed thanks for "prayers, support and love" as well as the family's hope for a miracle.
"The family is overwhelmed with the support they have received and are continuing to receive," according to a post Wednesday evening on the church's Facebook page.
Give a gift of $25 or more to The Roys Report this month, and you will receive a copy of "Is it Me? Making Sense of Your Confusing Marriage" To donate, click here.
Williams' condition hasn't changed much in the past week, Pastor Jeff Boyet of Grace Chapel's Fairview campus said in the post.
"He remains on a ventilator and continues to fight," Boyet wrote. His medical team continues to work with the family to offer guidance.
"We are so thankful for their kindness, patience and hard work," Boyet wrote. The family continues to gather daily, he said, for prayer and support in the hospital courtyard.
"At this point," Boyet wrote, "The Lord has made it clear that we are to continue to pray for healing and for Him to move with, and beyond what the medical professionals can do."
The family also asked people to pray for other patients in rooms near Williams', according to Boyet.
As of Thursday afternoon, more than $54,000 has been raised for Williams' medical care through a GoFundMe campaign.
Williams was drummer for Casting Crowns from 2001-2009. He played for the band's first three studio albums – "Casting Crowns," "Lifesong" and "The Altar and the Door."
Since forming in 1999, Casting Crowns has sold more than 10 million albums and won a Grammy and a Dove Award.
Founder Mark Hall started it as a youth group band in Daytona Beach, Florida. He remains the band's lead vocalist and is a youth pastor with Eagle's Landing First Baptist Church in McDonough, Georgia.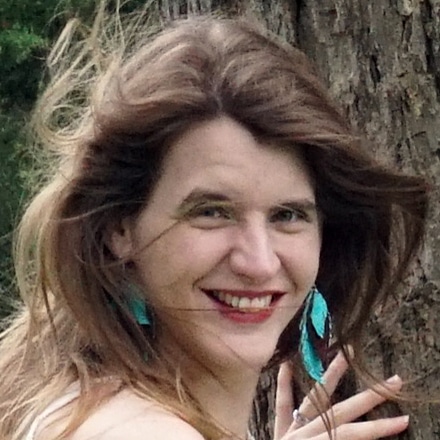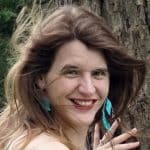 Sarah Einselen is an award-winning writer and editor based in Texas.