A longtime editor in Christian media, Napp Nazworth, is leading a new nonprofit aimed at fighting "disinformation," called the American Values Coalition. The newly-formed organization seeks to empower Americans—particularly evangelicals—to "lead with truth, reject extremism and misinformation, and defend democracy," according to its website.
Citing QAnon-sourced convictions, COVID-19-related conspiracies, and election-related claims popular in some evangelical circles, Nazworth calls the current situation a "crisis." And he finds media outlets partly at fault, alleging many "are no longer truth-seekers or truth-tellers," he told The Roys Report.
"They're appealing to consumer demand by providing limited information to distort a story, not thoroughly researching a story, or, in some cases, publishing outright disinformation."
Nazworth has firsthand experience grappling with these concerns about journalism—having worked for eight years at The Christian Post, one of the nation's most-visited news outlets for evangelical Christians. In December 2019, Nazworth resigned as politics editor over what he called an issue of "journalistic integrity," related to an editorial that he claimed "positioned them on Team Trump" during the 2020 election campaign. 
"The number-one job of any journalist is to seek and tell the truth, including about candidates whom one might support," he said. "Otherwise, you're just doing advocacy rather than journalism. At the time, I think that The Christian Post felt they needed to appeal to their readers." 
Give a gift of $30 or more to The Roys Report this month, and you will receive a copy of "Wounded Workers: Recovering from Heartache in the Workplace and the Church" by Kirk Farnsworth. To donate, click here.
In response to an inquiry from The Roys Report, a representative of The Christian Post stated that the publication had no comment.
Having left journalism in the wake of that experience, now Nazworth says he seeks to foster a better-informed citizenry through American Values Coalition (AVC)—particularly in faith communities. As first steps, the group has published a free "Combating Misinformation Handbook" and organized virtual workshops for pastors and leaders. 
"Our concern is truth," he said. "Disinformation has been dividing families, hurting friendships, and splitting churches. It has all these negative effects throughout our society. We want to help citizens be able to identify and reject extremism." 
Newsroom or campaign war room?
Speaking as a professing evangelical Christian, Nazworth has seen tribalism result in some believers pursuing partisan aims. "Loyalty to a political party can distort Jesus's teachings and the gospel itself," he said. 
Growing concerns over the past two years resulted in him going public with his story even beyond December 2019 when his resignation made headlines in the New York Times, The Hill, and other major outlets.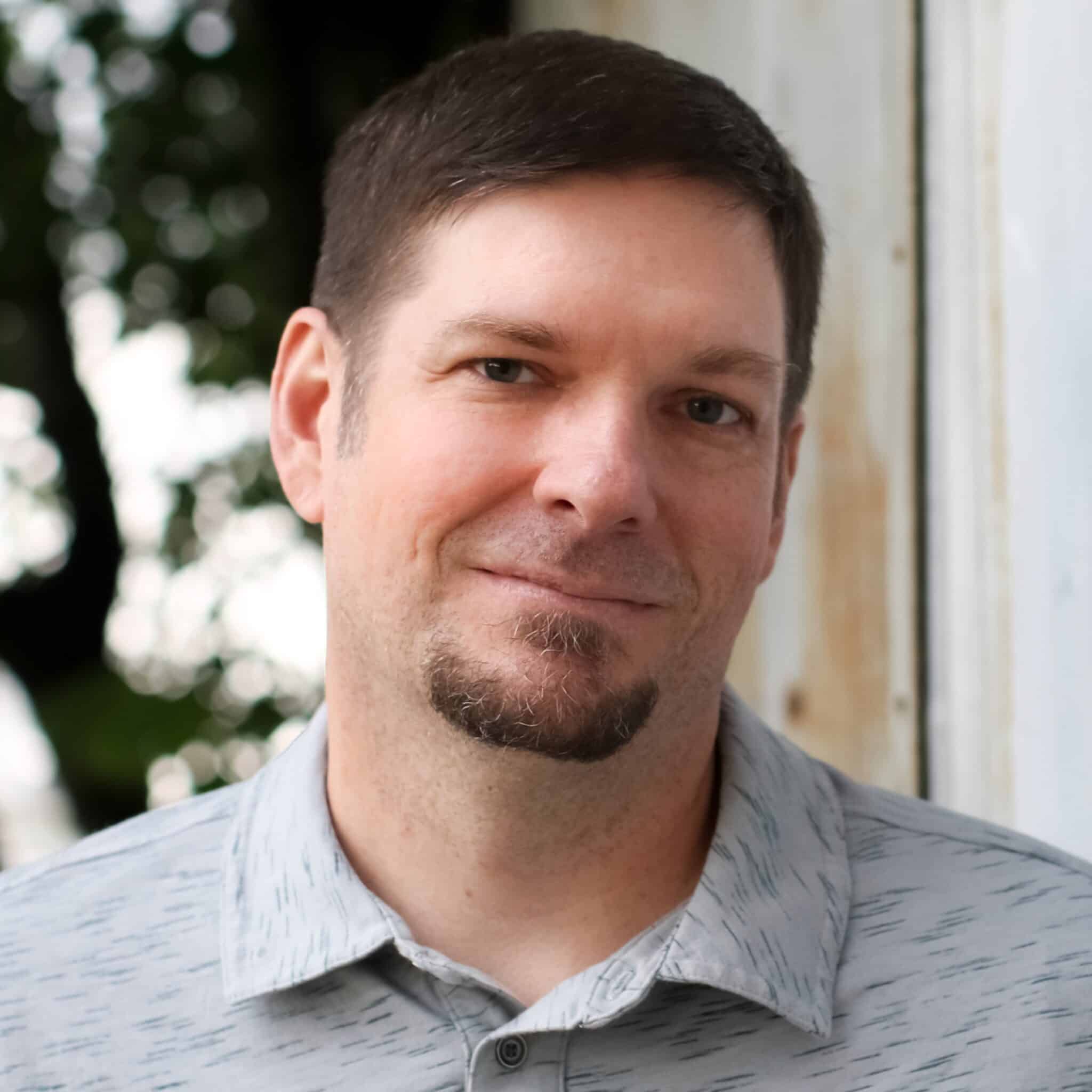 In a statement at that time, The Christian Post (CP) wished him well and added: "We will remain a publication rooted in our Christian faith and committed to objectivity in our reporting and diversity in our opinions."
Arc Digital published Nazworth's 20,000-word story on October 21, 2020, only weeks before the election. In it, he included excerpts from a recorded conversation with CP opinion editor Michelle Vu, as the two editors debated how to publish an editorial.
Though CP had published editorials supporting political candidates before, what made this one different was that the two senior editors, Richard Land and John Grano, initially called for it to publish from the CP Editorial Board. Nazworth was a part of the board and did not agree with the editorial. After he pushed back, CP published the editorial as from Land and Grano. CP offered to have Nazworth publish a rebuttal, but he declined.
"Think about what you're saying with this," Nazworth says on the recording from December 23, 2019. "You're going to be telling the world, 'We are now on Team Trump.' That's what this editorial is saying, if you put it under CP editorial."
"I understand. Yeah. We are," Vu is heard replying in audio shared with The Roys Report.
Nazworth resigned the same day.
In the article, he also revealed how PR professional and Trump campaign adviser Johnnie Moore played CP "like a fiddle" behind-the-scenes to ensure glowing coverage of Trump to evangelical Christians.
The Roys Report previously reported how Moore made shocking remarks in a recorded conversation with disgraced pastor James MacDonald. And just this week, Save71, a Liberty University alumni group advocating for reform, tweeted that Liberty has hired Moore to handle their current PR crisis. The Roys Report reached out to Moore and Liberty to confirm or deny the reports, but neither responded.
Nazworth said it was intentional that he named names and provided specifics about "critical years" for the church and for Christian media. "I wanted to write down a history of what happened during that time, so that people will have something to look back on as they try to gain a better understanding," said Nazworth.
He says he has no regrets about his exit or decision months later to write about it. "Looking back on it now, I would say it was worth it and that I needed to speak up," Nazworth said. 
Power and responsibility
American Values Coalition expects pushback from some who claim disinformation has mainstream media as its primary source—or who see no crisis at all.
But Nazworth argues that consumers need to get their news from a variety of sources, rather than relying on sources that just confirm their biases, which has exacerbated the problem.
"Some shows package what I've started calling 'inflameformation,' information that may be true but has no value other than to get people angry," he said.
Early initiatives underway at AVC are focused on getting people to look beyond conservative-only or liberal-only news sources. "It's important to get a range of perspectives, so people should broaden their media diet," said Nazworth.
On that theme, he also says AVC intends to diversify its board of directors. Currently it includes Neal Rickner, a former Google executive who founded We Vote Values, which ran ads during the 2020 election cycle; former Christian Broadcasting Network producer Terry Heaton; Daniel Bennett, Ph.D., a political science professor at John Brown University; and Nazworth. Nazworth noted that several women and ethnically diverse leaders have not yet accepted the invitation to become board members. 
AVC digital director Dan Green commented that the group is not explicitly faith-based, though evangelicals are their largest target audience. 
Green said he thinks Christians have a responsibility to honor Jesus in all they do. "I think this responsibility has been lost over perhaps the past 5 to 10 years. If we're spreading misinformation, it's hurting our relationships and ultimately undermines our witness on behalf of the gospel." 
Recent stats about declining church attendance—even prior to the pandemic—and the decline of church as a trusted institution underline for Green and Nazworth how partisan disinformation has defined some faith communities.
"Our witness to people outside the church has not been about our identity as followers of Jesus," said Nazworth. "If we become people who put the truth first, I believe that's part of what may lead people back to the church."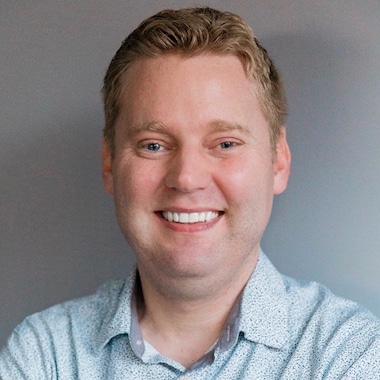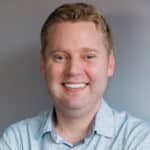 Freelance journalist Josh Shepherd writes on faith, culture, and public policy for several media outlets. He and his wife live in the Washington, D.C. area with their two children.