The former pastors of Hillsong's churches in Kyiv and Moscow are accusing former Hillsong Global Pastor Brian Houston of seizing control of the churches, forcing the couple out and threatening them into silence.
Zhenya and Vera Kasevich broke their silence in a bombshell report published Wednesday by Australian news outlet ABC. They spoke with The Roys Report (TRR) yesterday about their work at Hillsong Kyiv and Hillsong Moscow—and how Hillsong's global leadership moved to push them out.
"All Australia wanted from us (was) control and accountability without giving us support and taking responsibility," Zhenya Kasevich told TRR by email.
They say Hillsong leadership tried to force them to change church governance to give global leaders more control in the local churches. They resisted and were forced out, they say.
The Kaseviches also say they were pressured to sign a non-disclosure agreement (NDA) keeping them from saying anything disparaging toward Hillsong and banning them from stepping foot in the Kyiv and Moscow churches.
Give a gift of $30 or more to The Roys Report this month, and you will receive a copy of "Wounded Workers: Recovering from Heartache in the Workplace and the Church" by Kirk Farnsworth. To donate, click here.
Hillsong did not immediately respond to a request for comment for this story. Houston also did not respond when TRR reached out. Hillsong leadership has said a recent documentary which includes an interview with the Kaseviches doesn't paint an accurate picture of the church.
Lee Furney, an advocate for ending the use of NDAs in church settings, said the scandals surrounding Hillsong show the "desire, danger and deficiency concerning our response to money, sex and power" in evangelicalism.
Building in Kyiv
The Kyiv Christian Life Center, as it was then known, started when a missionary from the Australian megachurch helped plant it in 1992 in Kyiv, Ukraine. That was just after Ukraine declared independence from the Soviet Union.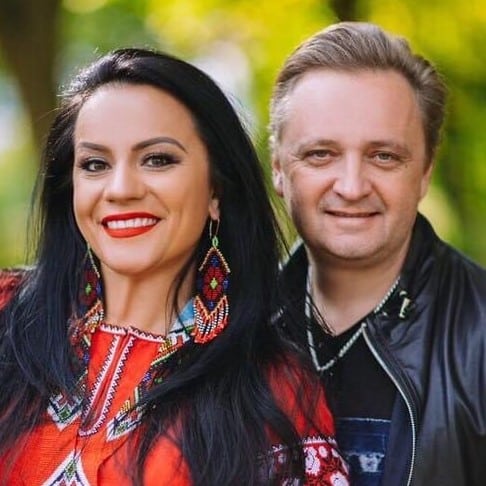 The Kaseviches were named senior pastors in 1997. When the Australian church adopted the Hillsong name a few years later, the church in Kyiv did too. However, Vera Kasevich told TRR the church remained autonomous and was governed by congregational vote.
The couple planted a Moscow church in 2007 and also named it Hillsong Moscow due to the "relational and spiritual" connection with the Australian church. It, too, was governed independently, Vera Kasevich said.
Within a few years, the church in Kyiv was attracting thousands to its multiple weekly worship services—and bringing in substantial donations.
By the mid-2000s, Vera Kasevich said, Hillsong Kyiv was one of the biggest churches in Ukraine, with $4 million worth of assets and nearly $1 million in offerings coming in each year.
Then in 2008, Houston became interested in drawing Hillsong Kyiv and Hillsong Moscow closer into the fold. He wanted the churches to change their constitutions so that Hillsong's global leadership had control of the churches and would appoint the pastors, the Kaseviches said.
From 2012-2014, leaders of the Australian church and the Kyiv church negotiated, mostly by email due to language differences, according to the Kaseviches.
"My husband asked Pastor Brian, why do we need to change our constitution, our bylaws? And why do we need to give all power to Australia?" Vera Kasevich recalled while on the phone with TRR yesterday. Houston answered that under the new proposed constitution, he would be the one to appoint or dismiss pastoral staff, she recalled.
Her husband responded that "if my church does not want me, I don't want to be a pastor of the church. I don't need protection from you," Vera Kasevich stated.
Vera Kasevich leads worship at Hillsong Kyiv (2008 clip)
Meanwhile, the Kaseviches were leading the Kyiv churches through growing unrest. Moscow-backed Ukrainian officials were cracking down on massive protests in late 2013 and the beginning of 2014. Ukrainian forces ultimately opened fire in February 2014 and killed dozens of protesters in Kyiv.
War seemed inevitable, Vera Kasevich said. But the Kyiv church didn't hear anything from Hillsong global leaders for months.
"My husband was kind of going through this questioning," she said: "Why do we need the church in Australia, who are saying, 'You are our church,' but they're acting like they don't care at all?"
On Hillsong's Vision Sunday that February, Zhenya Kasevich decided not to show Houston's Global Vision Presentation at the Kyiv church. The annual presentation sets the theme for the global church's work each year.
"That video was completely out of touch," Vera Kasevich said. "And it was not relevant to the reality we were facing in Ukraine."
The decision angered Houston, the Kaseviches said.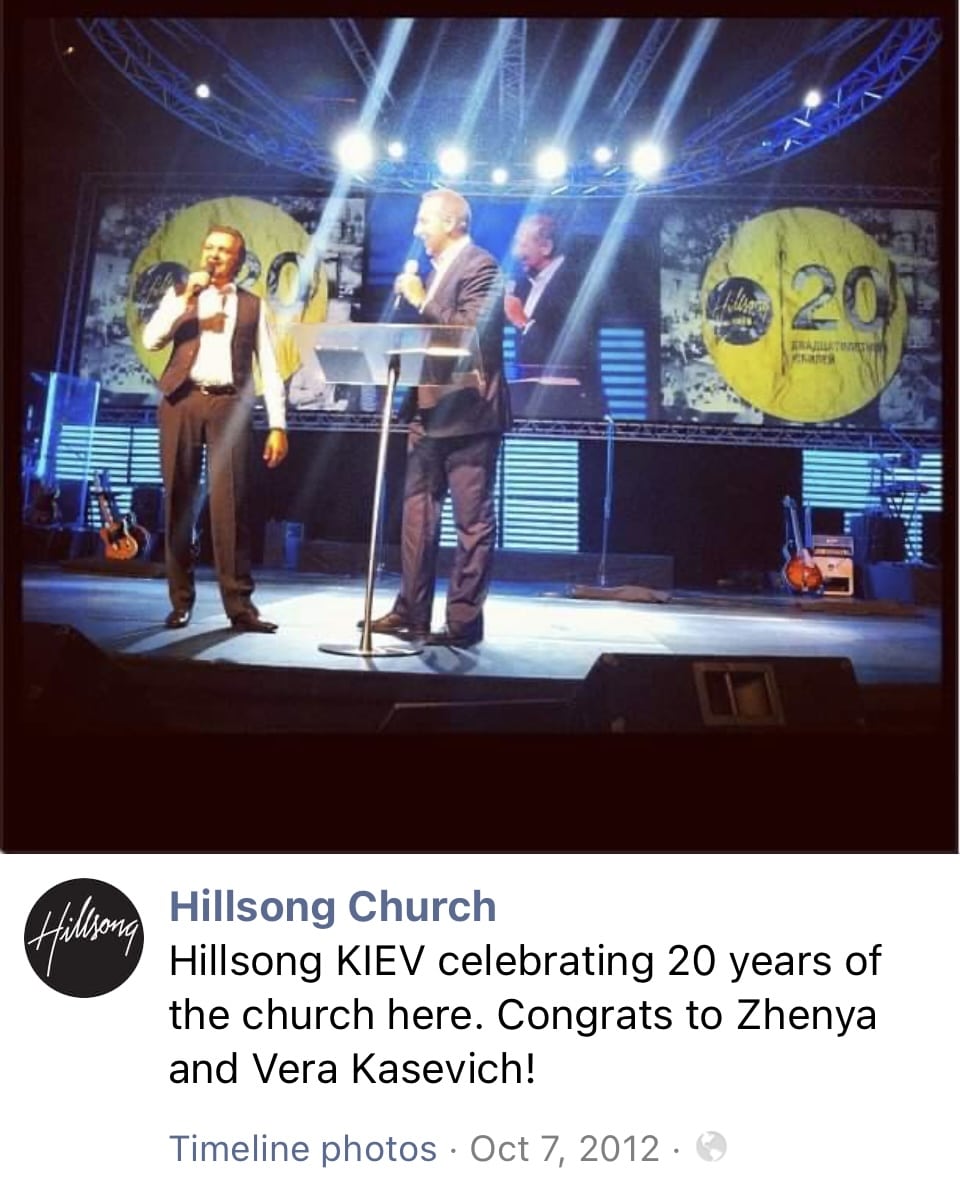 The following Tuesday, Zhenya Kasevich convened a meeting of church members and asked them to vote whether they wanted to remain connected with Hillsong. He told TRR he urged the members to officially affiliate with Hillsong because of its greater resources and influence—but that if they did, he would leave as their pastor.
"It was not just about the governance of the church," Vera Kasevich said. "We saw some things that were not in our belief system. It was not ethical, and it was not right with us."
That included things they'd heard about immoral actions by Carl Lentz, she said, as well as other questionable behavior. They say in a new Discovery+ documentary they tried to warn Houston about Lentz.
They also told Australian news outlet ABC that Hillsong global leaders worked with the Kyiv pastors to plan a conference, then charged the local church thousands of dollars for their airline tickets and other expenses.
"So we were saying, we cannot accept this way of building a church," Vera Kasevich said.
The church members voted overwhelmingly to eliminate Hillsong from the name and keep the Kaseviches as pastors. Zhenya Kasevich informed Houston that night. Within hours, the Kaseviches had lost access to servers, databases and email accounts controlled by Hillsong.
Church members also received an email from Houston saying he was "shocked and disappointed about the events of the last three days" and claiming the Kaseviches had "made it clear that they no longer wish to be part of Hillsong Church."
"Sunday it was Vision Sunday," Vera Kasevich said. "Tuesday night they voted. And Wednesday morning, the church was hijacked."
Leaving Ukraine behind
Fighting with Russia broke out weeks later, on February 20. The Kaseviches said rather than split their church in wartime, they walked away, leaving Houston to paint a negative picture of their departure.
But for over a month afterward, Hillsong leaders also pursued the Kaseviches "to threaten us and shut us down," Zhenya Kasevich told TRR in an email.
They pressured the couple to sign an NDA confirming their resignation. In addition, the agreement entailed a donation of hundreds of thousands of dollars' worth in assets and cash; a joint statement about their resignation; and a ban on the couple attending either the Kyiv or Moscow church in the future.
In return, Hillsong planned to help the couple and their two children obtain visas to the U.S. and would contribute up to $10,000 toward visa fees.
The Kaseviches refused to sign, they said, and provided a copy of the document to TRR.
Vera Kasevich told TRR she believes "100 percent of people who were on staff" at Hillsong have been required to sign an NDA.
Furney, a leader in the #NDAfree movement calling attention to NDAs and similar gagging contracts in Christian circles, said Hillsong's scandals "epitomize the evangelical Church's compromised witness."
"More grievously, the proliferation of non-disclosure agreements surrounding the Pentecostal network signify the covering and minimization of sin in place of more fulsome rebuke, repentance and reconciliation," Furney wrote in an email to TRR.
"The Hillsong scandals demonstrate that NDAs are the tool par excellence to protect the powerful by means of concealment and intimidation," he continued. He added that "NDAs exploit imbalances of power" and thwart attempts "to expose the fruitless deeds of darkness in order to address them."
NDAs "and non-disparagement agreements represent the Church's failure to break free from an idolatrous relationship with money, sex and power," Furney stated.
Some time after refusing to sign the NDA, the Kaseviches received an email from Houston threatening the couple's U.S. visa process, an email shows.
Vera Kasevich explained to TRR that they needed documentation from the Kyiv church to show U.S. immigration officials what their work had been for the preceding two decades.
She added she finally received the needed documentation after she threatened to return to Hillsong Kyiv and ask for it publicly in a worship service.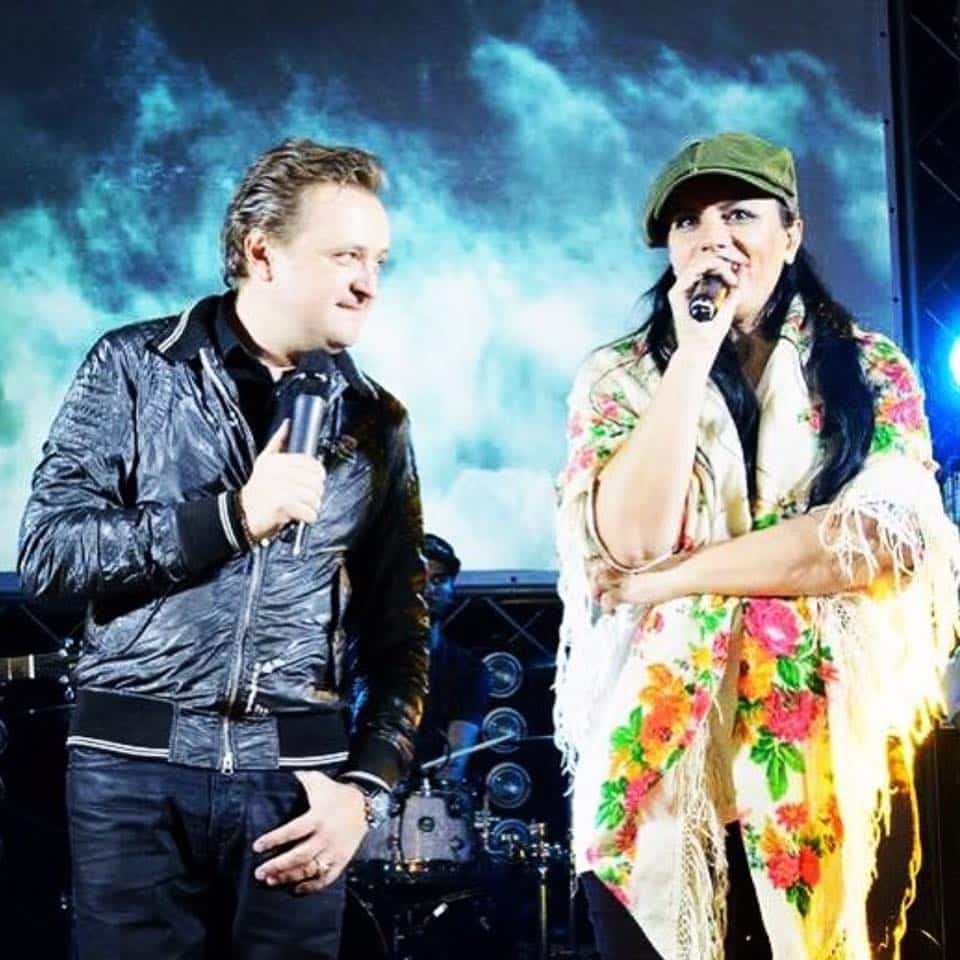 Eventually, Zhenya Kasevich obtained a visa for religious work in the U.S. and planted two churches in Florida, where they still live now. That visa led to U.S. permanent residency, or a green card, two years ago. Then Vera Kasevich became eligible to apply for a green card, too. She received it six months ago, in August 2021, she said.
Then she finally felt free to speak out. That same month, the couple sat for their interview for the Discovery+ documentary released in March.
They have also begged Hillsong's current leadership for resolution of the situation in Kyiv, an email chain shows. They want to go back to Ukraine eventually to help other pastors there, they told TRR, but they feel like they can't because of the impression Houston gave of their departure.
"Now, when our country needs us the most, we need to clear up our name," Vera Kasevich said. "People are still talking and gossiping, and it's not helping anyone."
But they've received no response from global Hillsong leaders, they said.
"Which means they're not committed to change anything," said Vera Kasevich.
Letter from Zhenya Kasevich to Hillsong elders and leadership – March 2022
Letter_from_Zhenya_Kasevich_Hillsong_Leadership_2022_Redacted

Nondisclosure Agreement Proposed by Hillsong Church (Sydney) – March 2014
kasevich hillsong kyiv NDA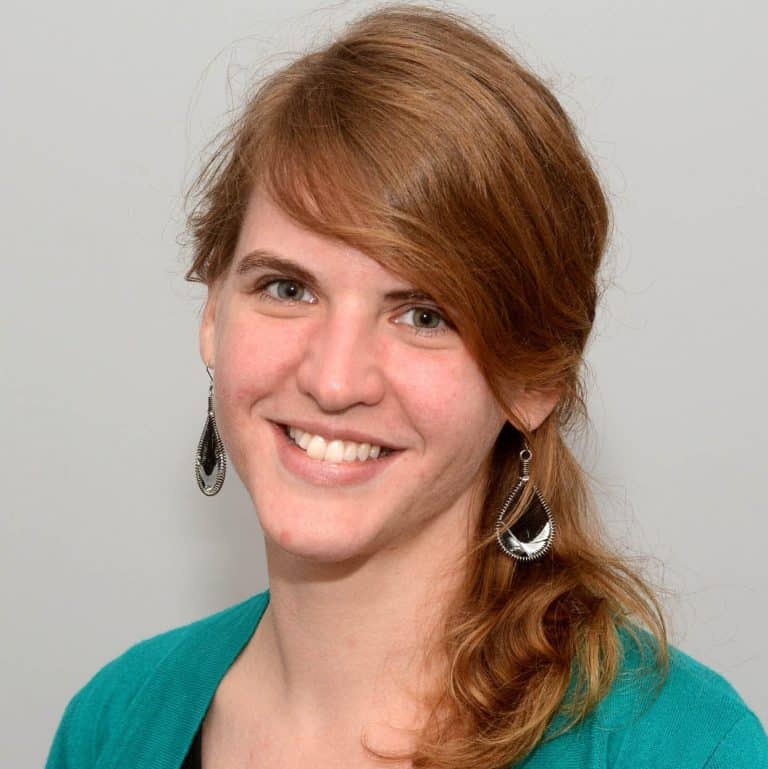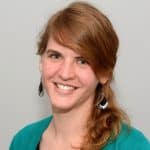 Sarah Einselen is an award-winning writer and editor based in Texas.