With a docuseries featuring disgraced former Hillsong pastor Carl Lentz about to hit, Lentz has published a long message on Instagram, claiming he has "no control" over the final product. Lentz also clarified his new job at Transformation Church in Tulsa, Okla., saying it's not a ministry position, seemingly answering critics who claimed Lentz was disqualified for ministry roles.
In 2020, Carl Lentz was fired from Hillsong East Coast after he confessed to having an extra-marital affair. This week, he spoke out about what happened and what he describes as the "healing journey" that followed, which will be included in a new FX docuseries titled The Secrets of Hillsong.
"For the last three years, my entire focus has been fighting for my wife and my kids. My family has been my only priority," said Lentz in a statement on social media. "In order to do that, seeking sobriety and healing had to run parallel with those goals." 
He said nothing else mattered, none of the noise, lies, or "half-truths" that were said. 
"All I wanted was to prove to my wife and kids that I could show up for them like I had never done before," he added. "Although we have a long way to go, with a lot of work, a lot of honesty, and a lot of prayers, we have found ourselves in a beautiful, happy and deliberately honest place."
Give a gift of $30 or more to The Roys Report this month, and you will receive a copy of "Jesus v. Evangelicals: A Biblical Critique of a Wayward Movement" by Constantine Campbell. To donate, click here.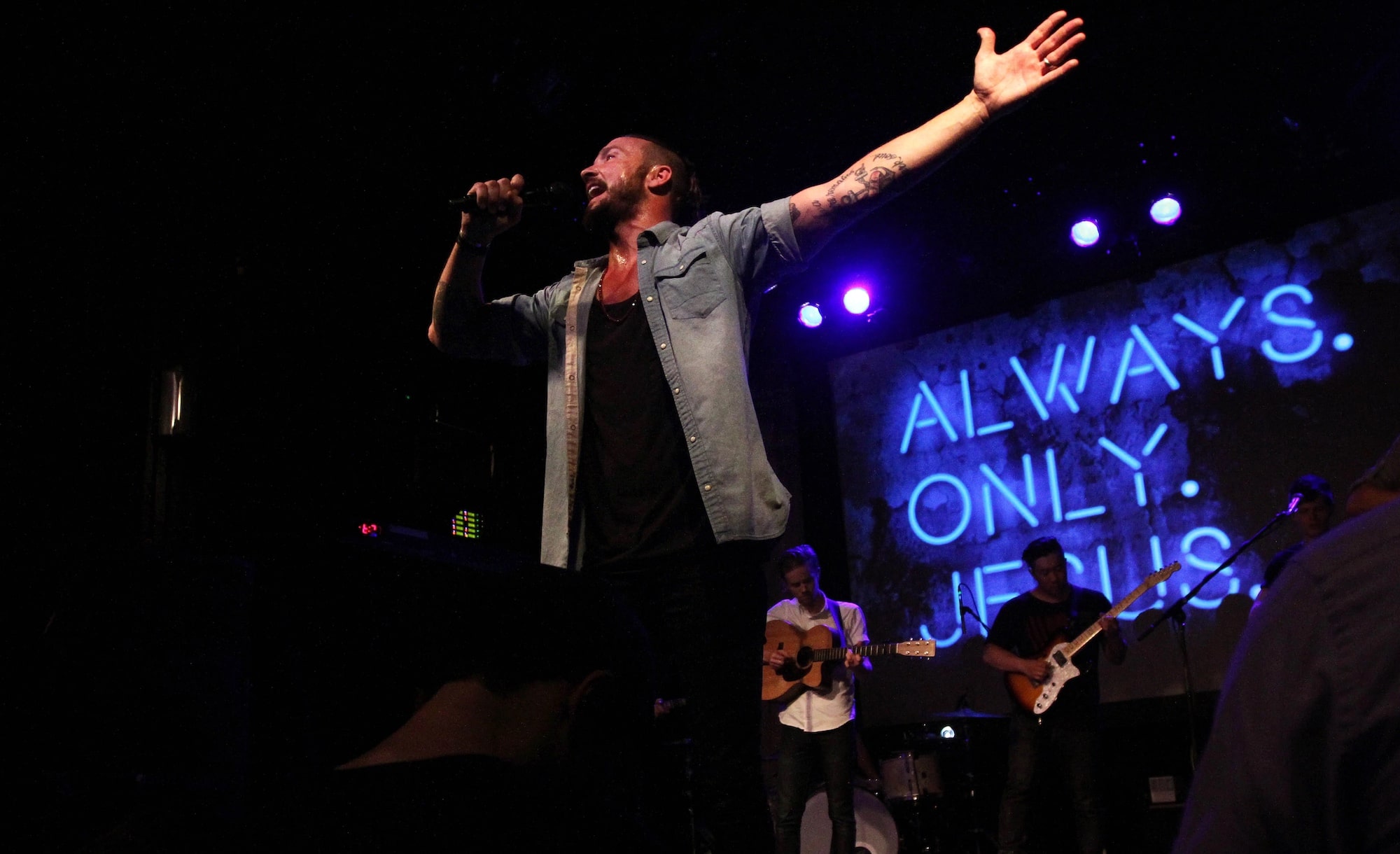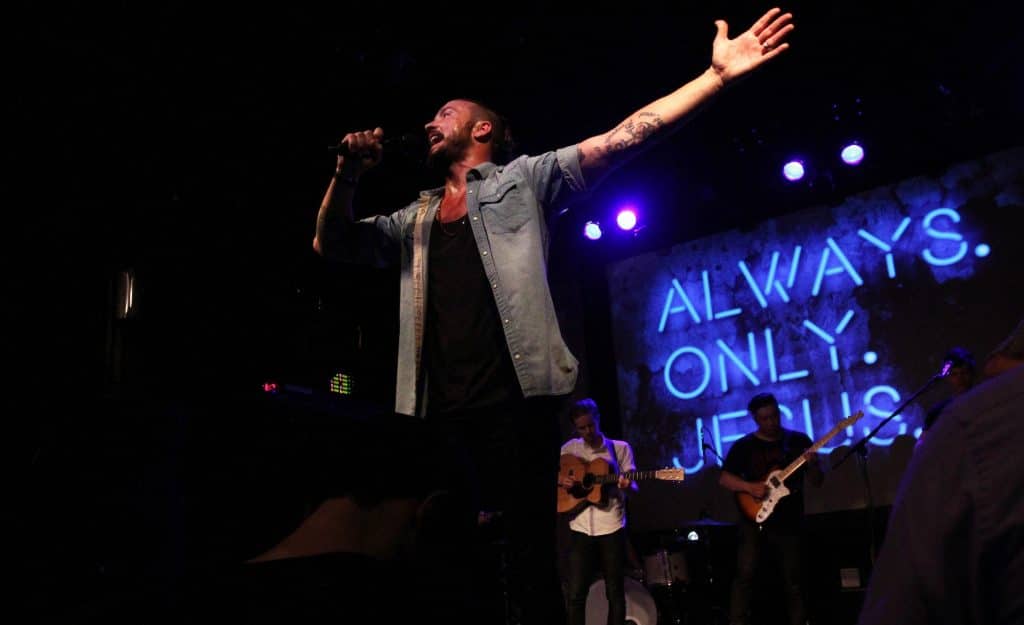 On May 5, Lentz and his wife Laura celebrated their 20th wedding anniversary. He says they were able to do that in the purest way. 
He says, unfortunately, that came through a lot of humiliation, embarrassment and heartache. Part of the healing from the heartache led Carl and his wife to be a part of the upcoming FX docuseries. But, he says, they didn't have any control over the documentary or any say in the final edit — and haven't seen it yet, despite Lentz's presence being a significant part of its promotion. 
"We'll see it when the world does," Lentz said. "We are not interested in blame shifting or responsibility deflection. We focus on mistakes and the context for what transpired."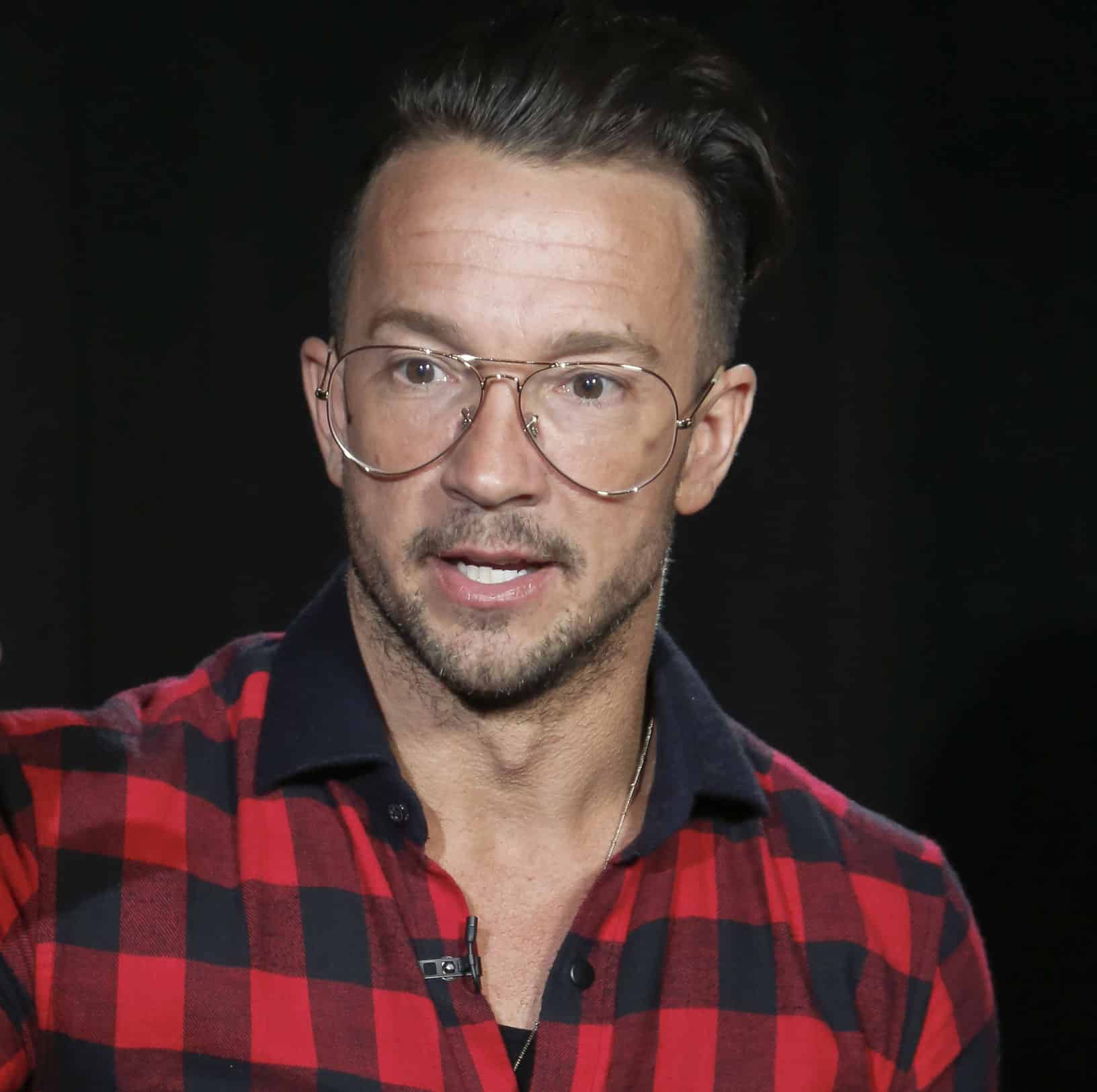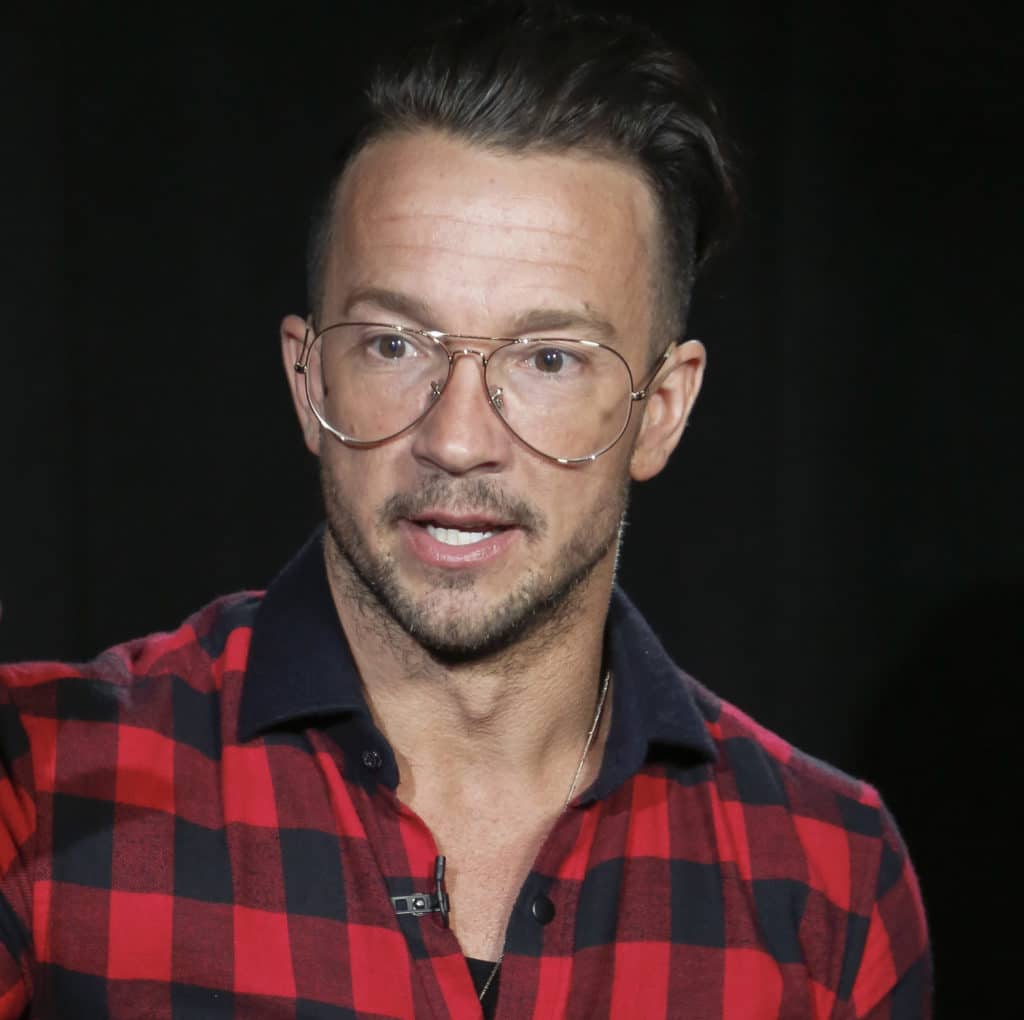 He goes on to say, "I can honestly tell you that when you get to a place of honesty and freedom in your life. When you've gone through hell, and you realize God is still with you…it is so freeing."
"It's the freedom I wish for all of the many people that I know that are called by God and wrestle with secrets and the feeling of not being worthy," said Lentz. "Trust me. It led me to some dark places."
In March, it came to light that Lentz has been hired by a nondenominational megachurch in Tulsa, Oklahoma, which is led by pastor, author and popular YouTuber Michael Todd. Many questioned Lentz's quick return to ministry. "It's not loving to quickly bring a fellow Christian back to the spotlight, when it's the spotlight that quickened their fall from grace in the first place," wrote Katelyn Beaty, author of Celebrities for Jesus.
Carl says even though he is at an amazing church now, he is no longer in ministry. He says he will no longer be preaching or overseeing people.
"My role is to help give perspective and insight where I can," said Lentz. "I am not the first man to be in this situation, and I won't be the last, but I can promise you I'll be the guy standing with arms open wide for anyone who's been on this path of addiction and destruction. I can say I understand it and my relations with Jesus in a way that I couldn't from the pulpit."
Lentz says he looks forward to a road of repentance and life change as life moves on. 
"It truly makes me wonder if this is what all of this pain was about," said Carl. "From the lows of where I've been, to the grace and forgiveness that God granted me, I have something to share and so does Laura and my kids."
The FX docuseries, produced in partnership with Vanity Fair, debuts on May 19.
Josh Shepherd contributed to this article, which was originally published by CHVN.
Journalist Colleen Houde is a news writer and on-air host at CHVN in Winnipeg, Manitoba, Canada.