The sister-in-law of a former top Michigan legislator is accusing the former legislator of grooming and sexually assaulting her for years, beginning when she was a student at the Christian school where he taught. Now a criminal investigation is underway and state House leaders are cooperating with the investigation, as well.
Rebekah Chatfield filed a report with the Lansing Police Department alleging that Lee Chatfield, former speaker of the Michigan House of Representatives, sexually assaulted her. According to Rebekah Chatfield, the assaults began when she was a student at Northern Michigan Christian Academy in Burt Lake, Michigan, and continued through 2021, the Lansing City Pulse recently reported.
The Roys Report is naming the woman because she has spoken publicly about her story.
Lee Chatfield's attorney, Mary Chartier, denies the allegations. "Mr. Chatfield is innocent of the false rape claims made against him," she said in a statement to the Lansing City Pulse.
However, Chartier acknowledged in the statement that Lee Chatfield had "affairs" while he was married, "including a sexual relationship with the woman who is now claiming she was raped." Chartier claims the years-long sexual relationship happened while "they were both consenting adults."
Give a gift of $30 or more to The Roys Report this month, and you will receive a copy of "The Lord Is My Courage" by K.J. Ramsey to donate, click here.
Michigan's age of consent is 16, or 18 if an educator is involved.
Rebekah Chatfield told Bridge Michigan, a nonprofit news outlet, that the assaults began when she was 15 or 16 and continued for more than a decade, including after Lee Chatfield's family pressured her and his youngest brother to marry when the pair were 19.
The former legislator would have been 21 at the time the alleged abuse began, the Lansing City Pulse reported.
In the Bridge Michigan report, Rebekah Chatfield said Lee Chatfield started groping her and gradually escalated to intercourse.
Local and state police have launched a criminal investigation and have said the FBI may get involved. Michigan House leaders have ordered legislators and staffers to keep any records related to the former speaker's conduct.
Lee Chatfield taught at Northern Michigan Christian Academy, where he was also a coach and the athletic director, before taking state office in 2015.
He went on to become one of Michigan's youngest House speakers in history in 2019, when he was 30. He was term-limited and left public office at the end of 2020.
The school where he taught is a ministry of Northern Michigan Baptist Bible Church. Both are run by his father, Pastor Rusty Chatfield. Rusty Chatfield also teaches history at the school.
Rebekah Chatfield told Bridge Michigan she felt Lee Chatfield took advantage of struggles she was having at home.
"My dad was a recovering alcoholic, and so I believe that Lee used those (circumstances) against me and helped take advantage of me," she told the news outlet. "So he would manipulate me, he would mess with my emotions."
Her husband, Lee Chatfield's brother Aaron Chatfield, also told Bridge Michigan he supported his wife and didn't believe his brother's image of being "a family tradition, conservative guy who believes in the Bible. . . ."
Rebekah Chatfield and her family members described the church and school as perpetuating a patriarchal culture where "the men are always right, the women have no say," in Rebekah's words.
When the alleged assaults began, she said, "I didn't know there was an option to report. I didn't know there were options for therapy." And after being worn down through emotional and psychological manipulation, she told Bridge Michigan, she stopped resisting and was simply "living in survival mode."
After Rebekah Chatfield's story became public, other former students told left-leaning tabloid The Daily Beast they had also noticed a patriarchal culture that harmed women.
Rusty Chatfield, the pastor and school superintendent, has denied the allegations to The Daily Beast as well as to Bridge Michigan and Michigan Advance.
He also said in a recent sermon, which was posted on Twitter: "You can't believe everything you read from the newspaper, on the internet, whatever. You should know what I'm talking about. You cannot believe that. Truth will come forward."
Rusty founded the Northern Michigan Baptist Bible Church and the Northern Michigan Christian Academy.

"You can't believe everything you read in the newspaper, on the internet or whatever. You should know what I'm talking about…truth will come forward. @9and10News pic.twitter.com/DTguL3DjsA

— Eric Lloyd (@EricLloyd) January 12, 2022
Alex Prince, a former student, told The Daily Beast that "in general, it was preached (at the school) that men were superior to women."
Prince added she decided to leave the school after a friend who'd been raped told her how the school had allegedly responded.
"In order to stay at the school and church, she had to go before the congregation and apologize for her sin and putting this boy in that position," Prince told the tabloid. "She did it. I was appalled, hearing the story. Obviously I was not there and don't know what is factual. But I heard similar stories from other girls."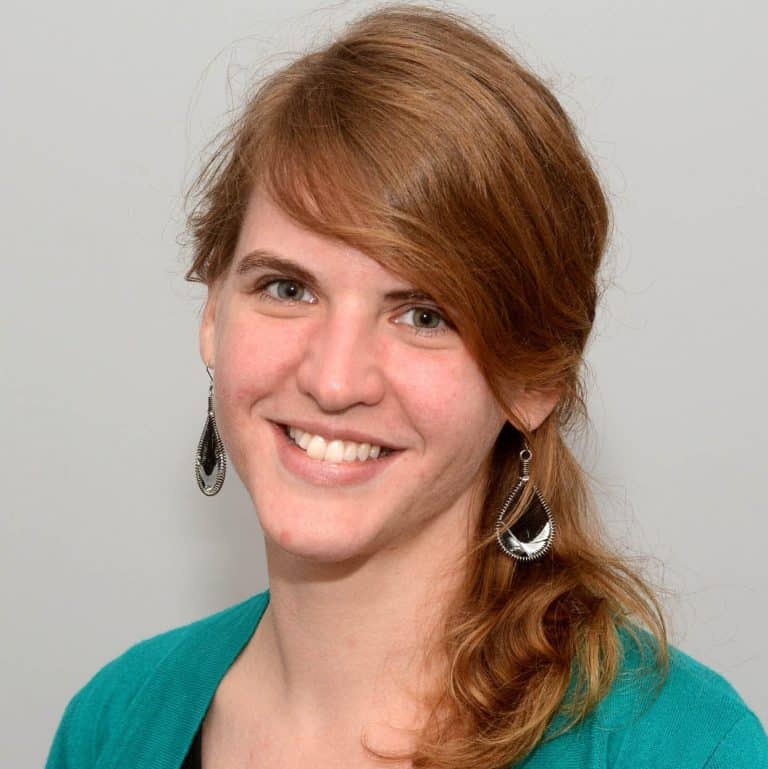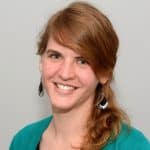 Sarah Einselen is an award-winning writer and editor based in Texas.