Former longtime president of the Evangelical Council for Financial Accountability (ECFA) Dan Busby has died, his family announced today.
Busby, who stepped down as the ECFA's president in 2020, spent the last couple of days at home with family after a fight with cancer, according to his CaringBridge website. He was 81.
Busby led the ECFA for 12 years, during which its membership doubled to nearly 2,400 churches and nonprofit organizations, The Roys Report (TRR) noted in an earlier article. Under his leadership, the organization also "dramatically expanded" its member resources and hired staff with financial and legal credentials, a 2020 press release indicated.
At the time of Busby's retirement in 2019, Danny de Armas, then-ECFA board chairman, said Busby had left an "amazing legacy."
The ECFA's mission is to bolster trust in Christian churches and ministries by holding members to its seven standards for financial stewardship and governance. During his tenure with the ECFA, Busby helped fend off greater federal regulation of religious ministries, Christianity Today reported. In addition, Busby and other ECFA leaders worked to get the federal tax on church and nonprofit parking repealed.
Give a gift of $25 or more to The Roys Report this month, and you will receive a copy of "I Can't Hear God Anymore: Life in A Dallas Cult" by Wendy Duncan. To donate, click here.

Busby's retirement three years ago came on the heels of controversy surrounding the ECFA. TRR reported in 2019 that the organization continued to accredit Harvest Bible Chapel even after reports surfaced of potentially fraudulent activity involving the church and its disgraced former pastor, James MacDonald.
Other ministries the ECFA had accredited also faced bankruptcy or reported being millions in the red, leading to questions about how rigorous the ECFA's accreditation standards really were.
Busby himself was fined in 2016, after he kept identifying himself as a certified public accountant (CPA) for 15 years after letting his certification lapse.
The same year, he was relicensed in 2016 and became the first CPA to head up the ECFA.
Busby served as the ECFA's senior vice president from 1999 until he was elected president in 2008. All told, he was with the ECFA either on staff or as a volunteer for more than three decades.
Before joining the ECFA, Busby was controller of the University of Kansas Medical Center in Kansas City; co-founded an accounting firm; and was chief financial officer of The Wesleyan Church, his online biography states. He also wrote numerous books and articles on ministry finance and governance.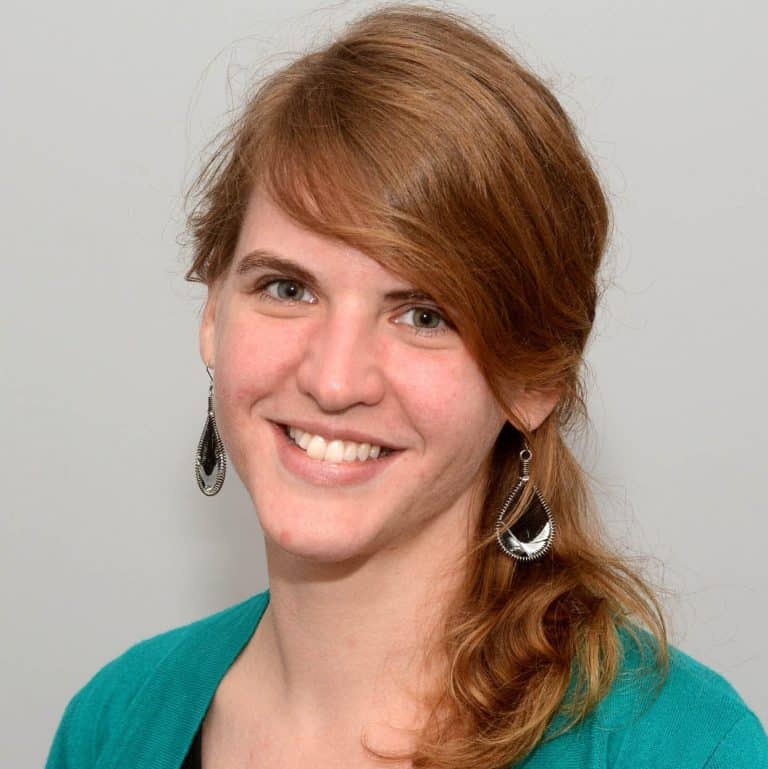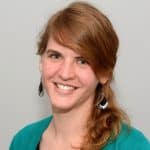 Sarah Einselen is an award-winning writer and editor based in Texas.