Rebecca Hopkins' article detailing the existence and abuses of Calvary Chapel South Bay Pastor Chet Lowe's "boot camps" was sadly not too surprising to me. As a young person, I also experienced a "boot camp" run by amateurs in Bill Gothard's ATIA ALERT program.
Over the past thirty years, I've seen many Christians look to the military as an example for discipline and character formation. As someone who not only went through that ALERT program, but also Marine Corps Boot Camp, Virginia Beach Police Department Police Academy, and Army boot camp and the NCO academy, I know how dangerous this form of "discipline" is. As a believer, I also know how unbiblical and inherently abusive it is, as well. 
I will never forget a moment shortly after arriving at Marine Corps Boot Camp Paris Island. After we received our uniforms, we were made to change, including our underwear. At the time I hadn't worn cotton briefs in years but there was no choice. It was intimate. It felt somewhat violating. That was the point. 
One of the things all "boot camps" do is break down a person's sense of self. In military culture, this is done to re-orient recruits from an individual to a collective identity. In training, this goes so far as to, in some cases, disallow first person identification (third person "recruit or cadet" instead of "I"). 
Sometimes sports teams and organizations can direct a person's self-identification to rally around a new corporate identity. I will never forget being able to call myself a Marine. But it is important to note the breakdown aspect is always there. One must ask with any sort of "boot camp": What self-identity is being offered in replacement, if it is offered at all? 
Give a gift of $25 or more to The Roys Report this month, and you will receive a copy of "I Can't Hear God Anymore: Life in A Dallas Cult" by Wendy Duncan. To donate, click here.

Part and parcel to this intentional identity shift is the demand for instant, unquestioned obedience. This often has two purposes. First, it helps to break a person's individuated will. You no longer have the autonomy to say no. 
Secondly, especially for members of the military and some civil servants, this demand for instant obedience (especially using fear and pain of reprisal) is used intentionally to overwhelm/override a person's natural flight-or-fight response. The intention quite literally is to get someone to act without thinking.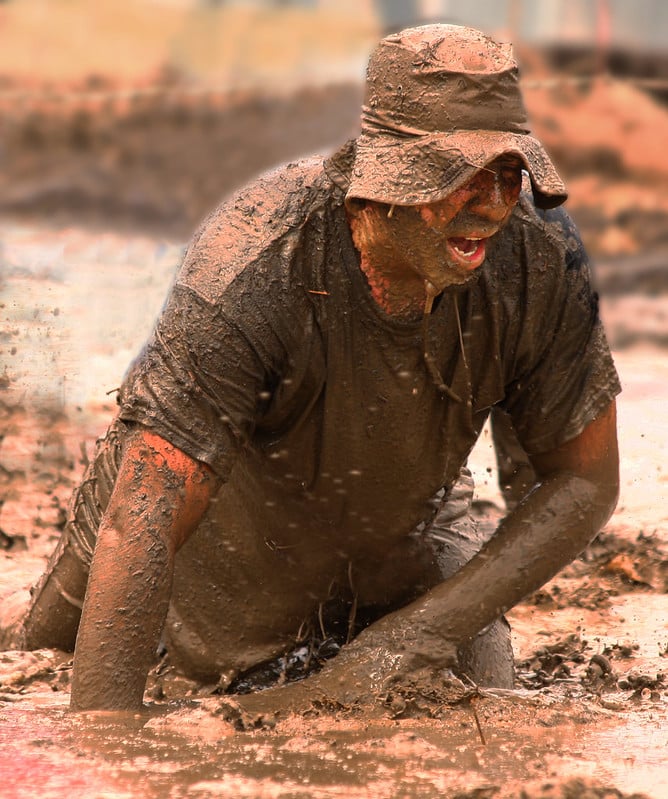 For military, law-enforcement, and fire persons, this has a definite and positive purpose: we want people to be able to unthinkingly run towards danger when needed. To say these two ends—a reorientation of self and a negation of self-preservation/abandonment of will—is dangerous is an absolute understatement. 
There are suicide watches at military boot camps because stripping someone of a sense of self and removing their inhibitions is deadly. Even when done for a purpose, with an achievable goal and, under professional administration and oversight, those who successfully navigate these transitions still struggle with emotional regulation because they are literally trained to ignore their emotions.
There is a reason alcohol abuse and suicide is rampant in the military and civil rescue communities. There also are issues with self-identification once removed from a corporate organizational identity. 
But for Christians, these training methods are ultimately unbiblical and abusive. While they may seem attractive to instill a more corporate, communal identity and to encourage obedience, we must ask: Is this the way God does it? Does God "break us down," removing our sense of self, to give us a different self? 
God doesn't strip us of our will. God doesn't violate our sense of personhood. God isn't looking for a kind of automata to merely obey Him (Hos. 6:6). God works to transform our will, our personalities, and identities to become more who we truly are in Him.
As C.S. Lewis put it, "Your real, new self (which is Christ's and also yours, and yours just because It is His) will not come as long as you are looking for it. It will come when you are looking for Him. Give up yourself, and you will find your real self . . . look for Christ and you will find Him, and with Him everything else thrown in." 
Secondly, while God demands our obedience, He never demands unquestioning obedience, as the Psalms clearly show. Even the military doesn't require unquestioned obedience, but instead one soldiers swears to follow lawful orders.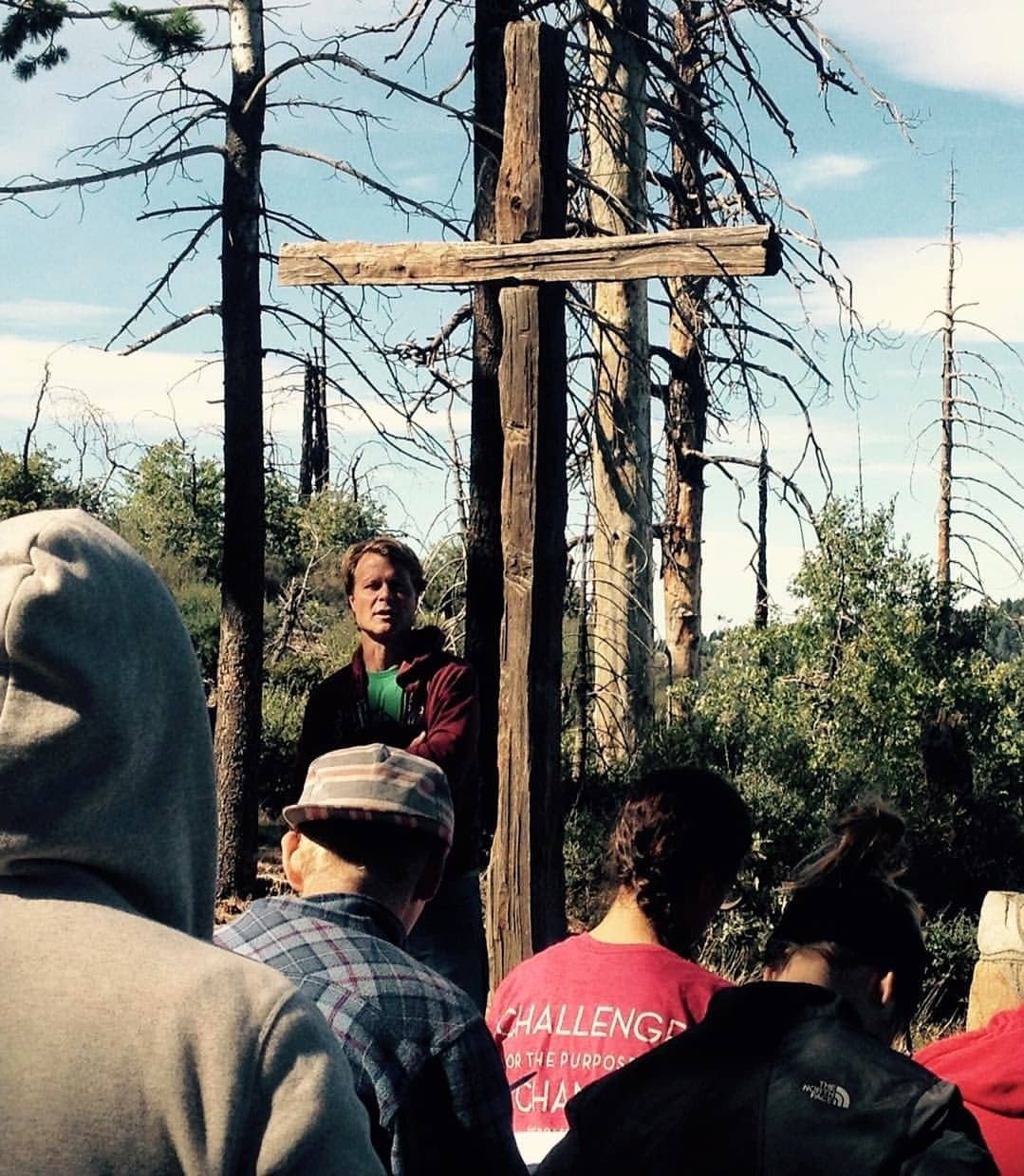 There is something inherently problematic in training someone to obey without question with no perceived purpose. And even with a perceived purpose, it's still problematic. 
For example, the Apostles praised those who questioned their authority by using Scripture (Acts 17). And though Paul said follow me as I follow Jesus, he never instructs disciples of Jesus to obey another person like they would God. Period.
There is something wrong, and dare I say Satanic (Genesis 3), with giving someone God-like authority over another person. There are too many who misconstrue how we are called as representational creatures to represent God. Especially as finite creatures, we have not the wisdom, power, nor perspective to control someone else.
What makes the Calvary Chapel situation exceedingly dangerous is that you cannot give someone God-like power over another person's will without it being abusive, especially when that power is given to amateurs. 
The Stanford Experiment where college students were put in charge of a fake prison was so shockingly abusive the college maintains a website detailing just how abusive it was. Within 72 hours the "guards" were stripping prisoners, withholding food, and privileging simple things like bathroom breaks. Ultimately the experiment was ended because the "guards" became so abusive.  
There is a reason military Drill Instructors/Sergeants are extensively trained, never alone, and kept to a rigid training plan—because abusing that kind of power is so easy. What Calvary Chapel is doing isn't just "playing with fire." It's intentionally setting people on fire, telling them they can't put it out, and handing untrained people gasoline telling them to add to the fire for the victim's benefit. 
This is beyond dangerous. It is abusive, unbiblical, and God's church should have nothing to do with it.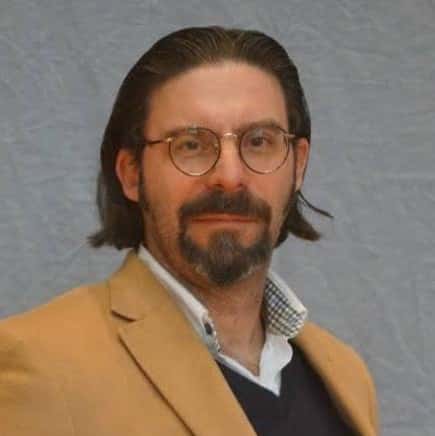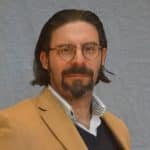 Jay Mallow is a Marine and soldier. He also has a B.A. in philosophy and religion from Covenant College and a M.A. in exegetical theology from Covenant Seminary. He blogs at iclaimnothing.wordpress.com.