A former United Methodist pastor in Wisconsin has been convicted of possession of child pornography and will be sentenced next month, according to court records.
Rick E. Haberland, 49, pleaded no contest on Friday to four counts of possession of child porn and one count of possession of methamphetamine, according to Outagamie County court records.
A sentencing hearing is scheduled for October 14, records show. Possession of child porn is a Class D felony under Wisconsin law, punishable by up to 25 years in prison. Possession of meth is a Class I felony punishable by up to 18 months in prison and two years' probation.
Nine other charges of possession of child porn were dismissed but read into Haberland's record.
Authorities started investigating Haberland based on a tip from the National Center for Missing and Exploited Children, according to the Outagamie County Sheriff's Office. Sheriff's deputies arrested Haberland in February after a search of his home and church. Authorities seized his phone and found more than 150 videos on it, showing children being sexually abused, according to the criminal complaint.
Give a gift of $30 or more to The Roys Report this month, and you will receive a copy of "The Ballot and the Bible" by Kaitlyn Schiess. To donate, click here.
Messages in Haberland's online accounts indicated he preferred "less than legal" children. A profile found on his phone also stated that his personal motto was "molest, abuse, rape & reuse." Haberland admitted to setting up videoconference meetings to view child sexual abuse material, according to the criminal complaint.
Haberland had been a pastor in the United Methodist Church (UMC) since 2016, UMC records previously showed. He was appointed to pastor Oneida United Methodist Church in the Oneida Nation reservation in July 2020.
The online record of Haberland's appointments still listed him as an active clergyman when The Roys Report accessed it Tuesday. It was removed from the UMC data website after TRR asked about his current status.
It's unclear why Haberland's church record is no longer available. Another former UMC minister whose license was revoked is still listed. The website is maintained by the denomination's General Council on Finance and Administration, which didn't immediately respond to a message left requesting comment.
Haberland's appointment to Oneida UMC ended the day he was arrested, Wisconsin UMC spokesman Dan Schwerin told TRR. Schwerin said Haberland's ministry license has also been revoked.
"We ask for prayer for the survivors of abuse anywhere, especially those alleged to have suffered from Mr. Haberland's actions," read a statement from the Wisconsin UMC conference in response to questions from TRR. "He is no longer under appointment or licensed by The United Methodist Church. Extensions of the Episcopal office went to the churches he has served, have offered support, and continue to follow up. We are cooperating with police and know nothing about the status of the investigation."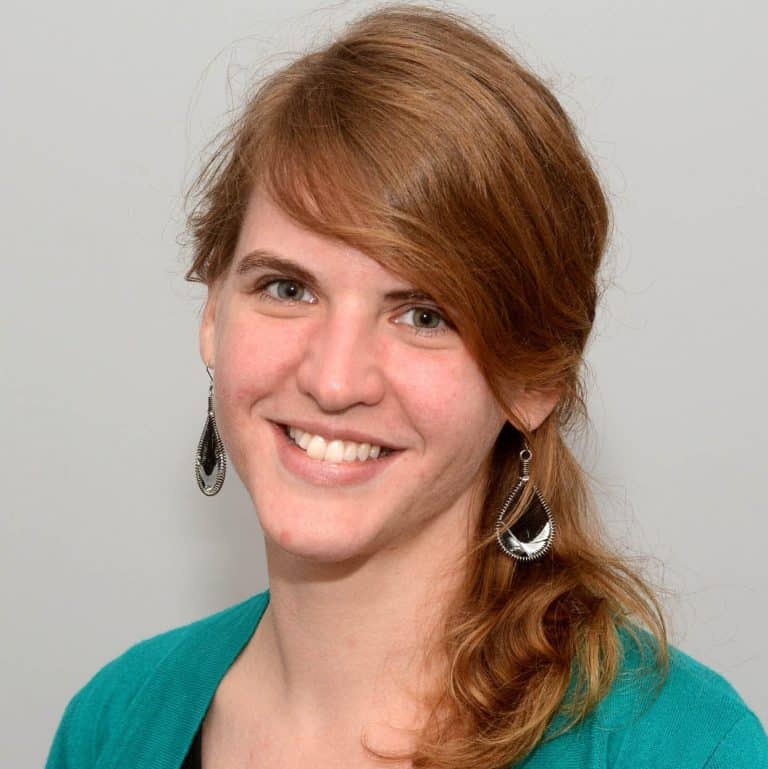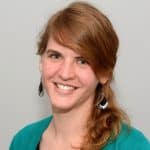 Sarah Einselen is an award-winning writer and editor based in Texas.