The campus pastor of a Southern Baptist megachurch in Jacksonville, Florida, has been charged and jailed for allegedly grooming and sexually molesting a girl from the time she was 12 until she turned 17.
Jeffrey Bedwell, 38, campus pastor of Chets Creek Church, was arrested and charged on July 8 with four counts, including molestation and battery of a minor, and transmission of material harmful to minors.
Bedwell committed the alleged acts from 2013 until 2018, while serving as a youth pastor at Chets Creek. Bedwell was promoted to campus pastor in 2018 and fired one year later for issues unrelated to the current charges, according to the church.
"(We are) shocked and devastated to learn of the charges," said Chets Creek Senior Pastor Spike Hogan in a statement. Hogan added that the church had no reason to suspect Bedwell had assaulted those under his charge.
"He was subjected to the same thorough vetting and background check process that we require of all leaders, and there w(as) no hint of criminal activity," said Hogan.
Give a gift of $25 or more to The Roys Report this month, and you will receive a copy of "Is it Me? Making Sense of Your Confusing Marriage" To donate, click here.
A local news report based on Bedwell's arrest record detailed a timeline of his alleged grooming and abuse, which occurred inside his vehicle and at his home.
"Bedwell became close with the victim when she was 12 years old and used text messages and Snapchat to communicate with her," the report stated. Within a year, he reportedly was requesting the victim to send him inappropriate photos. Bedwell then reportedly began to send lewd photos to the victim.
According to the arrest report, Bedwell sexually assaulted the victim twice when she was 14, and continued assaulting her for three more years.
Bedwell is being held at Duval County Jail in Jacksonville, and his next court date is July 29.
On Tuesday, local police noted to the city's CBS affiliate the possibility that "there may be people with information about additional crimes."
Pastor Hogan said the church would aid authorities in their investigation, cooperating in any way possible. He added that safety of their members has become a top priority for church staff.
"Right now, our primary focus is to pray for any person who has been harmed and support them in any way they need," he said. "The trust that (families) place in Chets Creek is precious and something that we work to earn and maintain every day."
"Please pray with us as we are once again reminded that we live in a dark world that needs help and hope that only God can bring."
*Some of the wording in this piece has been changed to reflect more accurately the predatory nature of the crimes described.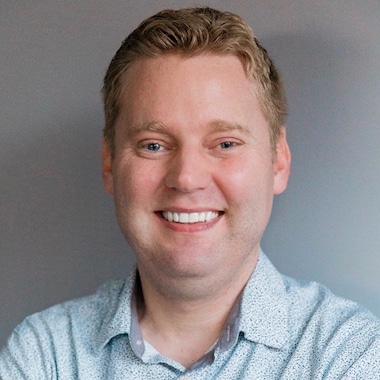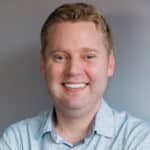 Freelance journalist Josh Shepherd writes on faith, culture, and public policy for several media outlets. He and his wife live in the Washington, D.C. area with their two children.