Authorities in Wisconsin have jailed a father-son pair of former United Pentecostal Church pastors on dozens of charges related to child sexual assault. The arrests came after an investigation that spanned five states, according to a sheriff's department press release.
Travis Lee Huse, 42, and his father, Scott L. Huse, 64, remain in the Langlade County (Wisconsin) Jail as of Monday, jail records show. The Langlade County Sheriff's Office accuses the men of sexually assaulting children while the father and son were involved with Apostolic Worship Center and the former Evergreen Christian Academy.
Authorities say the church and school were in Elton, an unincorporated village about 15 miles from the Langlade County seat. The Roys Report didn't immediately hear back after leaving a message at the church's number.
Travis Huse faces 31 counts of child sexual assault, child enticement, or sexual assault of a student by school staff, according to court records. Scott Huse faces 12 counts of child sexual assault or child enticement. Attorneys for the men didn't immediately return calls requesting comment.
All told, the charges stem from alleged incidents over a span of 16 years, court records show.
Give a gift of $30 or more to The Roys Report this month, and you will receive a copy of "Wounded Workers: Recovering from Heartache in the Workplace and the Church" by Kirk Farnsworth. To donate, click here.
The Huses were involved with Apostolic Worship Center and the nearby Christian school in the 1990s and early 2000s, according to the sheriff's office. Then they moved to Fond du Lac and were involved in Cornerstone Worship Center, the sheriff's office states.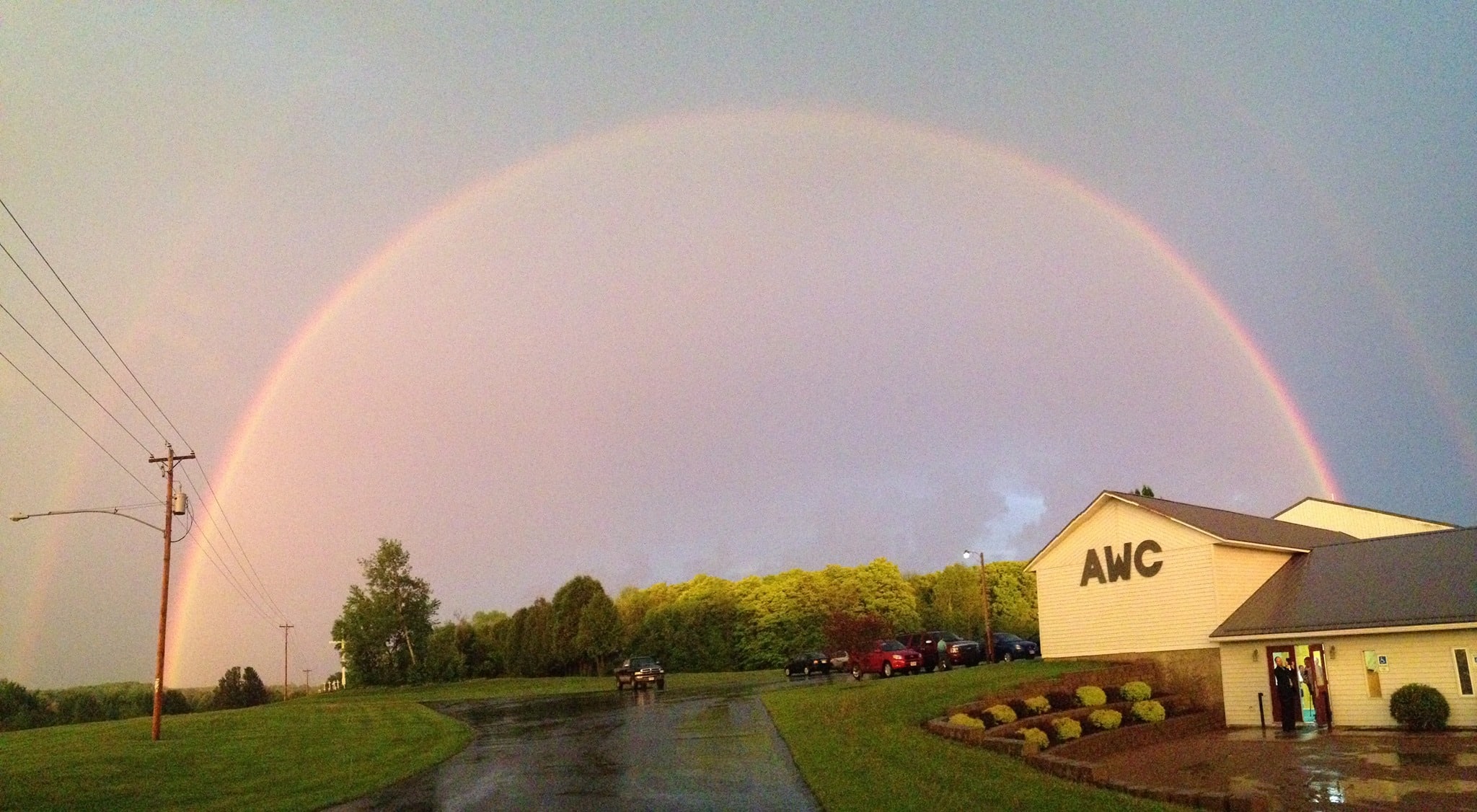 The men had also lived in Kentucky, Missouri, Maine, and New Hampshire since the 1990s, according to the Langlade County Sheriff's Office. Its press release indicates that deputies worked with police in those states and with other Wisconsin law enforcement agencies during the investigation.
It's unclear how many alleged victims there are or how old they were at the time of the alleged assaults. A spokesman for the Langlade County Sheriff's Office did not immediately call back after TRR reached out.
The investigation is ongoing, according to the release. Anyone with information can call the sheriff's office or contact the Wisconsin Department of Justice's Clergy and Faith Leader Abuse tip line.
More than 1,000 calls have been made to or from the tip line since its launch about a year ago, according to a Wisconsin DOJ press release.
The Langlade County Sheriff's Office had announced in early May that deputies were looking for the Huses as part of an investigation into several related incidents. That was shortly after the Huses' arrests. At that time, the sheriff's office indicated the Huses were linked to Pathway Fellowship church in nearby Merrill.
Pathway Fellowship's phone number didn't work when TRR called on Monday, but its Facebook page states Scott Huse is one of its founders.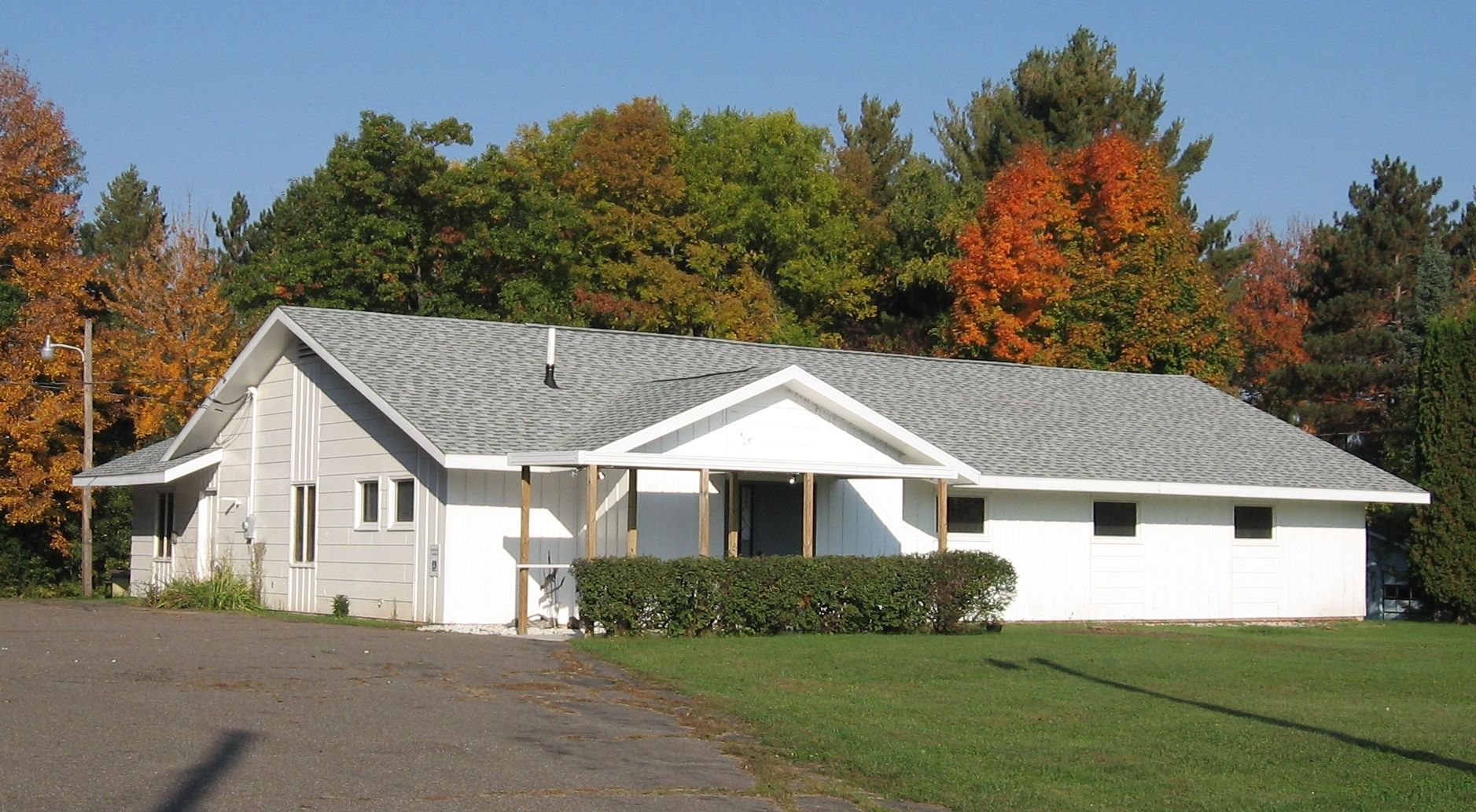 Both Pathway Fellowship and Apostolic Worship Center are listed as member churches of United Pentecostal Church International (UPCI).
UPCI General Superintendent David Bernard told TRR that Travis Huse lost his ministerial credentials several years ago over an allegation of sexual misconduct with an adult.
Scott Huse was a UPCI pastor until the current allegations surfaced, Bernard added. At that time, UPCI officials asked Scott Huse to resign, which Huse did, Bernard said. The denomination has a process for revoking credentials, but Bernard said asking for a resignation is speedier and spares the church and family members from what can be an ordeal.
Bernard said the UPCI's district superintendent for Wisconsin has been in direct contact with victims and law enforcement in this case.
He added that the UPCI opposes sexual misconduct of any kind, especially when directed toward children and teens.
"The church should do everything within its power to prevent the occurrence or coverup of abuse and exploitation of children, the elderly, and other vulnerable populations," states the UPCI's 2019 position paper on abuse and sexual misconduct.
According to Bernard, the UPCI is launching a one-stop online resource this week for the public to find information on preventing abuse in the church and reporting allegations against UPC pastors, called Safe Church.
The Huses have been incarcerated since they were booked into the jail in early May, jail records show. Authorities formally charged them last week during their initial court appearances.
Bond was set at $1 million for Travis Huse and $250,000 for Scott Huse, according to the Langlade County Sheriff's Office.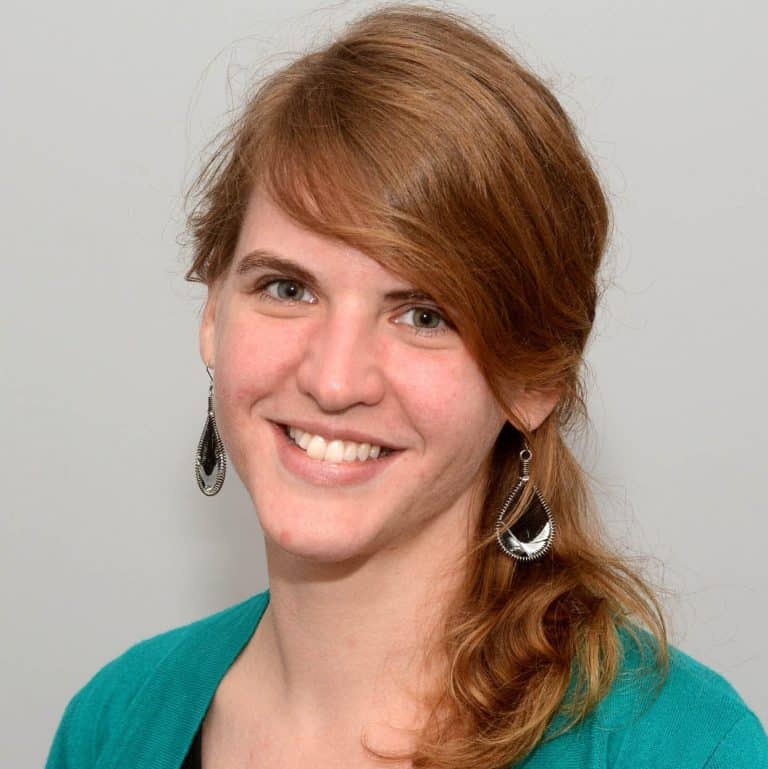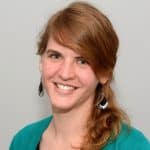 Sarah Einselen is an award-winning writer and editor based in Texas.