In a letter leaked to The Roys Report, former Ravi Zacharias International Ministries (RZIM) spokesperson Ruth Malhotra called the recent Guidepost Solutions' investigation of RZIM "a slick crisis management campaign."
The letter, dated last August, was addressed to leadership of The Southern Baptist Convention's (SBC) task force investigating the SBC's alleged mishandling of sex abuse allegations. At the time, the task force had announced it was considering hiring Guidepost Solutions, and it did so within days of Malhotra's letter. The results of that investigation are pending.
"I would like to take this opportunity to express some of my deep concerns related to Guidepost Solutions' approach and process, based on my personal experience and observations as a former RZIM employee who has spent the past several months observing their work," Malhotra wrote.
"In short, Guidepost's process was inconsistent and incongruent with their initially stated goals, inaccessible for those not in power to engage with effectively, not trauma-informed, and appeared to resemble more of a slick crisis management campaign driven by those in authority at RZIM than a truly independent investigative effort where all pertinent voices were adequately considered."
Last month, Guidepost's report on its five-month investigation of RZIM's culture related to abuse and harassment was released. RZIM's board received the report in July 2021. However, the board didn't release the report publicly until last month, less than an hour before Christianity Today published a story detailing the report's contents.
Give a gift of $30 or more to The Roys Report this month, and you will receive a copy of "The Ballot and the Bible" by Kaitlyn Schiess. To donate, click here.
Observers had hoped the report would delve deeply into how RZIM allowed years of sexual abuse and misconduct by its namesake evangelist, Ravi Zacharias.
But according to Malhotra and at least one other former RZIM staffer, Carson Weitnauer, it did not.
Weitnauer recently wrote on his website that speaking with Guidepost was painful and he didn't trust the process to yield any substantive change at RZIM.
A spokesman for Guidepost Solutions did not respond when The Roys Report asked for comment for this story.
Bruce Frank, chairman of the SBC's sexual abuse task force, told The Roys Report that concerns had been raised with Guidepost based on how the RZIM investigation was handled. Frank said he was satisfied with Guidepost's response and believes the Guidepost team investigating the SBC is trained to treat abuse survivors sensitively.
Malhotra: Not a 'truly independent investigative effort'
In her letter, which The Roys Report confirmed with Malhotra was authentic, Malhotra described how Guidepost's messaging "dramatically shifted" over the course of the investigation.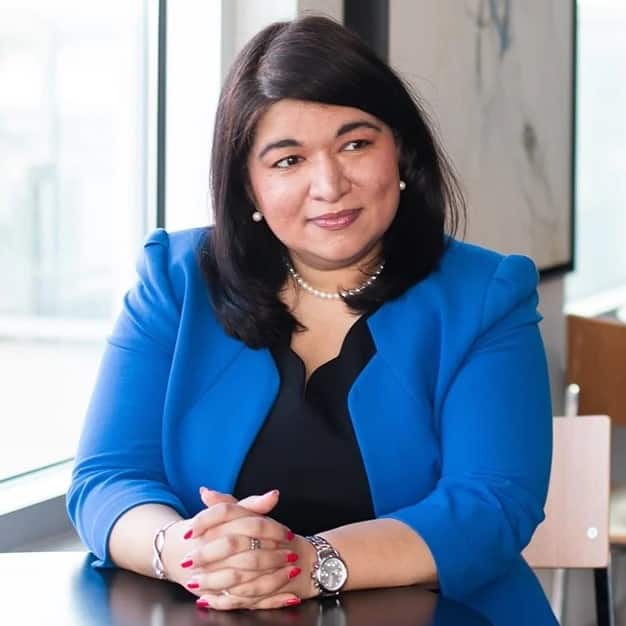 At first, Malhotra thought the process was in good hands, she wrote. But she grew disheartened when told Guidepost would "'not do a deep dive' into certain key aspects" and would not address who should resign from RZIM's board or executive leadership.
She also wrote that Guidepost wasn't clear whether a report would be produced at all, much less released publicly.
"While I realize that these decisions—and the funding needed to carry them out—largely rest with the RZIM Board and Senior Leadership, I believe Guidepost had a responsibility to clearly define the terms of their engagement at the outset . . ." Malhotra wrote.
"When a client seeks to narrow Guidepost's scope and shift the focus away from investigating ethical concerns, professional standards, and a toxic work environment—which Guidepost had initially promised to provide—then the firm has a responsibility to walk away from the engagement."
Malhotra also wrote that Guidepost didn't ask her about how RZIM had handled Zacharias's 2017 sexting scandal, even though she had been on the RZIM task force responding to it. But they did ask her about the state of her mental health at the time, she said.
It "was clear that the Guidepost Solutions' team assigned to the RZIM investigation was not trauma-informed," she wrote. She added later in the letter that other Guidepost teams might be better equipped to interview abuse survivors.
Others describe their experiences with Guidepost
Weitnauer, RZIM's former U.S. director, recently wrote on his blog that he decided not to be interviewed by Guidepost after a conversation that "involved lecturing more than listening."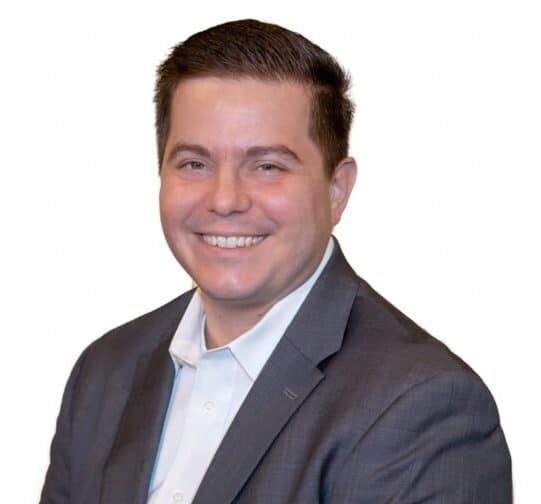 When Weitnauer spoke with a Guidepost representative, he wrote, the representative said contradictory things about the scope of Guidepost's work with RZIM. The representative also made RZIM's leadership sound more committed to change than it really was, Weitnauer wrote, and repeatedly tried to pressure him into an interview.
"I explained that I was willing to help RZIM if they were willing to change," Weitnauer wrote." But because I lacked trust in RZIM's commitment to change, I did not want to invest any more time or emotional energy in the Guidepost process."
Two survivors of Zacharias's abuse, Vicki Blue and Lori Anne Thompson, told The Roys Report that Guidepost did not ask to interview them at all for its report. Thompson said she had also decided not to request an interview with Guidepost.
SBC abuse survivor describes different experience
One SBC abuse survivor said she's satisfied so far with how Guidepost has conducted its investigation into the SBC Executive Committee's handling of abuse allegations.
Tiffany Thigpen has alleged that Southern Baptist leaders supported a pastor accused of sexually assaulting her and other women. She told The Roys Report she knew about Malhotra's concerns and had tried to understand how Guidepost's work with the SBC might be different.
"The ladies involved have been very communicative, transparent and empathetic," Thigpen wrote in a statement to The Roys Report.
Thigpen and Frank, the task force chairman, said one of the main differences between Guidepost's investigation of RZIM and its investigation of the SBC concerns control.
With RZIM, the board controlled the process. According to Guidepost's report, the RZIM board withheld information from Guidepost and refused to allow Guidepost to name board members it spoke to during its investigation.
In contrast, Frank said the task force has fought to ensure that Guidepost "would have the freedom to do what is necessary" and would not be "tainted in any way by even just the perception of control, or just a PR thing."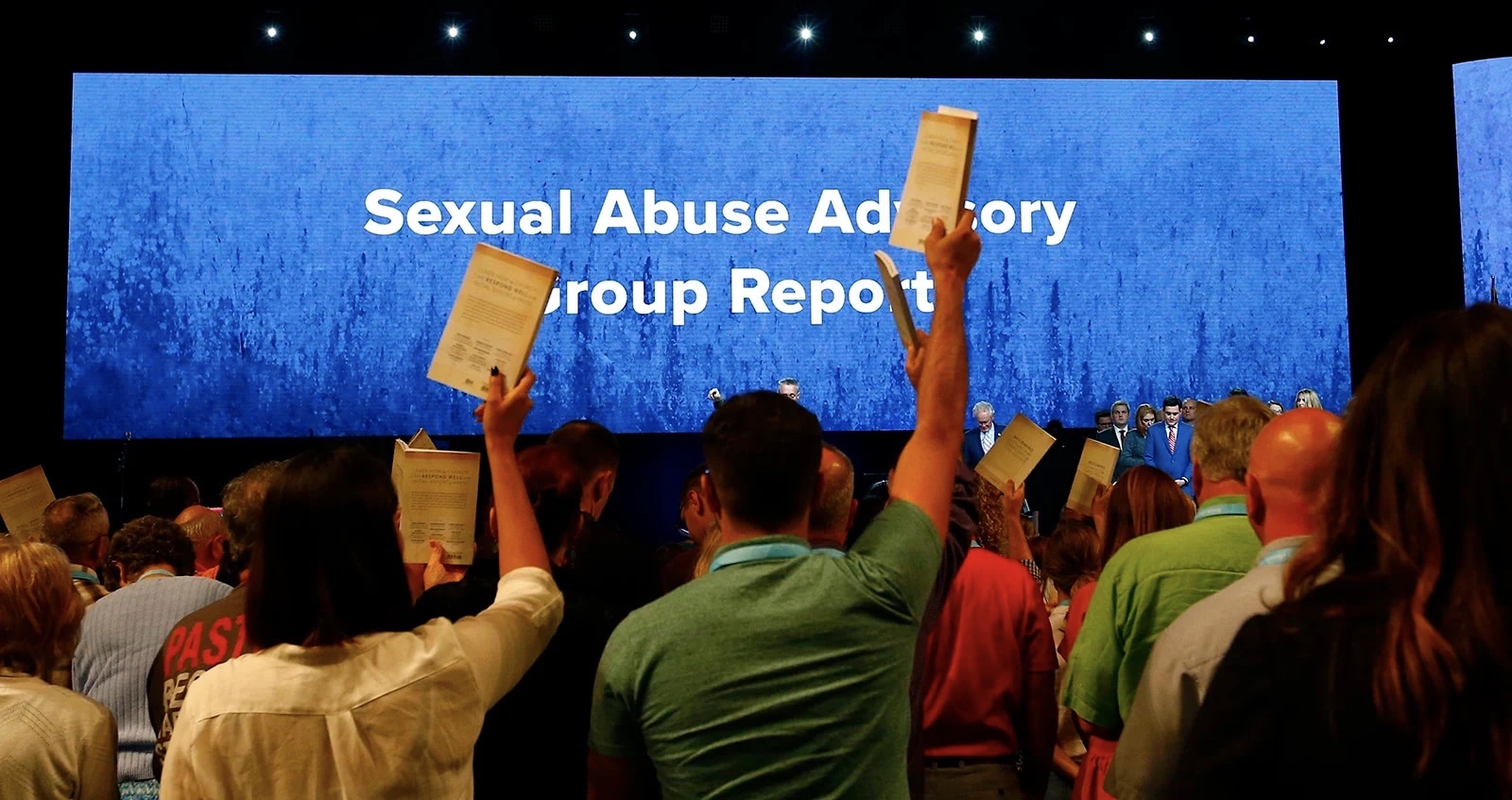 Thigpen added that the timeline for the report's public release is clearly laid out in the letter of engagement with Guidepost, dated eight days after Malhotra's letter.
"If the investigation was in the hands of EC (Executive Committee) members as was originally stated, I believe we could be bitterly disappointed," Thigpen wrote in her statement." The EC would have had the ability to limit information and hold the report just as RZIM seems to have done."
The SBC Executive Committee had originally ordered its own investigation, but the denomination's churches took control of it last year, putting the task force in charge. Church delegates also mandated that the Executive Committee waive attorney-client privilege as part of the investigation, so that Guidepost could review records of committee members' conversations about legal matters.
"I'm thankful that the messengers saw fit to allow a full investigation and report along with the waiving of privilege for this SBC investigation," Thigpen added.
Malhotra had written in August that a better experience with Guidepost might be possible.
"If SBC were to set up the process correctly and intentionally—with a primary focus on making it a safe process for survivors and other victims—perhaps there could be an effective investigation by Guidepost in this context," Malhotra wrote.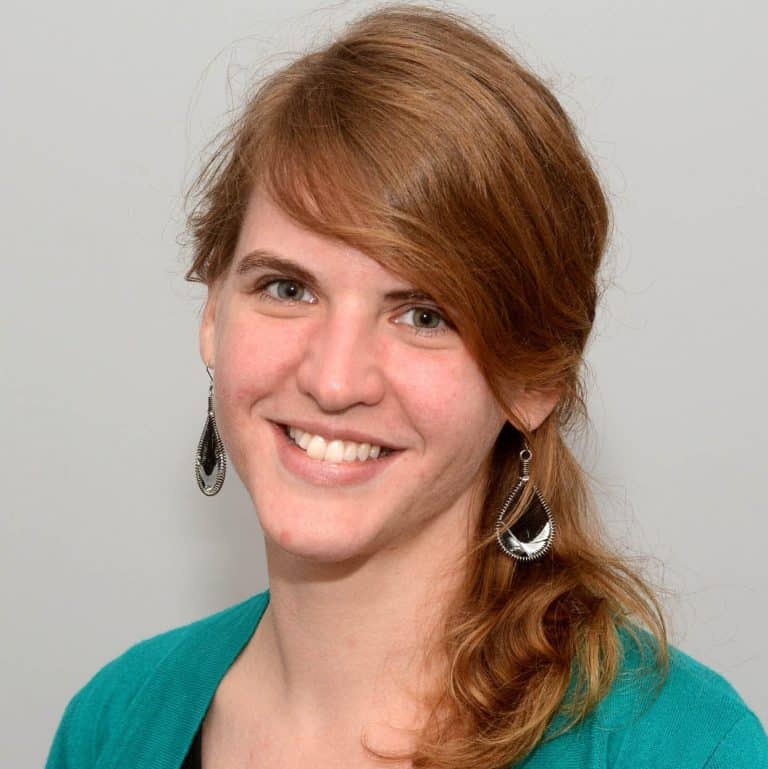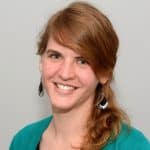 Sarah Einselen is an award-winning writer and editor based in Texas.