A former student ministry leader at Seacoast Church—an Association of Related Churches megachurch in North and South Carolina—is facing 13 counts of assault and battery in connection with "touching juvenile females without their consent."
North Charleston police yesterday arrested Vernon Tyrell Willis, 26, after he turned himself in. Police said detectives have identified 10 victims—girls aged 13-16
Willis had been employed at the Seacoast Church Dream Center in North Charleston, South Carolina, and was also active in summer camp leadership and other Seacoast outreach. Seacoast, which has 13 campuses, was founded by Greg Surratt, one of four founders of the scandal-plagued Association of Related Churches (ARC).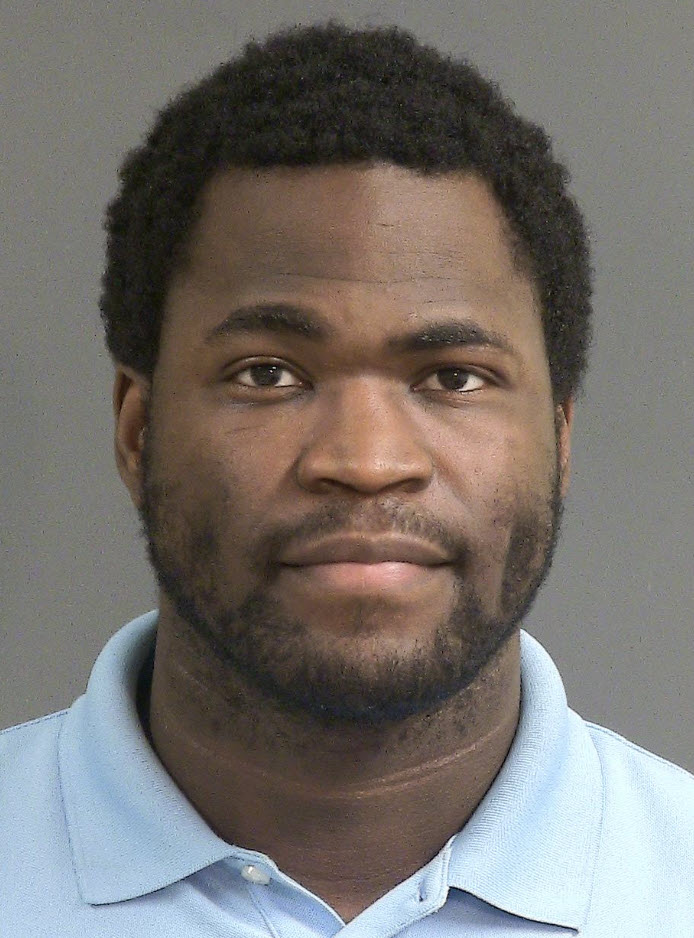 In a statement, Seacoast claimed it "immediately placed" Willis on leave and barred him from campus in December, when an initial report of "inappropriate interactions with a minor" was reported.
However, Mark Peper, an attorney retained by several Seacoast families, claims Seacoast knew of Willis' "proclivity" to inappropriately touch girls as early as 2020. Despite this, the church continued to employ Willis "without providing any training or supervision," Peper said in a statement.
Give a gift of $30 or more to The Roys Report this month, and you will receive a copy of "Wounded Workers: Recovering from Heartache in the Workplace and the Church" by Kirk Farnsworth. To donate, click here.
Parents of one of the victims, who spoke exclusively with The Roys Report (TRR), further claim Seacoast failed to inform congregants about Willis in a timely manner. Instead, they say church leaders were "gaslighting" parents and others who tried to "tell the truth" about Willis.
TRR reached out to Seacoast for comment concerning the families' allegations. Seacoast declined to answer any questions beyond the statement that was issued yesterday and directed other questions to police.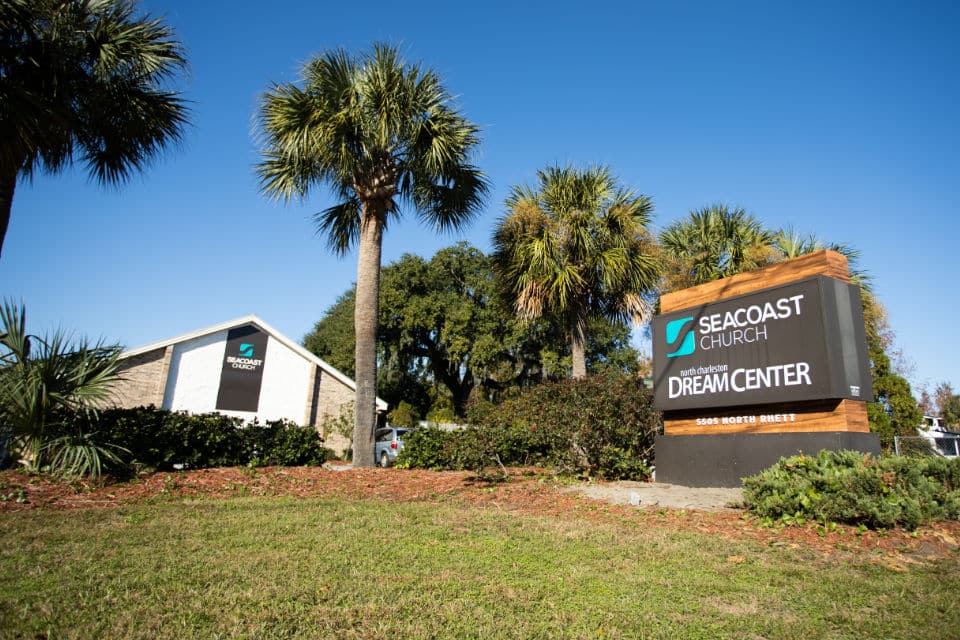 Families Challenge Church's Claims
Seacoast Executive Director of Communications Margaret Little said in a statement that on December 5, 2022, "an initial report was made to Seacoast of inappropriate interactions with a minor by a member of staff at the North Charleston campus."
"We immediately placed that employee on leave and barred the employee from campus while we investigated the report. We concluded that the employee had clearly violated our code of conduct. The employee was terminated in less than 48 hours. We reported the incident and information we had gathered to law enforcement."
Little further stated that church leaders told students at its North Charleston campus within a week that the employee had been terminated "for violating our code of conduct." Parents were informed three days later, Little said, and "offered resources, and the opportunity to meet with leadership."
Seacoast also hosted a "Parent Night" to discuss the matter with parents, Little said. "Additionally, we have engaged an attorney to conduct an independent internal investigation of the matter."
However, Attorney Peper claimed, "Our investigation confirmed that Seacoast Church allowed Mr. Willis unfettered access to one-on-one contact with multiple female minors without any supervision, all while acting within the course and scope of his employment.
"Further, Seacoast had direct knowledge of his proclivity to use his role as youth pastor to unlawfully touch and seclude minor females on the church campus as far back as 2020 yet continued his employ without providing any training or supervision. Seacoast Church had the ability to protect these innocent children and purposely failed to do so."
In an exclusive interview with TRR, one couple shared how their teen daughter experienced multiple episodes in which Willis inappropriately touched her body. The couple, who no longer attend Seacoast, said their daughter opened up to them about the actions of Willis after another Seacoast girl reported to Seacoast leaders similar inappropriate touching and groping by Willis. That's when police launched their investigation in early December, and the church dismissed Willis.
The couple, who asked for anonymity since their daughter is a minor, remain deeply disappointed at Seacoast's response, even though the church has agreed to pay for counseling session for each of the students who were allegedly assaulted.
They said Seacoast teen girls came to trust Willis, but he was in fact "grooming" them. "Our daughter is sick to her stomach to go into church," the mother said. "We had trusted Vern. He had been in our home."
But Seacoast leaders, the father said, were "gaslighting" parents and others, and he wants Seacoast leaders "to tell the truth" about Willis. "They were not really getting the message out. Staff members were told they couldn't talk to us (parents). It was hush-hush."
The parents said there were occasions when Willis would grab girls on the stairs and rest his head on their breasts. "The girls said, 'It was weird, but it was Vern.'" At the time, the girls explained it away—Vern was "handsy."
With some girls, this level of physical contact persisted for two years. "The children loved this charismatic man, and he could do no wrong. I do worry there are a lot more victims," the mother said.
The allegations concerning Willis are the latest in a string of recent scandals involving ARC megachurches. Most recently, Next Level Church, a megachurch based in New Hampshire and Florida, abruptly shut down following allegations of bullying and financial misconduct against its pastor, Josh Gagnon.
Vern Willis is currently being held in the Charleston jail and scheduled for a bond hearing today.
Tim Morgan is a veteran journalist and journalism instructor at Gordon College in Wenham, Massachusetts. He's also the founder and editor of MillennialInflux.com and for 15 years worked as an editor at Christianity Today.