The pastor charged in the 1975 murder of 8-year-old Gretchen Harrington today will be extradited to Delaware County, Pa. Arrested earlier this year, David Zandstra was charged with first-degree murder in the more than 40-year-old cold case.
The 83-year-old was still working as a pastor in Marietta, Georgia, when he was arrested by Cobb County Sheriff's Office on July 17, The Roys Report (TRR) previously reported.
"The Office of the District Attorney has been working with the Pennsylvania State Police and authorities in Marietta, Georgia to arrange for the defendant's successful extradition to Pennsylvania," the Delaware County District Attorney's Office said in a statement Wednesday.
Along with first-degree murder, Zandstra also faces charges of criminal homicide, second- and third-degree murder, kidnapping of a minor, and the possession of an instrument of crime. He confessed to his crime this summer.
His decades-old crime forever changed the community, officials said.  
Give a gift of $50 or more to The Roys Report this month, and you will receive a copy of "The Kingdom, the Power, and the Glory: American Evangelicals in an Age of Extremism" by Tim Alberta. To donate, click here.
"The murder of Gretchen Harrington has haunted members of law enforcement since that terrible day in August 1975," said District Attorney Jack Stollsteimer in a previous statement.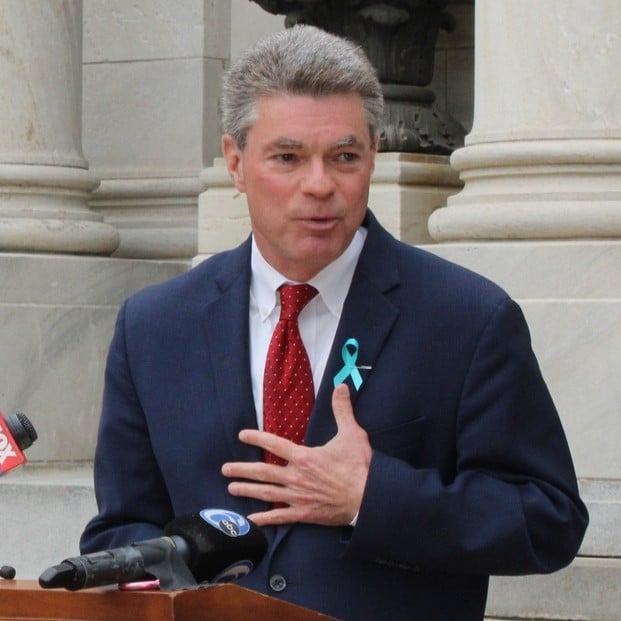 He added: "The families of victims often say that their lives are forever altered into the 'before' time and the 'after' time. Gretchen's murder created a 'before' time and an 'after' time for an entire community—and for an entire county. This heinous act left a family and a community forever changed."
At the time of Harrington's disappearance and murder in the summer of 1975, Zandstra had been pastor of Trinity Christian Reformed Church in Broomall, Penn., for six years.
On August 15, 1975, the church where Zandstra ministered was co-hosting a summer camp with the church located on the adjoining lot. That congregation, Broomall Reformed Presbyterian Church, was led by Harold Harrington, father of Gretchen and her two sisters. 
Zandstra reportedly told police that he saw Gretchen walking alone on the road, and offered her a ride to the camp, which she welcomed since Zandstra was her father's friend. However, Zandstra took her to a nearby wooded area, according to the district attorney's statement.
Zandstra said he asked the victim to remove her clothing, according to a District Attorney's statement. "When she refused, he struck her in the head with a fist," the statement continued. "The victim was bleeding, and he believed her to be dead. He attempted to cover up her body and left the area."
Zandstra returned to the church camp, where Reverend Harrington soon informed his camp co-leader of the disappearance. Zandstra then contacted police to report her missing. 
On October 14, 1975, skeletal remains were found in Ridley Creek State Park and identified as Gretchen's. While Zandstra was interviewed twice in the process, he denied seeing the victim on the day of the murder. 
The catalyst for Zandstra's arrest came in 2021, when two Marple Township residents, Mike Mathis and Joanna Sullivan, contacted current Police Chief Brandon Graeff and asked for the original case files for a book they were writing about Gretchen's disappearance, reports said.
The case always haunted Sullivan, a 30-year veteran journalist, so she published a book detailing the investigation. After the book was published in 2022, a woman approached the authors and explained she had additional information.
The woman, who is described as a "best friend" to Zandstra's daughter explained that at a sleepover at Zandstra's house when she was 10, "she was awakened by the defendant groping her groin area," according to the District Attorney's statement.
She also provided a journal entry from September 1975, which states "a man tried to kidnap" a classmate. The girl wrote then: "It's a secret so I can't tell anyone, but I think he might be the one who kidnapped Gretchen. I think it was Mr. Z." 
Investigators then worked with the local county sheriff's office in Marietta, Ga., to interview Zandstra on July 17. While Zandstra initially denied his involvement, when "confronted with the evidence," he confessed. He was arrested that same day. 
Lawyers for Zandstra initially fought extradition. But prosecutors led by Delaware County District Attorney Jack Stollsteimer lobbied for help from Gov. Josh Shapiro's office to bring the Zandstra back to Pennsylvania.
Zandstra was ordained in 1965 and ministered for 40 years in multiple congregations affiliated with the Christian Reformed Church (CRC). Before his retirement in 2005, Zandstra had served as pastor of CRC-affiliated churches in New Jersey, California, and Texas.
In a prior statement provided to TRR, a spokesperson for the CRC stated that denomination leaders extend condolences to the family and were "grieved to hear that a CRC pastor has been arrested for her murder."
The statement added, "We are grateful that local law enforcement did not stop in their pursuit of answers, and we pray that the truth will continue to come to light."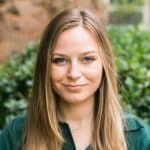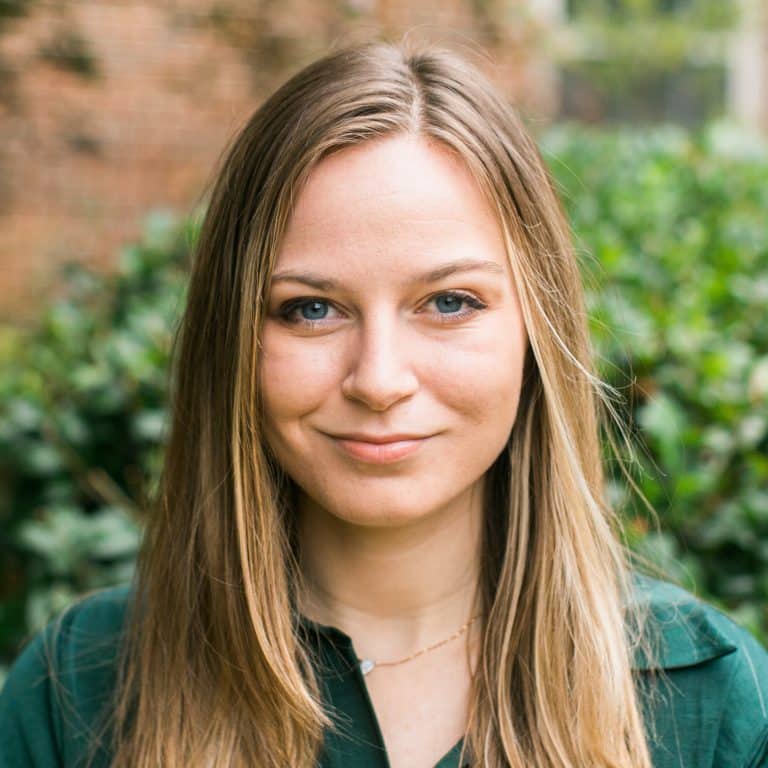 Freelance journalist Liz Lykins writes for WORLD Magazine, Christianity Today, Ministry Watch, and other publications.