Facing persistently lower giving, Willow Creek Community Church last Sunday invited Pastor Robert Morris, who some allege is a prosperity preacher, to deliver a guest sermon on tithing. The sermon contained a singular promise: Tithe for a year, and if you're not satisfied, you'll get your money back.
"Thousands and thousands" had seen their lives changed after starting to give 10% of their income regularly, Morris said. "I've done this with our church. I've told our church on multiple occasions, I've said to them, if you'll try it for one year, if you are not fully satisfied at the end of that year, I'll give you your money back. In 22 years of church no one's ever asked for money (back)."
Morris is pastor of Gateway Church, once the largest congregation of the Association of Related Churches (ARC) in the United States. (It's no longer listed in the ARC's church finder.) He also is one of disgraced pastor Mark Driscoll's staunchest supporters.
Morris was the first to replatform Driscoll after the Mars Hill debacle in 2014. And just last summer, Morris had Driscoll speak at an ARC preaching seminar at Gateway Church.
When asked about Morris' money-back guarantee, Willow Creek Executive Pastor Tim Stevens said Willow is spreading the word about God's miraculous provision — not a prosperity gospel.
Give a gift of $30 or more to The Roys Report this month, and you will receive a copy of "I Didn't Survive: Emerging Whole After Deception, Persecution, and Hidden Abuse" by Naghmeh Abedini Panahi. To donate, click here.
Stevens confirmed that Willow Creek's average weekly giving so far this year is 20% below the church's already reduced budget. This year's giving budget is about half the church's revenue in 2019, when investigators said sexual misconduct allegations against Willow Creek's founder Bill Hybels were credible. But he said giving so far this year is on par with last year's weekly giving average.
Stevens told The Roys Report that the church budgets the same amount of revenue for every week—about $614,000 across seven campuses. However, he noted, "the reality is that a larger percentage of our giving happens at the end of the year."
Critics, however, say that though Morris has a softer sell, he still preaches the same health and wealth gospel of prominent prosperity preachers like Kenneth Hagin. "Hagin had no problem telling you that God wanted him to be rich," write Paul and Susan Dunk of KW Redeemer Church in Breslau, Ontario. "But Morris softens it and prefers blessed."
They add that Morris' teaching on tithing is more like "pagan votive offerings" than the voluntary giving encouraged in the New Testament. "If you needed health, wealth, crops, love, wisdom etc . . . you would go to the temple and give money to the corresponding gods of those blessings," the Dunks write.
Theology professor and Pastor David Schrock likewise called Morris's beliefs about material blessing a "misreading of Scripture" in a critical review of Morris's book "The Blessed Life."
"Instead of grounding God's character and promises in the new covenant of Christ, Morris makes God a self-styled miracle-worker who promises supernatural power," Schrock wrote.
Morris preached Sunday on "The Principle of First" as part of Willow Creek's five-part sermon series "More Than Money." The series coincides with a major giving campaign underway now at Willow Creek.
"This series aims to help people understand that money is not a financial issue, it's a discipleship issue and a matter of the heart," the series summary reads in part.
Morris's money-back promise was mentioned only in an unlisted video recording of the 9 a.m. service. It's absent from the sermon video published on Willow Creek's website, which was apparently drawn from the "full service" recording of the 11:15 a.m. service.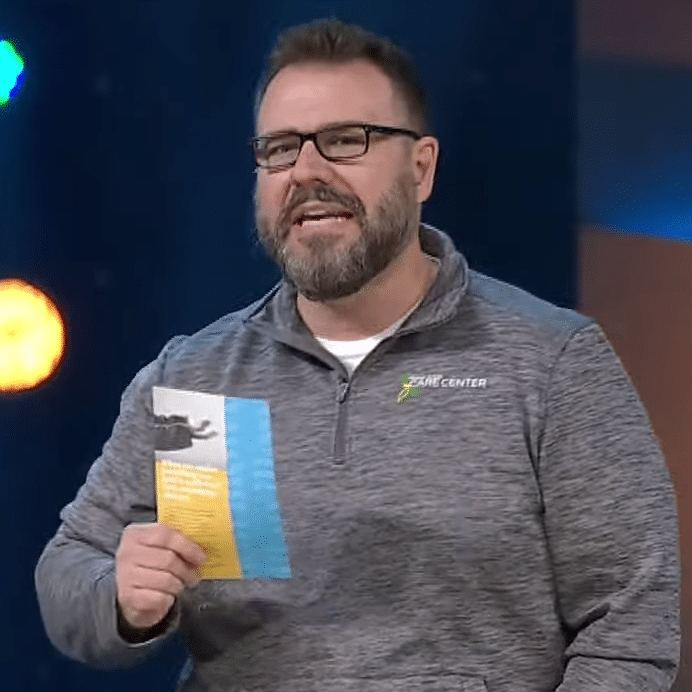 In the 9 a.m. service, Willow Creek Pastor Dave Dummitt made the same promise as he held up a commitment card for the church's current giving initiative.
Dummitt encouraged congregants to consider pledging to be "Christ-first givers"— the third of four giving options the church is asking congregants to commit to. Then he told the audience he'd "go ahead and be bold and say, if you do this for the year, and you are not fully satisfied, we'll give the money back."
"I like that challenge. It's good," Dummitt added.
Stevens said Dummitt had offered something similar at his previous church, but his decision to challenge Willow Creek came spontaneously. Leadership decided the idea "needed some time to bake" so it wasn't mentioned in the later service, Stevens said. However, the challenge is being developed now and could be formally announced as soon as this weekend.
Stevens denied that the money-back challenge constituted a "prosperity gospel" message.
"Any time that my wife and I have stretched in our giving, God has out-given us in return," Stevens wrote in an email to The Roys Report. The old car lasted longer, he offered as an example, or the tax return was big enough to cover a surprise bill.
"God meets a need in some miraculous way that we didn't see coming," Stevens continued. "I think that was the intent of what our guest preacher was communicating, and what Dave was affirming. Willow does not, and never has, held a position that says God will make you rich if you commit your finances to the church."
When asked about Morris' longstanding support of Driscoll, Stevens wrote that Willow Creek tries "to shy away from 'guilt by association'" when inviting guest speakers.
In addition to repeatedly platforming Driscoll, Morris was formerly an overseer at Driscoll's new church, The Trinity Church. A spokesman for Morris previously told The Roys Report that Morris remains available if Driscoll's church needs counsel.
Last August, Driscoll was featured alongside Morris as a speaker at a preaching seminar Gateway and Morris hosted.
Stevens pointed out Willow Creek has recently invited other speakers. Some of them could be considered controversial.
"In the last year we've had John Maxwell, Derwin Grey, Gene Appel, (Immanuel Acho), and others," Stevens wrote. "Having them, and others, on our platform does not mean we endorse 100% of their theology, associations, or partnerships, but rather that we believe they can help us encourage our people to love God, love people, and change the world through teaching a specific topic on a given weekend."
This story has been updated to accurately state a list of recent Willow Creek guest speakers.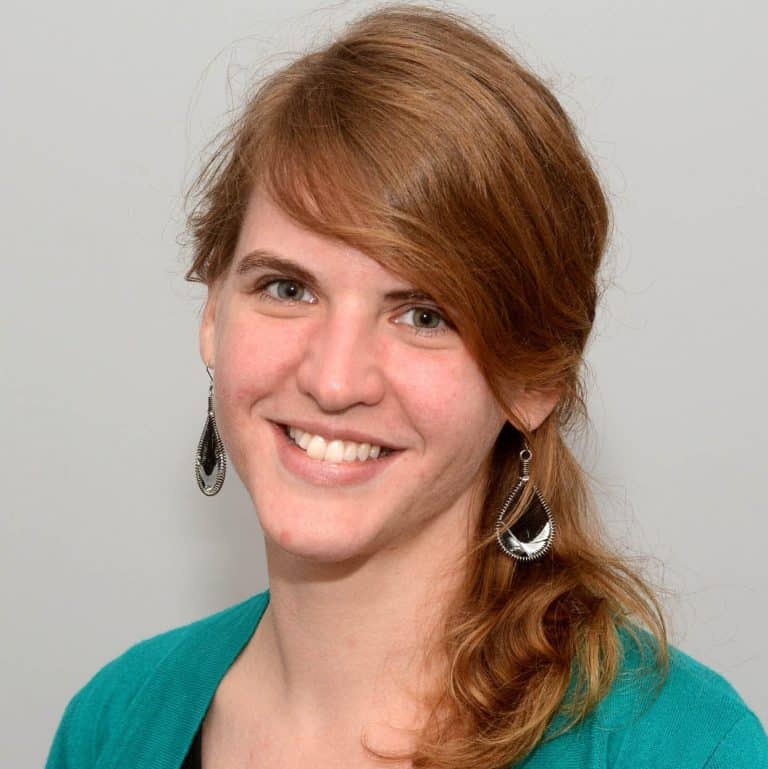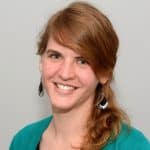 Sarah Einselen is an award-winning writer and editor based in Texas.