A Christian organization that helps people with unwanted same-sex attraction "overcome sinful relational and sexual issues" says it is facing "blatant discrimination" from Facebook.
The group, called Restored Hope Network (RHN), has had several of its Facebook posts flagged as "hate speech" and "voter suppression," according to Anne Paulk, RHN executive director.
One of the posts flagged by Facebook had a picture of Dr. Linda Seiler, who formerly identified as transgender, and the following quote:
Regular science shows you're not hardwired, born this way. Why is our culture not following that? Well, it's because our culture is entrapped in a stronghold, in a lie, that is being fed by the enemy . . .
Paulk says Facebook is discriminating against RHN because it equates any ministry that believes God can transform sexuality with so-called "conversion therapy."
On July 10, Facebook and Instagram announced they would ban any content that promotes conversion therapy, including testimonials praising or supporting the practice. According to a CNN report, conversion therapy is "a pseudo-scientific process that professes to change a person's sexuality" and "is widely discredited and condemned as harmful by major medical associations."
Yet Paulk says conversion therapy is "a nonexistent psychological treatment . . . created by those who oppose any change from homosexuality or transgenderism." She said the term is often associated with using force, abuse or aversive therapy, which RHN and its member ministries would never use. Paulk said labeling ministry as "conversion therapy" is simply a means for tech companies to censor content they don't like.
"They're discriminating against us on the basis of sexual orientation and gender," Paulk said. "We don't go along with their position. Rather, we believe Christ actually can redeem one's sexual orientation and he can make a difference in people's lives." 
Restored Hope Network's flagged Facebook post: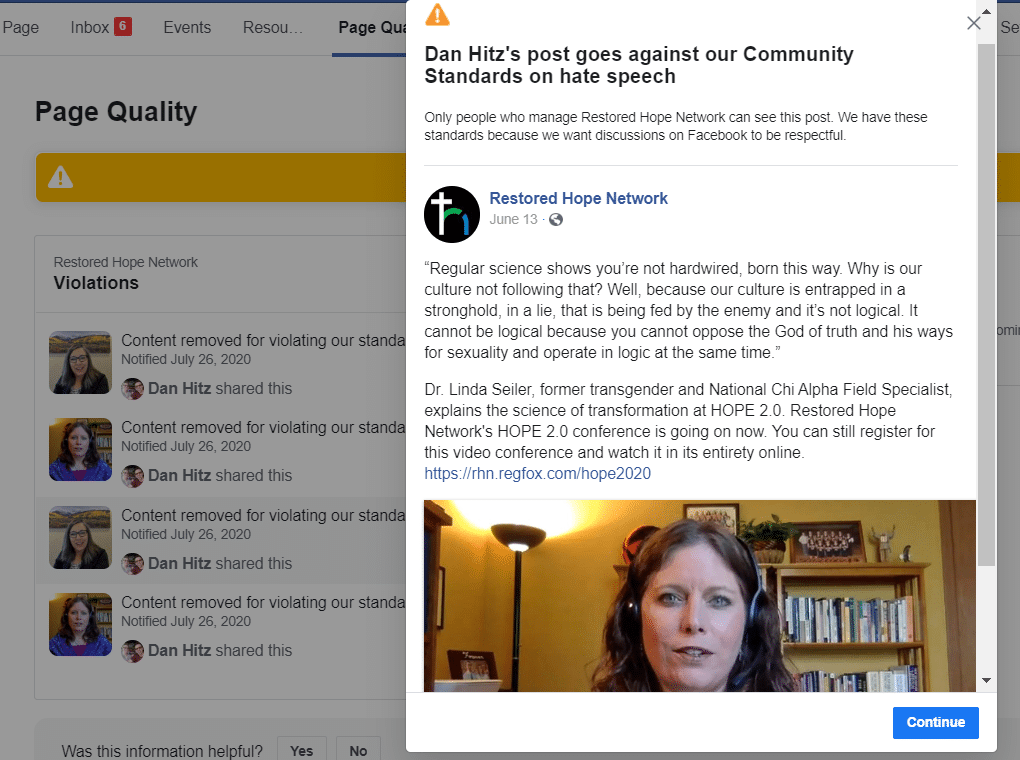 Caving to Pressure from Media Matters?
According to Paulk and Robert George, a conservative Catholic author and Princeton University professor, Facebook and Instagram are also bowing to pressure from Media Matters for America.
Media Matters is a left-leaning nonprofit funded at least in part by billionaire George Soros.
On July 16, Media Matters published an article, specifically urging Facebook and Instagram to remove Restored Hope Network's page, as well as pages for two other conservative groups—Voice of the Voiceless and International Federation for Therapeutic and Counseling Choice. Media Matters alleged that these groups engage in conversion therapy, including "shock and aversion treatments," which lead to anxiety, depression, and suicidal thoughts.
On July 27, Facebook removed several posts by RHN and International Federation for Therapeutic and Counseling Choice.
In a Facebook post Monday, Robert George criticized Facebook's decision to censor speech. "If Media Matters or others on the left disagree with people like Anne, let them meet her points and arguments with criticism and counterarguments—and let them answer her criticisms of them," he wrote. "In other words: Free speech for everybody."
Similarly, Paulk challenged the organizations condemning RHN to produce evidence for their accusations.
"If they had a specific accusation claiming any of them had harmed someone, we would immediately set up a committee to investigate whether somebody had done something wrong and take action," Paulk said.
However, she said nothing like this has ever happened. "These have always been general accusations, which cannot be investigated. So I find that to be troubling and disingenuous on the part of the accusers." 
Silencing Viewpoints, Influencing Beliefs
According to Media Research Center (MRC), which has been tracking the lack of media objectivity for decades, what Facebook did to Restored Hope Network is not unique—or okay.
"This type of censorship has become an almost daily occurrence," said Dan Gainor, vice president of business and culture for MRC. "If Big Tech can make our moral decisions, what's to stop companies like Facebook from deciding the Bible is wrong about marriage or homosexuality? The answer is nothing would stop them which is insanely, dangerously wrong."
Just last week, Facebook and Instagram removed content from the pages of another Christian group that addresses homosexuality in its posts: Core Issues Trust.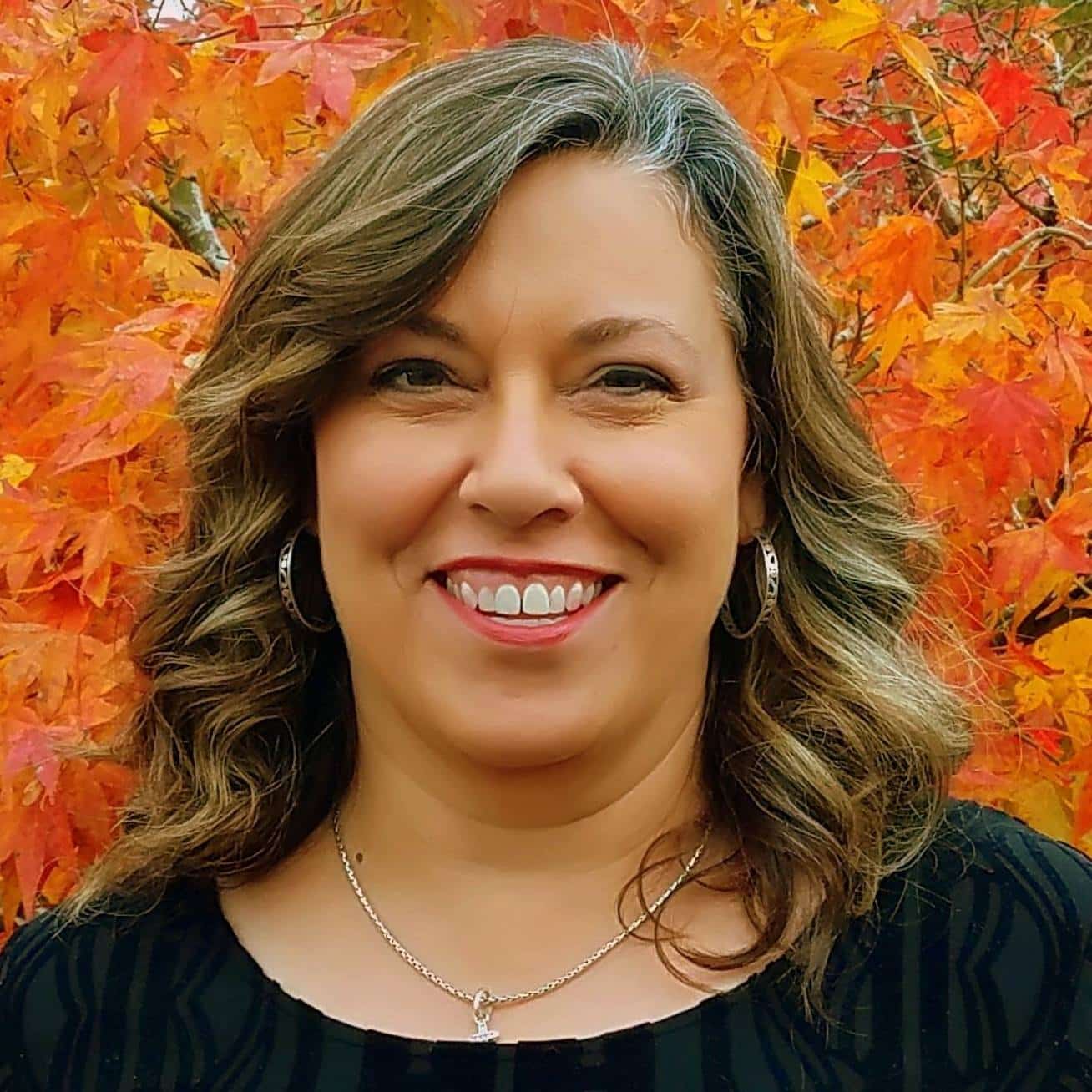 In addition, the Christian ministry's accounts on Paypal and Mailchimp have been suspended. And Barclay's Bank reportedly has informed founder Michael Davidson (whom Paulk says is a personal friend) that their bank account will be closed. 
"This means that there now is a belief system that you have to go along with to remain on their site," Paulk said. "When your platform actually impedes the expression of the breadth of human opinion and experience by shutting down certain voices, that is an attempt to influence beliefs." 
On Wednesday, issues of censorship are expected to come up when the CEOs of Silicon Valley companies including Facebook, Amazon, Apple, and Google testify in a hearing before the U.S. House Committee on the Judiciary. 
In the meantime, Restored Hope Network is urging people to fight Facebook's censorship and cancel culture. The group has set up a "Call to Action" page with contact information for the tech giant.
"Make no mistake," Paulk says on the page. "This silencing won't end with us. It will spread beyond Restored Hope network to other Christians, ministry leaders, pastors, and churches."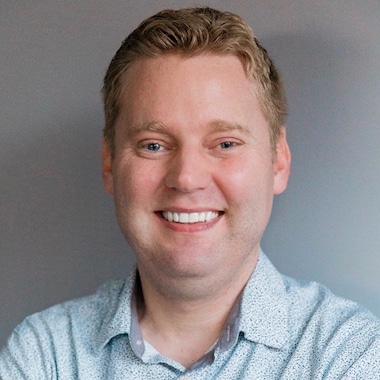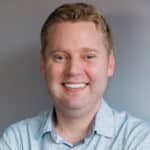 Freelance journalist Josh Shepherd writes on faith, culture, and public policy for several media outlets. He and his wife live in the Washington, D.C. area with their son.