Less than a year after Tim Armstrong resigned from an Ohio megachurch over allegations of intimidation and bullying, he's back in ministry—this time, at a megachurch in Florida.
Armstrong was forced to resign from The Chapel in Akron, Ohio, last August and an independent probe later confirmed he had a harsh leadership style and "pattern of sin." Since stepping down, Armstrong has not admitted wrongdoing or apologized.
Recently, Armstrong announced he is the transitional pastor at the Riverview Campus of Bell Shoals Baptist Church, a Southern Baptist multi-site megachurch in the Tampa suburbs.
"If you've not met me, I'm the transitional pastor for the next few months as Pastor Corey and his team are working to bring a new campus pastor here," Armstrong said from the pulpit at the March 13 service at the Riverview Campus. "It's my honor, really, to be able to be here with you and serve in this role."
His sermon that day drew from Ephesians 5 and called wives to submit to their husbands. The following Sunday, March 20, he preached on children obeying their parents. Other guest speakers have filled the pulpit since then, church video archives show.
Give a gift of $25 or more to The Roys Report this month, and you will receive a copy of "Ecclesiastes and the Search for Meaning in an Upside-Down World" by Russell L. Meek. to donate, click here.
Armstrong had also been a guest speaker at Riverview Campus about a month before announcing his new role there. In his February 13 message, he said he and his family had moved from Ohio to Florida in November 2021 and had recently started attending Bell Shoals Church.
Last November, Armstrong's former church announced that third-party investigators had substantiated "a pattern of sin" in Armstrong's behavior, The Roys Report reported previously. That pattern reportedly included demanding unquestioning obedience from subordinates.
Despite the findings, Armstrong apparently remains on the board of trustees at Cedarville University. Corey Abney, lead pastor of the 8,000-member Florida megachurch, also serves as a Cedarville trustee, according to the university's website.
The Roys Report reached out to Armstrong as well as Abney and another Bell Shoals pastor for comment, but none of them responded. A spokesman for Cedarville University didn't respond when The Roys Report emailed, either.
Representatives of the Florida Baptist Convention and the Tampa Bay Baptist Association didn't respond when The Roys Report emailed to ask if they were aware of Armstrong's hiring or history. Bell Shoals Church is a member of both organizations.
A former employee at the Ohio megachurch said she was profoundly disappointed by Armstrong's hiring. Vicki Caswell was suddenly fired from her job at The Chapel in Akron, Ohio, while Armstrong was senior pastor there, she previously told The Roys Report.
"My heart sank when I saw that Tim Armstrong is currently in another pastoral position in Florida," Caswell wrote in an email to The Roys Report. "It's not that he shouldn't be able to make a living. But after the harsh and horrible way he treated staff and others in his 'care' for 7 years, this should disqualify him from a shepherding role. He does not have an ounce of a shepherd's heart."
She added Armstrong "has exhibited abusive power patterns for years, and is neither remorseful nor repentant over it."
"It's a story on repeat for churches," she wrote. "A pastor leaves behind a carnage of victims at one church and is welcomed into the next unwitting or uncaring church."
Bell Shoals Riverview is the second Tampa-area Southern Baptist church to make headlines this week for bringing on a leader with a history of misconduct.
Willy Rice, pastor of Calvary Church in Clearwater and a leading candidate for president of the Southern Baptist Convention, announced last Friday that one of the church's deacons was stepping down. The deacon is a former public school teacher who left teaching in 2005 after admitting to having sex with an 18-year-old student.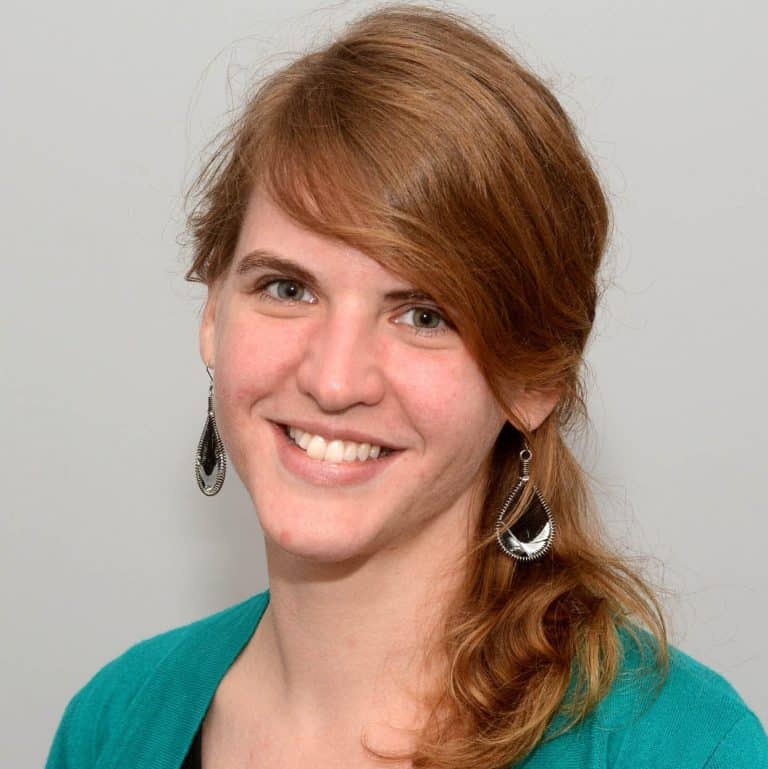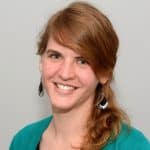 Sarah Einselen is an award-winning writer and editor based in Texas.