The headmaster of a private classical Christian academy is out of his job after revelations he wrote racist comments under a pseudonym.
Thomas Achord, an author, podcaster, and the former headmaster of Sequitur Classical Academy in Baton Rouge, Louisiana, parted ways with the school Nov. 23, Achord said in a Nov. 25 statement.
In that statement, Achord denied responsibility for the racist comments made under the name "Tulius Aadland." But Achord retracted his denial Monday in a follow-up statement, acknowledging that the Tulius Aadland account on Twitter was indeed his.
The Roys Report has accessed the Twitter account but is not linking to it because of the offensive nature of its content. Some tweets supported racially segregated schools; indicated a refusal to patronize stores or restaurants where white people aren't the majority on staff; made derogatory claims about black men's natures; and claimed white people are "standard humans."
The account also published anti-Semitic and misogynistic tweets. It was created October 2019 and its last tweet was on Aug. 27, 2021.
Give a gift of any amount to The Roys Report this month, and you will receive "In the House of Friends: Understanding and Healing from Spiritual Abuse in Christian Churches" by Kenneth Garrett. To donate, click here.

Alastair Roberts, an evangelical scholar and blogger, first linked the Tulius Aadland comments to Achord in tweets anda lengthy blog post. Roberts also alleged Achord wrote articles under the same pseudonym for two websites in 2018 and 2021; those articles have since been removed.
Achord's podcast co-host, author Stephen Wolfe, and Wolfe's publisher, Doug Wilson of Canon Press, came to Achord's defense after his initial denial. They accused those who linked the pseudonymous comments to Achord of trying to "cancel" Wolfe's book, "The Case for Christian Nationalism," by noting the 70-episode podcast Wolfe and Achord ran together.
Before Achord's follow-up statement, Wolfe also pledged all his royalties until Christmas to support Achord's family, and promoted an online fundraiser for the family, which has received upwards of $23,500 in pledges as of Tuesday afternoon.
Wolfe has since acknowledged Achord's admission, and said he also repudiates the "offensive tweets."
Wilson also called Achord's pseudonymous comments sinful but urged people to accept Achord's "lame but adequate" apology.
Wolfe and Achord's podcast, "Ars Politica," sought "to revitalize the Christian West and restore the strength, dignity, and self-respect of European civilization among its remnant," according to the podcast description.
Critics pointed out that one episode centers on a white nationalist's concept of "anarcho-tyranny," which podcast notes defined in part as "decriminalization of non-European activities with the increasingly regulated or criminalization of European social activities."
Wolfe also promoted a book Achord co-wrote, which John Reasnor, an editor of a Reformed webzine, called "atrociously racist."
Reasnor also highlighted that Achord positively reviewed a self-published romantic thriller featuring a college professor who falls in love with a student. (The review has since been removed.)
Aside from his headmaster role, Achord was identified in tax filings as a board member at Sequitur Classical Academy since 2018. It's unclear whether he also resigned from the board. The Roys Report reached out to the academy and Achord for comment, but did not immediately hear back.
The academy has about 150 students enrolled in its half-day hybrid homeschool program, a board member said in a 2020 podcast. Conservative columnist Rod Dreher's children are among Sequitur's alumni.
The academy reported about $585,000 in gross receipts on its most recent Form 990 tax filing, which also listed Achord as the board secretary.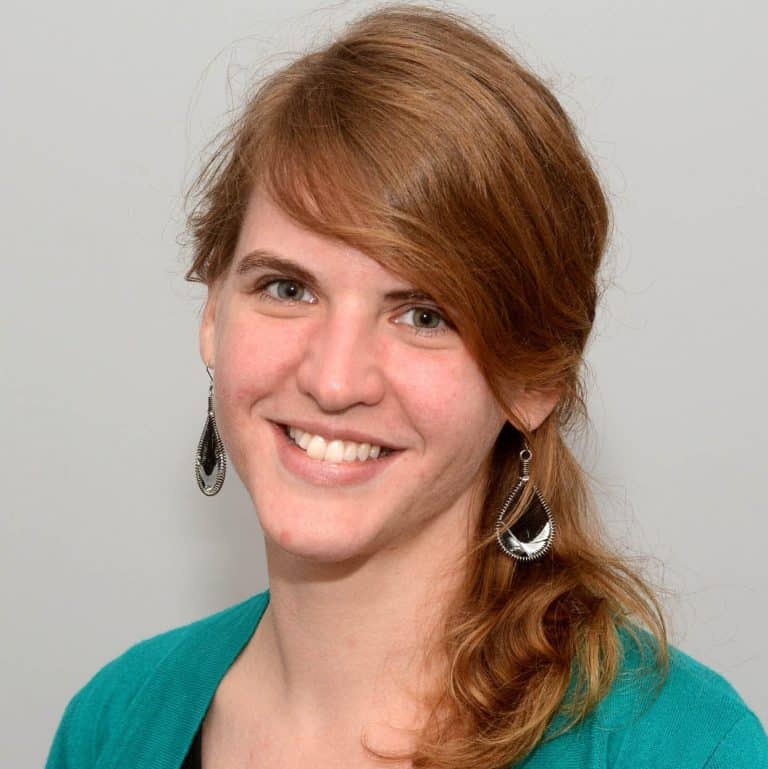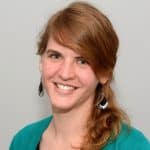 Sarah Einselen is an award-winning writer and editor based in Texas.