Hillsong Dallas has closed and other locations in the megachurch network are reeling from accusations of sexual and financial misconduct. But Hillsong Atlanta—the first in the denomination to be led by an African-American pastor—celebrated its grand opening this past Sunday.
Its services feature rap music and took place in a former nightclub, Christianity Today reported. Sam Collier, the senior pastor, took the stage in the dimly lit space to cheers from a diverse crowd.
Collier came to Hillsong from Andy Stanley's North Point Ministries but has deep roots in Atlanta's Black community, having previously ministered at New Birth Missionary Baptist Church, a well-known Black congregation in the metro area. Collier also served at Martin Luther King Jr.'s home church, Ebenezer Baptist Church.
In introducing Hillsong global senior pastors Brian and Bobbie Houston, Collier acknowledged the denomination's recent controversies. "It's been a difficult year, but you're the greatest leaders I've ever met," Collier told them. "We pray against demonic forces" and for "victory in Jesus' name" for the Houstons, he added.
Similarly, Hillsong Atlanta posted on Instagram, "We have no words for what God did this past weekend other than, 'Great Days Ahead. Thank you Jesus . . ."
Give a gift of $30 or more to The Roys Report this month, and you will receive a copy of "Wounded Workers: Recovering from Heartache in the Workplace and the Church" by Kirk Farnsworth. To donate, click here.
As has been the case at other Hillsong churches, this latest one in Atlanta appears to be attracting big-name celebrities.
Attending on Sunday were Bernice A. King, CEO of The King Center and youngest child of Martin Luther King Jr., and Grammy Award-winning Gospel artist and talent show judge, Jonathan McReynolds. An Atlanta city councilor presented an official proclamation honoring the church's opening.
Attendees posted jubilant messages on social media.
Many others, however, have grown critical of Hillsong.
Justin Bieber, who attended Hillsong New York City,  disavowed Hillsong at the beginning of the year. Its global brand of "hypepriests," critics worry, will just be another force of gentrification in Atlanta.
Similar criticism of Hillsong was raised years ago in the wake of its San Francisco church planting announcement. And that's without considering the series of misconduct allegations within Hillsong leadership that have recently come to light.
In New York, Hillsong East Coast's former lead pastor Carl Lentz was ousted last fall for "moral failures" including an affair, and Houston apologized "unreservedly" in March for leadership failings and the church's starstruck culture.
A former staffer has since come forward alleging "bullying, abuse of power and sexual abuse" over the seven years she worked as a nanny in the Lentz home. The church is reassessing its policies surrounding pastoral accountability and how it responds to complaints of abuse.
Another Hillsong East Coast pastor resigned in late April, citing infidelity to his wife, after sharing revealing photos of himself on Instagram Stories.
Hillsong has also shut down its Dallas campus after reports that its previous pastors had used church donations to fund their lavish lifestyle.
Even so, Hillsong remains one of the biggest influences in the worldwide evangelical community.
Since forming its own denomination in 2018, the church has been averaging about 150,000 attendees a week across locations in a dozen U.S. cities and 28 countries, its website states.
Its new church in Atlanta represents its first foray into the American South; most of its other U.S. locations are in the West or the Northeast. It's a different musical style, too, compared to Hillsong's popular worship sound.
Rapper Da' T.R.U.T.H. performed his song "The Faith" during the congregation's three opening services. And the church launched in partnership with Rapzilla, an online magazine for Christian hiphop.
"We believe that CCM and Gospel, Pop, and Hip Hop can effectively co-exist on a Sunday Morning, just like brothers and sisters who don't look alike can effectively worship together," Collier said in a Rapzilla article. "Jesus has the ability to unite us even in different expressions of the same message."
McReynolds, the Grammy winner and judge of BET's Gospel music talent show Sunday Best, sang one of his hit songs during Hillsong Atlanta's opening. Brian Houston, who's Australian, joked about his accent and talked about Hillsong's founding days in Sydney in the early 1980s, Christianity Today reported.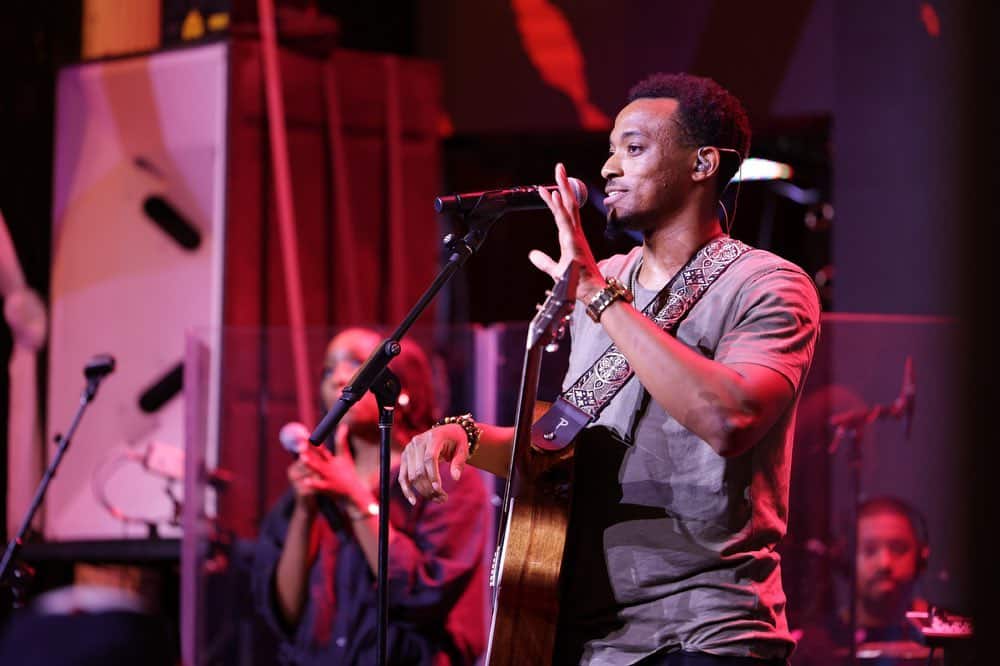 Houston referenced 2 Cor. 11:23-29, where the Apostle Paul notes the extraordinary lengths he'd gone to in service of the Gospel. Houston highlighted Paul's vision, which he said fostered resilience, faith, discipline and reward, according to Christianity Today.
He closed with encouragement to everyone in attendance, calling them "pioneers" starting "an amazing journey ahead."
"Pray that the Holy Spirit will move in a fresh way in this city and reach people who have never been reached before," he was quoted as saying.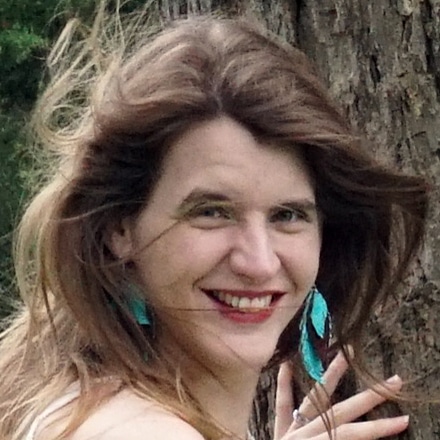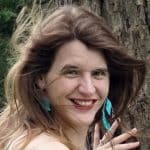 Sarah Einselen is an award-winning writer and editor based in Texas.