The campus pastors of Hillsong UK's flagship Central London location announced their resignation this past weekend, an apparent sign of ongoing upheaval at the global evangelical network co-founded by Brian Houston.
During services on January 30, Robby Lewis and his wife, Jenny, said they would be leaving their leadership roles.
"We're standing here because of you, because of the encouragement—because who you are has rubbed off on us," Robby Lewis said. "We couldn't be more grateful."
Lewis, who's been part of Hillsong UK for 12.5 years, did not give any reason for or details regarding he and his wife's departure from their roles.
During the same service, Brian Houston announced his resignation as Hillsong global senior pastor to the congregation in a video. Houston is facing charges in Australia that he concealed his late father's child sex offenses decades ago.
Give a gift of $30 or more to The Roys Report this month, and you will receive a copy of "Wounded Workers: Recovering from Heartache in the Workplace and the Church" by Kirk Farnsworth. To donate, click here.
Replacing Robby and Jenny Lewis as pastors at Hillsong Central London will be Daniel and Jo Watson, former youth and young adult pastors at the church. According to their online bio, they have been part of the church for 10 years.
Speaking to the outgoing pastors, Daniel Watson expressed gratitude. "Following you guys, we're thankful for everything you've done and the foundations that you've laid," he said. "We're excited to be able to carry on and build church . . ."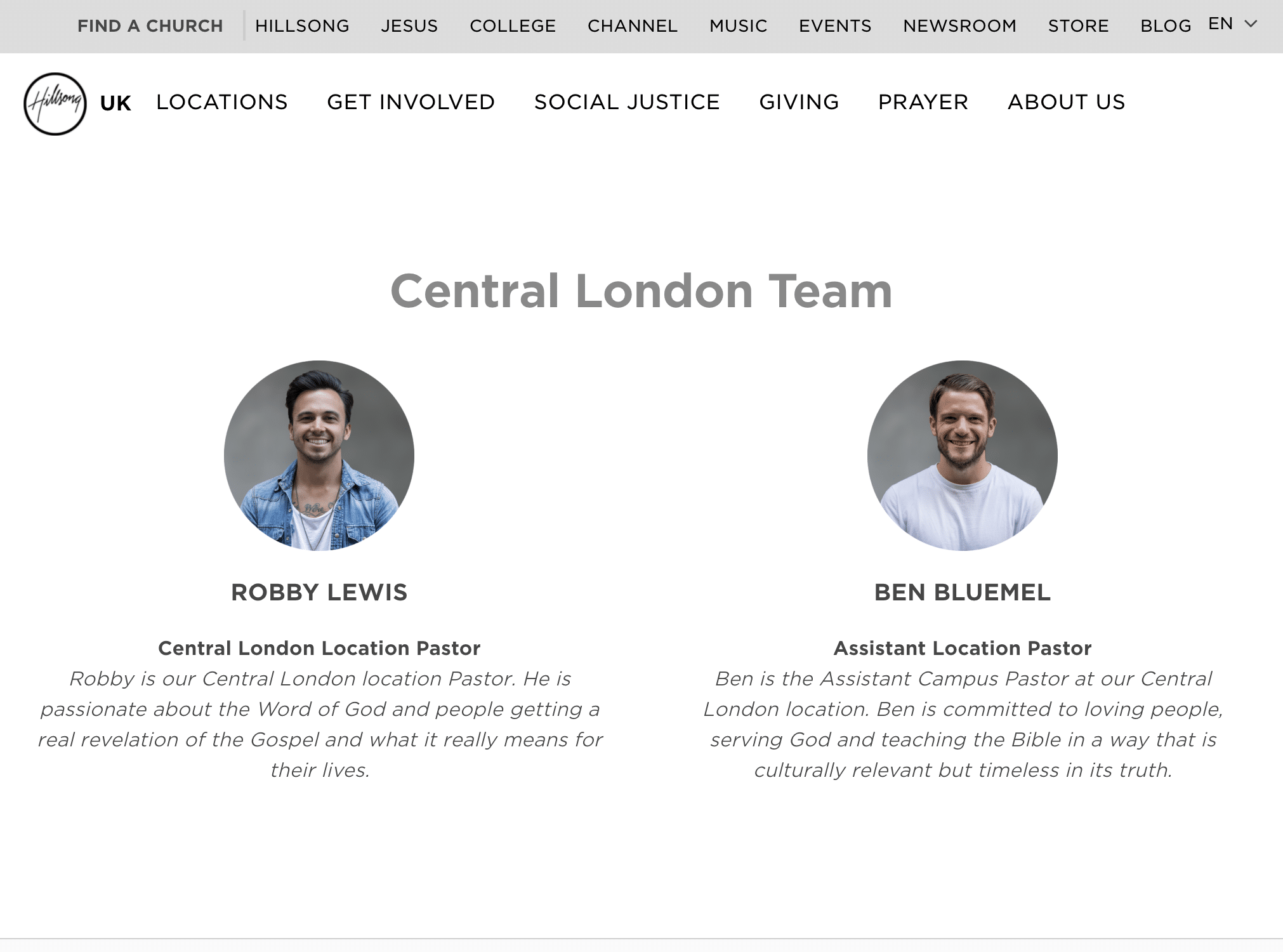 Another key staff member seems to have transitioned out as well—former Central London Assistant Pastor Ben Bluemel. In mid-January, Bluemel was listed on Hillsong Central London's website. Today, that page only lists a bio for the newly installed campus pastors.
The Roys Report reached out to Hillsong's U.S. public relations team with several questions but did not hear back.
Hillsong UK has 12 locations across the United Kingdom.
Last summer, the BBC aired "Hillsong Church: God Goes Viral," which chronicled the steady stream of scandals Hillsong has faced over the past two years. The documentary film featured Dan Blythe, a Hillsong Central London church staffer who reportedly left last year, as the embodiment of a church culture that valued glitz over substance.
Several scandals were covered in overview. These included adultery by former Hillsong NYC Pastor Carl Lentz and allegations that former Hillsong Dallas pastors, Jess and Reed Bogard, used donations to fund their lavish lifestyle.
Despite these challenges, newly installed campus pastor Daniel Watson closed the service Sunday with faith and confidence.
"I'm expectant for what God is going to do in and through every single one of us," he said. "There are more people who need to hear the Gospel, the good news of Jesus Christ."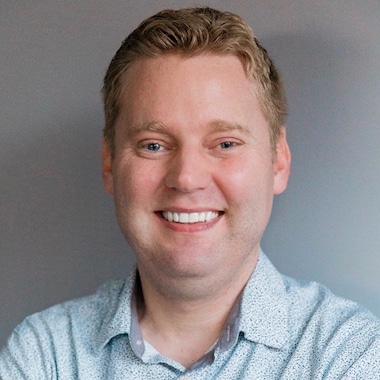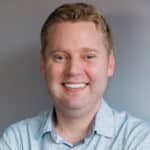 Freelance journalist Josh Shepherd writes on faith, culture, and public policy for several media outlets. He and his wife live in the Washington, D.C. area with their two children.