Hillsong Worship, the praise and worship team for the scandal-ridden Hillsong Church, announced today it is pulling out of an 18-city concert tour with Casting Crowns that's set to begin in just over two weeks.
"Hillsong Worship has asked to be withdrawn from the upcoming Casting Crowns/Hillsong Worship tour with We The Kingdom," a statement on Hillsong Worship's social media pages read. The group is "deeply disappointed," the statement continued. But in light of Hillsong Church's situation now, not going on tour "puts the health and well-being of the people on our team first," according to the statement.
Hillsong's global church is splintering in the wake of founder Brian Houston's resignation following revelations of misconduct.
Two former Hillsong churches are set to relaunch on Easter after cutting ties with the movement. The pastor of a third church that's splitting from Hillsong has said Hillsong's Global Board exercised heavy-handed control and sought to keep secrets, sometimes by forcing pastors to sign non-disclosure and noncompete agreements.
The worldwide church was also the focus of a critical documentary series recently released on Discovery+. Hillsong leadership has said the documentary doesn't paint an accurate picture of the church.
Give a gift of $30 or more to The Roys Report this month, and you will receive a copy of "Wounded Workers: Recovering from Heartache in the Workplace and the Church" by Kirk Farnsworth. To donate, click here.
Hillsong Worship stated it is "an extension of and expression of Hillsong Church—a collective of our local church worship teams." Hillsong Worship members are "either on staff at Hillsong Church or volunteers at" Hillsong campuses, according to the statement.
"Now is the time for us to humbly seek the Lord, to grieve in hope and to heal in community, together," the statement continued. The team apologized for pulling out of the tour and said it was "devastated" to do so.
The tour is still slated to kick off April 22 in Tupelo, Mississippi.
Mark Hall, the lead singer of Casting Crowns, acknowledged Hillsong Worship's departure from the tour in a statement today.
"Their church is hurting right now, and they're going through some stuff," Hall said in a video on Facebook. "Hillsong Worship, they're a church-based ministry . . . and when your church is hurting, you need to be with your people. That's what the body of Christ does. So they're going to be home walking this season out with their people, and we're going to be out on the road loving on you guys."
Hillsong Worship formed in 1983 at Hillsong's flagship church in Sydney, Australia, and its music is now sung by an estimated 50 million people each week. The group has put out more than 80 albums and several current or former members have also had major solo careers.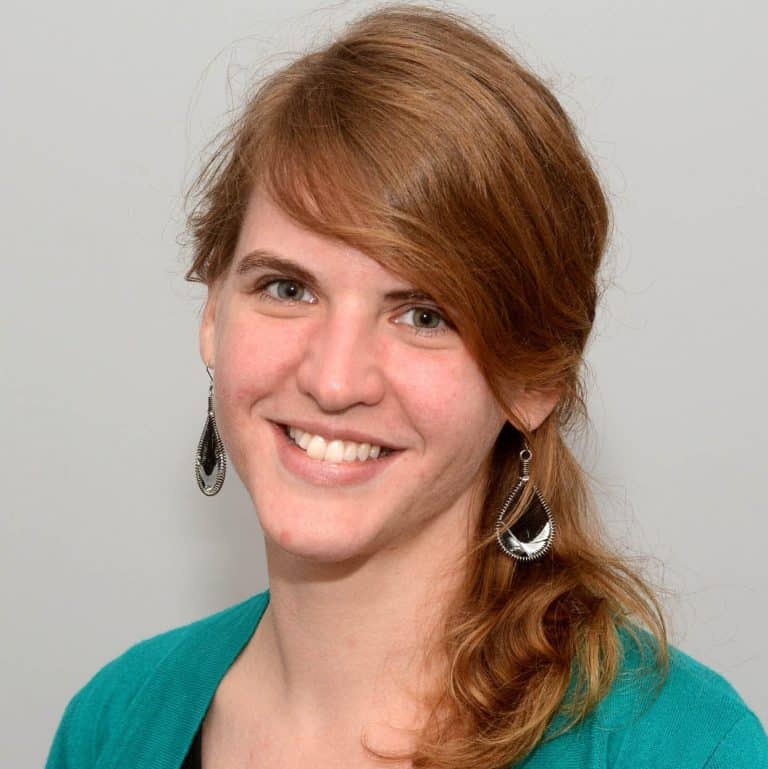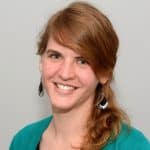 Sarah Einselen is an award-winning writer and editor based in Texas.