The general manager of Hillsong, the global charismatic megachurch based in Australia, told a court last week why he didn't report allegations of child abuse by Frank Houston, father of Hillsong founder, Brian Houston, in 1999. Hillsong General Manager George Aghajanian told the court he didn't believe the abuse presented an "imminent danger," so he didn't think he had to report it to police.
Aghajanian made the comments under oath during a special hearing last week in Australia over claims Brian Houston covered up his late father Frank's sexual abuse, the Australian Broadcasting Corp. (ABC) reported.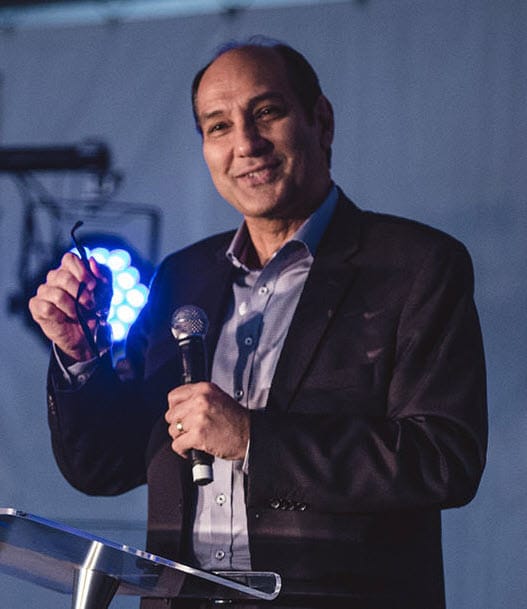 Brett Sengstock, now 60, alleges Frank Houston sexually abused him when he was as young as 7 years old. Brian Houston and others, including Aghajanian, have reportedly testified they learned of Sengstock's allegations in 1999, when Brian Houston was national president of the Australian Assemblies of God (AOG).
Authorities accuse Houston of failing to report his father's abuses until after his father's death in 2004. Houston has pleaded not guilty.
Aghajanian told the court on Thursday he told Brian Houston in October 1999 about the allegations against his father. Aghajanian reportedly testified that Brian Houston looked shocked when he told him.
Give a gift of $25 or more to The Roys Report this month, and you will receive a copy of "I Can't Hear God Anymore: Life in A Dallas Cult" by Wendy Duncan. To donate, click here.

A pastor who testified he told Brian Houston about the allegations in November 1999 also said Houston seemed shocked, the Australian Associated Press reported.
The national AOG reportedly yanked Frank Houston's preaching credentials in November 1999 when Houston told the denomination's leaders of the accusations against his father. But the AOG reportedly decided not to disclose the allegations publicly among its churches or report them to police.
Brian Houston's attorney previously said Brian Houston didn't report the abuse because he didn't think Sengstock wanted police involved. Sengstock has reportedly denied telling Houston that.
The Roys Report sought comment from the AOG in Australia but did not hear back. We also reached out to Hillsong and its U.S. arm, but did not immediately receive a response.
Frank Houston, who had led the AOG in New Zealand, stayed employed through Sydney Christian Life Centre—the church he founded, and where his son was then senior pastor—for another year after AOG leaders told him not to preach. Then he and his wife reportedly received retirement packages.
Aghajanian reportedly told the court he thought Frank Houston's retirement payment was appropriate. He added that he didn't believe the church needed to report the allegations because "the matter related to an incident that pre-dated our church . . . and the victim was an adult," he was quoted as saying.
He understood requirements to mean he would have had to report "something that could be potentially an imminent danger," the Australian Associated Press reported Aghajanian told the court.
A former AOG leader testified that it wasn't AOG policy to make public announcements about serious matters like child sexual abuse. But the organization did prepare a statement to be released if it heard any "rumors" about Frank Houston, News Corp Australia reported.
Testimony last week indicated the AOG sent a letter in December 2001 informing its ordained ministers about "serious allegations" against Frank Houston. The letter was reportedly marked "extremely confidential."
Sydney Christian Life Centre and Hills Christian Life Centre became Hillsong Church in 2001. Hillsong went on to spread across the globe, now reporting some 150,000 people attending services in 30 countries.
Brian Houston went on to become Hillsong's global senior pastor. He resigned that position early this year after an internal investigation found he acted inappropriately toward a former Hillsong staffer and another woman connected to the church.
Houston has denied resigning over the alleged misconduct, saying instead that he felt backed into an "untenable" position by Hillsong board statements.
The trial comes amid scrutiny of Hillsong's culture overall.
One of its highest-profile pastors, Carl Lentz, was terminated over moral failures in 2020. Further scandals, including the criminal allegations against Houston, broke the following year.
Hillsong's global board reported this month that it's working on overhauling how it credentials pastors. The overhaul includes a move "away from being a discipline and restoration for pastors to being an inquiry into the fitness of a pastor." Changes also include the formation of a new body to handle misconduct allegations against Hillsong pastors, according to the board's newest quarterly report.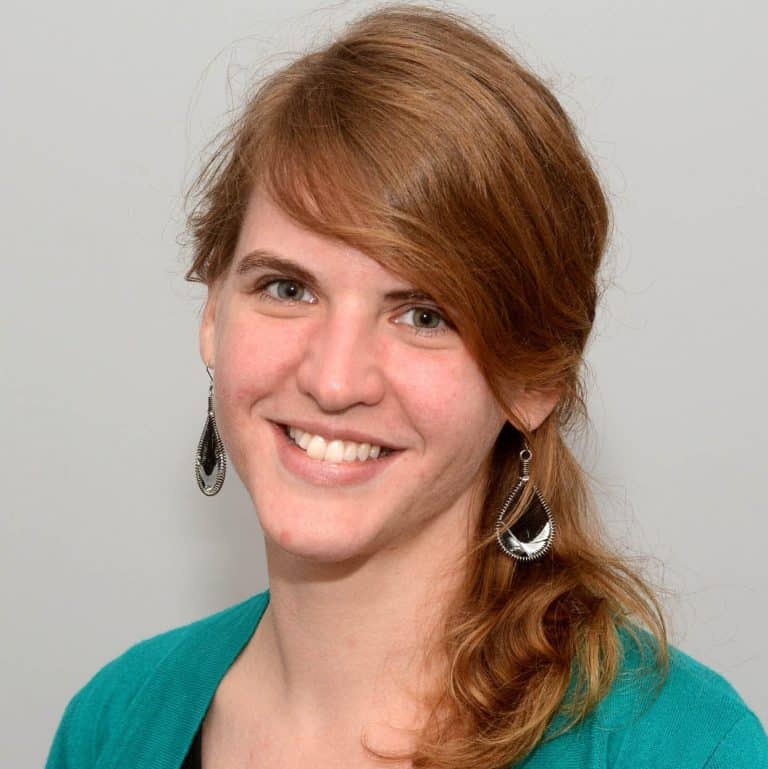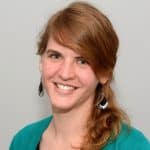 Sarah Einselen is an award-winning writer and editor based in Texas.